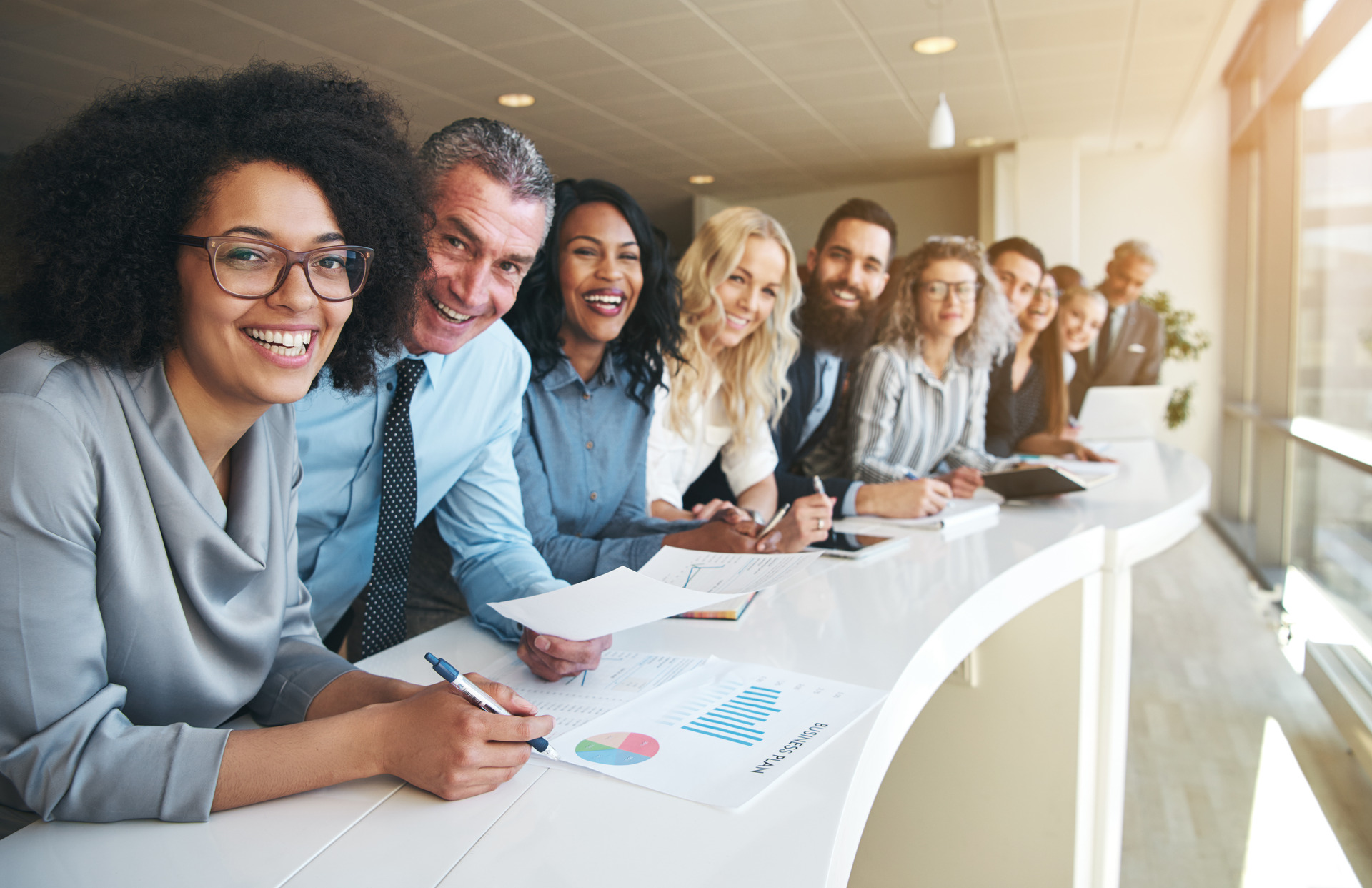 Smart products and smart minds
Our products protect the health of people, animals and plants - make materials more durable and safer, and fulfill important functions in lightweight construction and modern mobility. To drive our innovations forward, we rely on know-how, curiosity and talent. Good Exciting careers are possible in chemical companies - also and especially at LANXESS.
This is what LANXESS wants: sustainable products that move us all forward
More than 23,000 chemical substances are registered in the database of the European Chemicals Agency ECHA - including many from LANXESS. We manufacture most of these products for other companies. Major customers include the chemical, automotive, electronics, food and construction industries. Their products in turn perform important tasks in plants and households.
These LANXESS products can also be found in your everyday life:
This is why sustainability and safety are so important to LANXESS
We focus on products that pay off in the long term. We pursue a sustainability strategy that fits in with the climate targets of the Paris Agreement. We are the first chemical company to commit to becoming climate-neutral by 2040. And, we will do this primarily through environmentally friendly processes and innovations, not through offsetting. This ambitious goal represents a further stage in our sustainability strategy.

Ensuring that our sites, and therefore your neighborhood, are safe has long been part of this. After all, handling chemical substances and operating technical plants requires careful risk prevention.
Chemistry and safety: a question of responsibility and professionalism
We operate a total of 61 production sites and are represented in 19 countries. The portfolio of our products and our chemical-technical processes are diverse.
That is why uniform standards for planning, construction and operation of the plants ensure a high level of safety.
We systematically identify risks worldwide. We minimize them by implementing defined precautionary and protective measures.
Risks are monitored by experts: the more pronounced the risk profile, the more frequently it is monitored.
Our Group-wide safety initiative Xact aims to further improve LANXESS's safety culture. This is being done with success. The structured transfer of knowledge and the many other measures are working - to protect our colleagues
Bright minds and careers
Ensuring that our colleagues work in a safe environment and are offered opportunities to stay fit and healthy is part of our responsibility as an employer. In addition, we offer options right from the start that promote personal development and career advancement.


Careers at LANXESS: training, work-life balance, international
For us, a conducive working environment includes, for example:
That we take on at least 80 percent of our trainees.
That we support work-life balance worldwide with the Xwork flexibility program, for example with attractive part-time models for men and women and the option of mobile working.
Promoting international exchange within the Group: This harbors personal opportunities and possibilities to make better progress together.
Explore our Company and Products