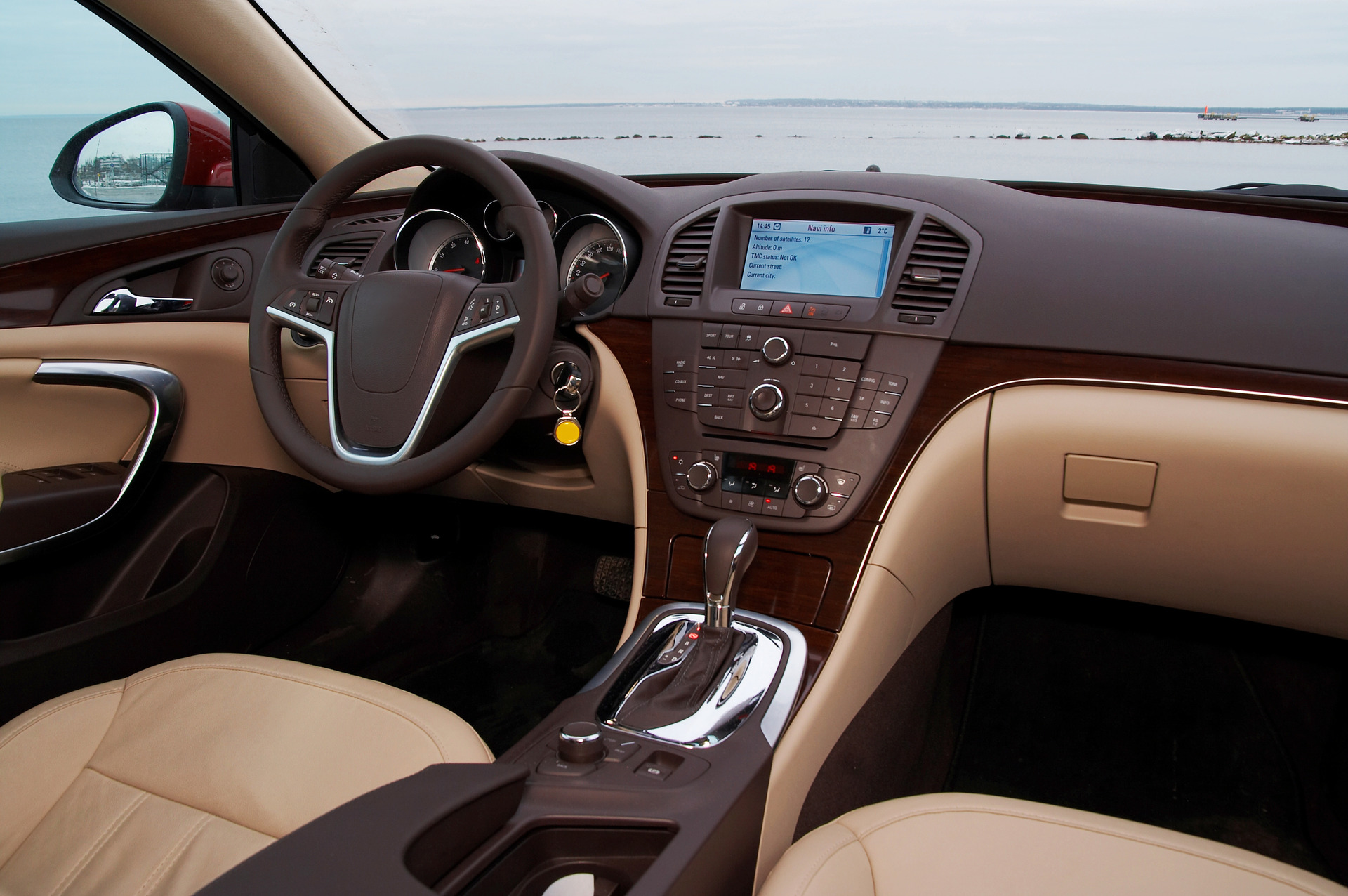 Chemical products: Part of our everyday life, part of our future
Chemical products from LANXESS can be found in everyday life: in cars, buildings, households, electronics and leisure products. Our strategy is to focus on products that reflect smart sustainability policies. Because these have a future, and contribute to better achieving our own climate targets.
In the X-PLAIN section, we provide information about our products, how they work and how they are used, as well as product innovations.
We focus on products that protect consumers
Part of our company's history has been to manufacture products almost exclusively for industry - the chemical and other sectors. This focus is changing. For a number of years, we have been increasingly focusing on products that protect consumers, for example through our biosafety business. The Corona pandemic proved how important it was to invest here. But not only that. Our active ingredient OxoneTM monopersulfate is contained in the Virkon™ and Rely+On™ disinfection products. These products are also effective against other influenza viruses as well as animal diseases such as African swine fever and avian flu.
explore our company and products