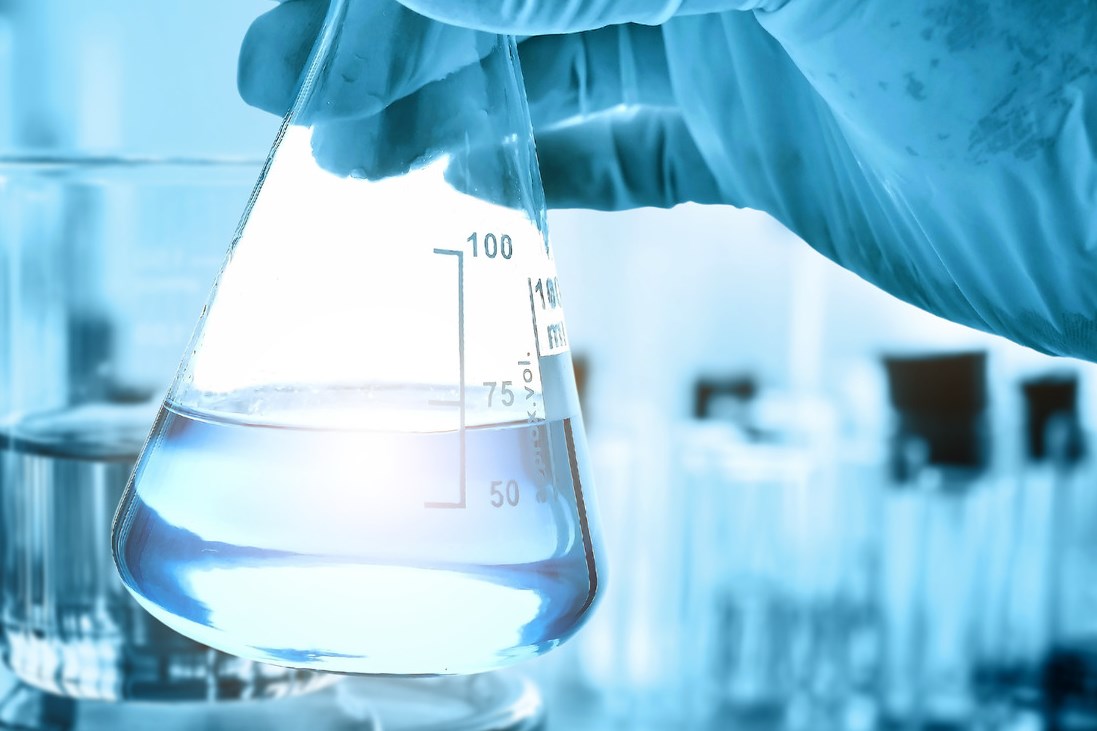 Lewatit® ion exchange resins and adsorbers are in widespread use in a variety of applications in the pharmaceutical and bioprocessing industries. Their end products range from food and animal feeds to active pharmaceutical ingredients (APIs) that are used in medicinal products. Ion exchange resins and adsorbers help in the treatment and cleaning of products obtained from biomass by providing support with extraction, adsorption and chromatography or through their use in demineralization and neutralization. As well as being used in cleaning, ion exchangers can therefore also help to stabilize products such as amino acids, proteins, vitamins, alkaloids and other active ingredients. In addition, ion exchange resins have become established as substrates for the transportation of active substances in either classic or ground form. Enzyme-catalyzed reactions can also be carried out with the aid of fixed enzymes, whereby the ion exchange matrix offers numerous benefits for the catalysis process.

Water of different qualities is required as a solvent in manufacturing processes in the pharmaceutical and bioprocessing industries. Lewatit® ion exchanger types can be combined to beneficial effect to meet different quality requirements for softening or demineralization of the necessary process water. Our LewaPlus® design software can model various combinations on a made-to-measure basis and thus provides users with maximum confidence that they will obtain the optimum treatment solution. It can also deal with waste water from production facilities through reliable and thorough treatment.
For these and other applications, LANXESS offers a comprehensive range of special ion exchange resins that are tailored to specific requirements.
Do you have any questions about our products, are you looking for technical advice or are you searching for a local sales representative in your country? Please get in touch with us.