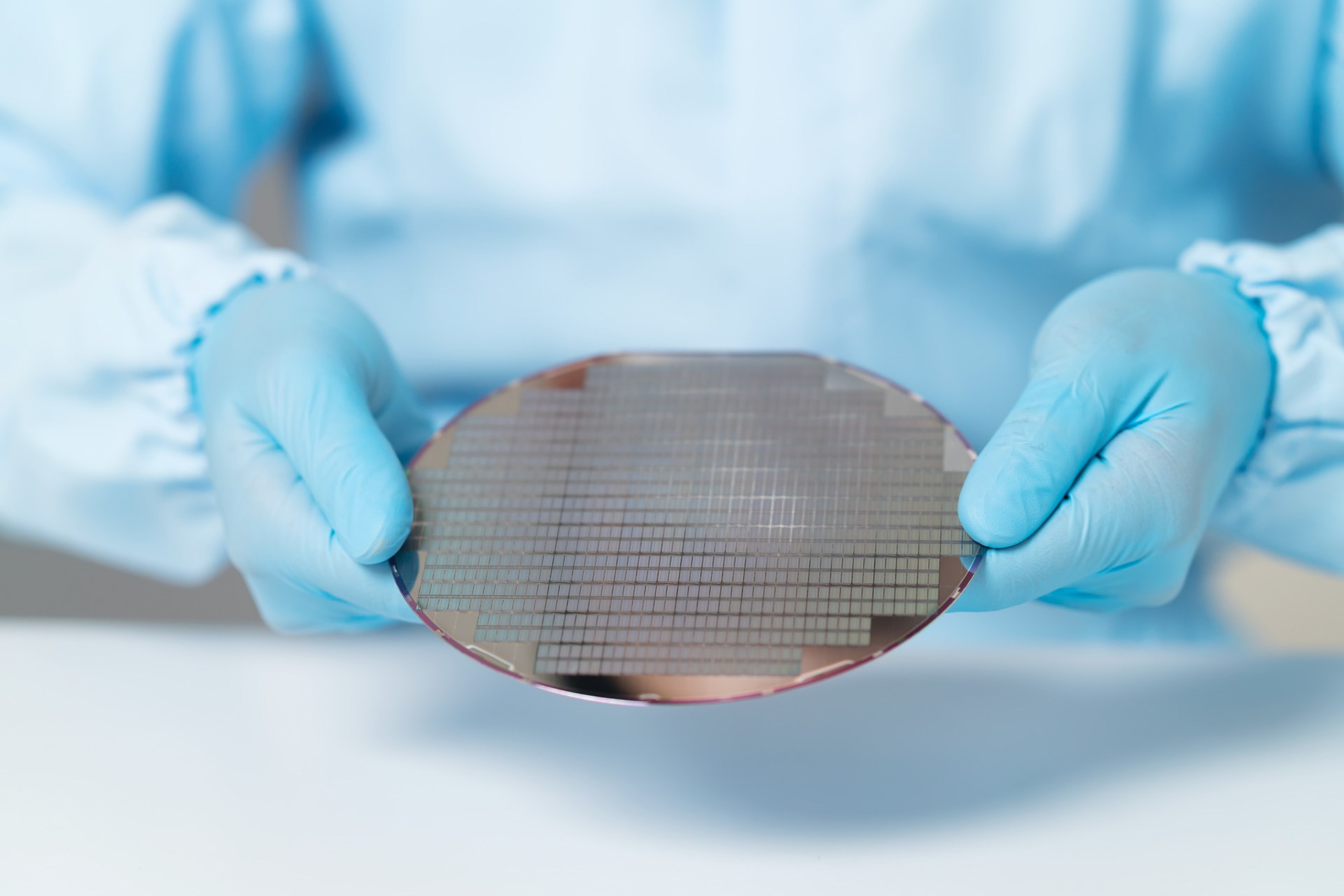 Semiconductor and Photovoltaic
Ultra-pure water (UPW) is indispensable for processing wafers or the complex, wet chemical procedural steps involved in photolithography in the production of micro- and nanoelectronics. Such processes are used to manufacture semiconductor components such as computer processors, memory chips, light-emitting diodes (LEDs), liquid crystal (LC) and LED displays, and photovoltaic modules. UPW is also used in microsystems technology for manufacturing and processing miniaturized mechanical components for micropumps, micromotors, and microvalves, for example. Ultra-pure water is an important prerequisite for preventing or removing deposits or impurities from delicate structures right down to the nanometer range that would otherwise result in production faults and indefensibly high reject rates. As electronics advances towards increasingly small dimensions, the quality requirements for UPW are becoming increasingly stringent.

Special ion exchange resins from the Lewatit® UltraPure (UP) series play a significant role in producing ultra-pure water reliably and efficiently. These include individual resins as well as working mixed beds and final polishers. They are all characterized by a particularly low release of organic matter and therefore contribute little to any increase in TOC concentration in the process sequence (low ΔTOC, total organic carbon). What is more, the discharge of metals and particles right down to the nanometer range is reduced to a minimum.

To produce UPW, fresh water or recycled process water is first demineralized. Then, it is taken through final polishing to reach the required extremely low levels of conductivity. After final polishing with special ion exchangers, the water obtained will be of the highest purity. If necessary, the particle content of the water is reduced further through a series of filtration steps.

In addition to the filtration steps, special ion exchangers enable the formation of particles due to resin erosion in the course of UPW production to be prevented from the outset. To that end, the aggressive hydrogen peroxide is removed from the water.

Our LewaPlus® design software can model various combinations of ion exchange resins and exchange stages on a made-to-measure basis and analyze their properties. This provides the user with maximum confidence that they will obtain the optimum treatment solution for the relevant feed water and the required process water quality for the given situation.
Do you have any questions about our products, are you looking for technical advice or are you searching for a local sales representative in your country? Please get in touch with us.