Full spectrum of red iron oxides
We rely on a global production network that allows us to provide a broad pigment portfolio covering the full coloristic spectrum of red iron oxides. The range includes our Bayferrox® 500 series. These yellowish red pigments provide the highest Chromaticity C* of all iron oxide red pigments available on the market.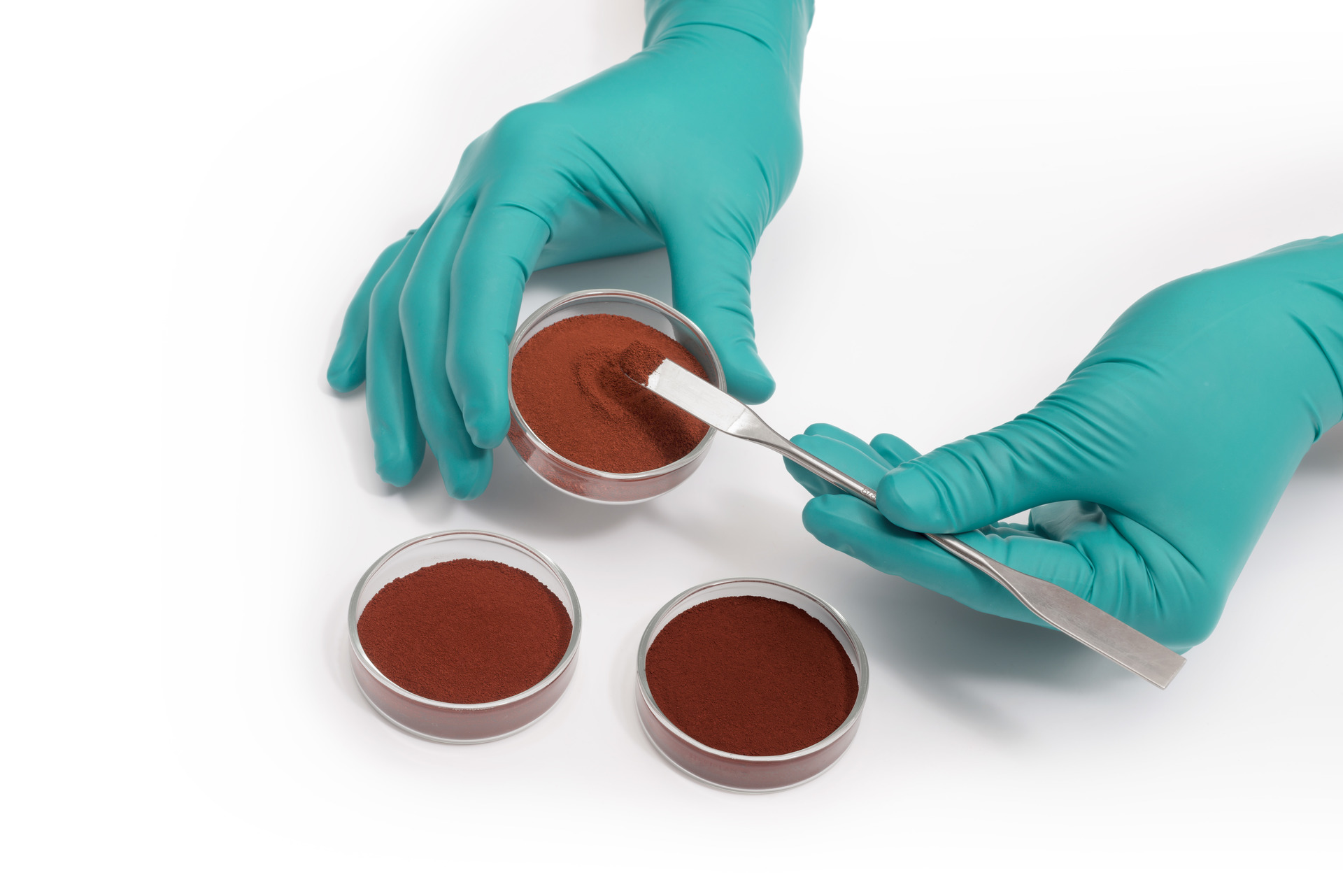 The Bayferrox® 500 series is completing our product portfolio of red iron oxides particularly in the spectrum of bright yellow-shade red pigments. All products have proven themselves in practice during extensive long-term tests in cooperation with leading additive suppliers and coatings manufacturers.

The most yellow-shade red pigment in the LANXESS portfolio is Bayferrox® 502 showing highest chromaticity, both in full shade and reduction. The proven color stability of these types in conjunction with stringent product specifications means that the they types can be used reliably in all common paint systems.
Are you looking for more information about our red pigment solutions for the coatings industry. Get in touch with us!