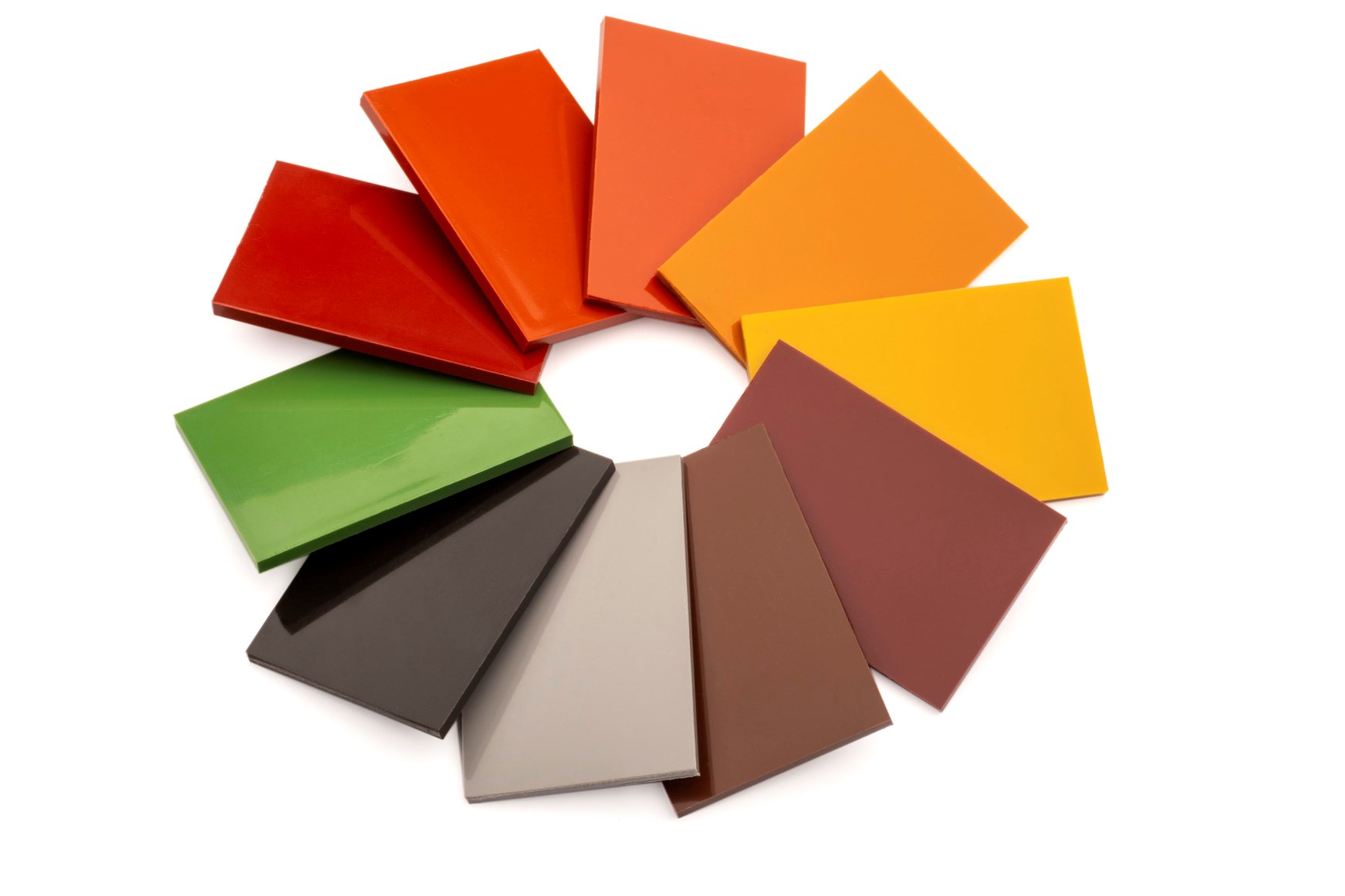 Color Pigments for Plastics
We offer high-quality inorganic pigments for plastics converters and compounders, for formulators and OEMs worldwide. Our iron and chromium oxides marketed under the Colortherm® and Bayferrox® brand are highly regarded for coloring plastics and masterbatches. All products are pre-tested in PVC and provide an outstanding heat stability. Besides their mechanic and aesthetic advantages, they are known for excellent processing qualities, thus creating added value for our customers. The Bayferrox® value approach combines dedicated product solutions with outstanding technical advice – see for yourself.
Premium
Inorganic Pigments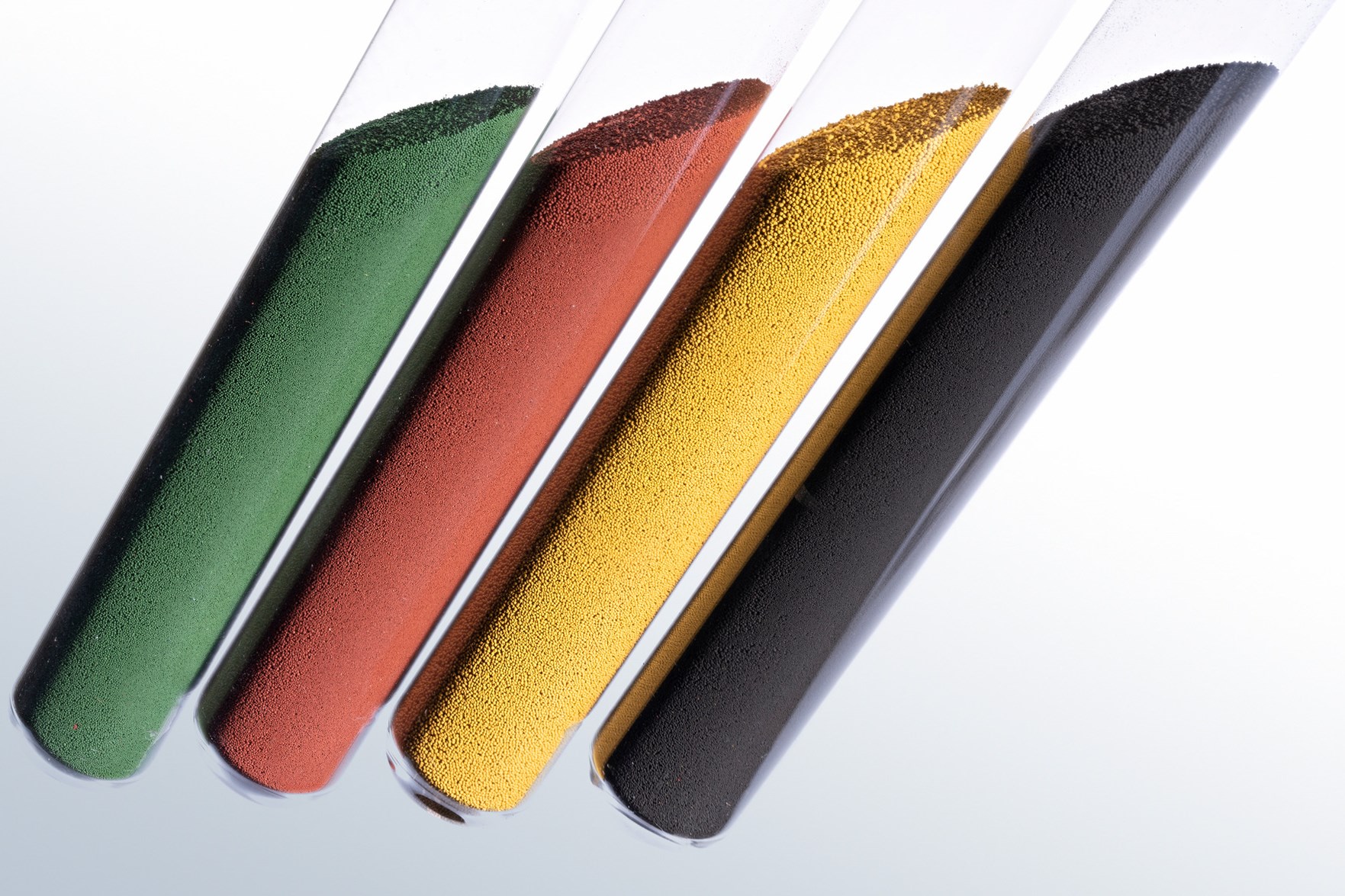 As a true one-stop supplier we have been offering the full range of iron- and chromium oxides for the plastics industry for more than 90 years. The Colortherm ®and Bayferrox® portfolio includes red, yellow, black and brown iron oxide pigments. In addition, green shades based on chromium oxide pigments are available.
Quality consistency is a key requirement in the coloration of plastics. We ensure the highest product reliability for our customers through a combination of controlled, consistent use of raw materials and permanent quality control procedures according to worldwide standardized test methods.
Our top-selling products provide the highest heat stability compared to other market alternatives. Colortherm® Red M-grades are produced by the unique Laux process which includes a calcination step at very high temperatures. These pigment types are suitable for all plastic applications and do not show a color shift even at processing temperatures of well above 300 °C. Colortherm® Yellow 5, 10, 20 and 30 are special pigments developed to ensure the formulation of yellow color shades at processing temperatures of up to 300 °C, e.g. for HD-PE, PS, ABS or PA.
All of our pigment products are milled, which significantly reduces the quantity of agglomerates in the pigment and increases the number of primary particles. Furthermore, the portfolio includes "micronized" pigments (M-grades) which are easily dispersible even at short dwell times and low shear forces in the plastic matrix.
Many of our product solutions are unique in their attributes. Learn more about how our pigments bring added value to your specific application.
Best-in-class
Technical Serivce
LANXESS provides comprehensive technical advice regarding the use of inorganic pigments in plastics applications. Our technical experts investigate customer inquiries under realistic conditions in comprehensively equipped laboratories.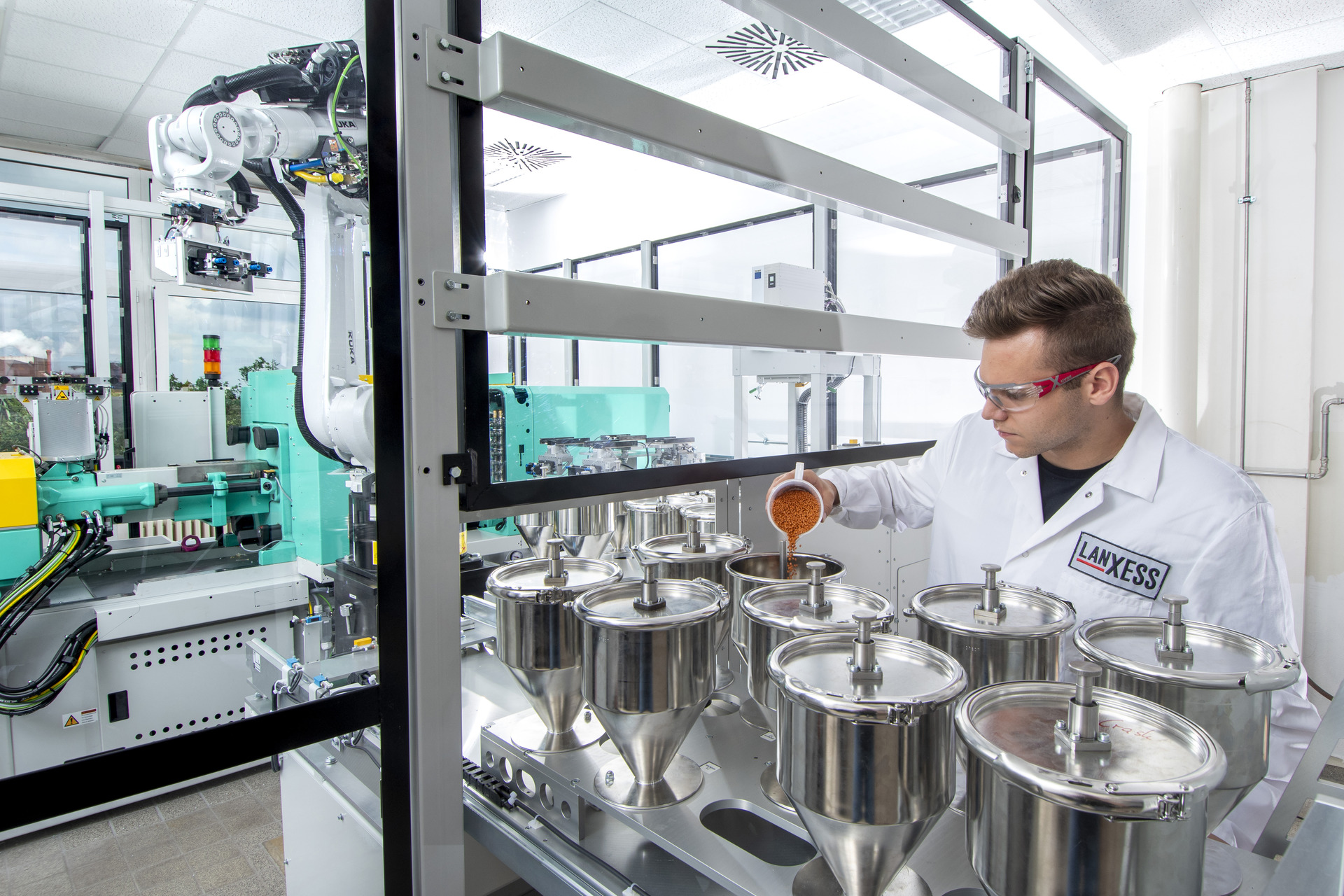 The portfolio includes various services, such as:
Automated heat stability testing

Color adjustment, matching and formulation

Determination dispersibility behavior

Light and weather stability testing
In addition, our experts offer extensive pigment expertise when it comes to coloring filaments for 3D printing and are able to give advice on the usage and effects of iron-oxide pigments.
Find out how our pigments improve the properties of your plastic applications, make them more cost-efficient and bring higher flexibility to your production. Our technical experts will assist you.
BAYFERROX® PIGMENTS STORIES
Trends. News. Perspectives – Explore our blog and discover practical and inspirational content of how we are making a difference in boosting your business.