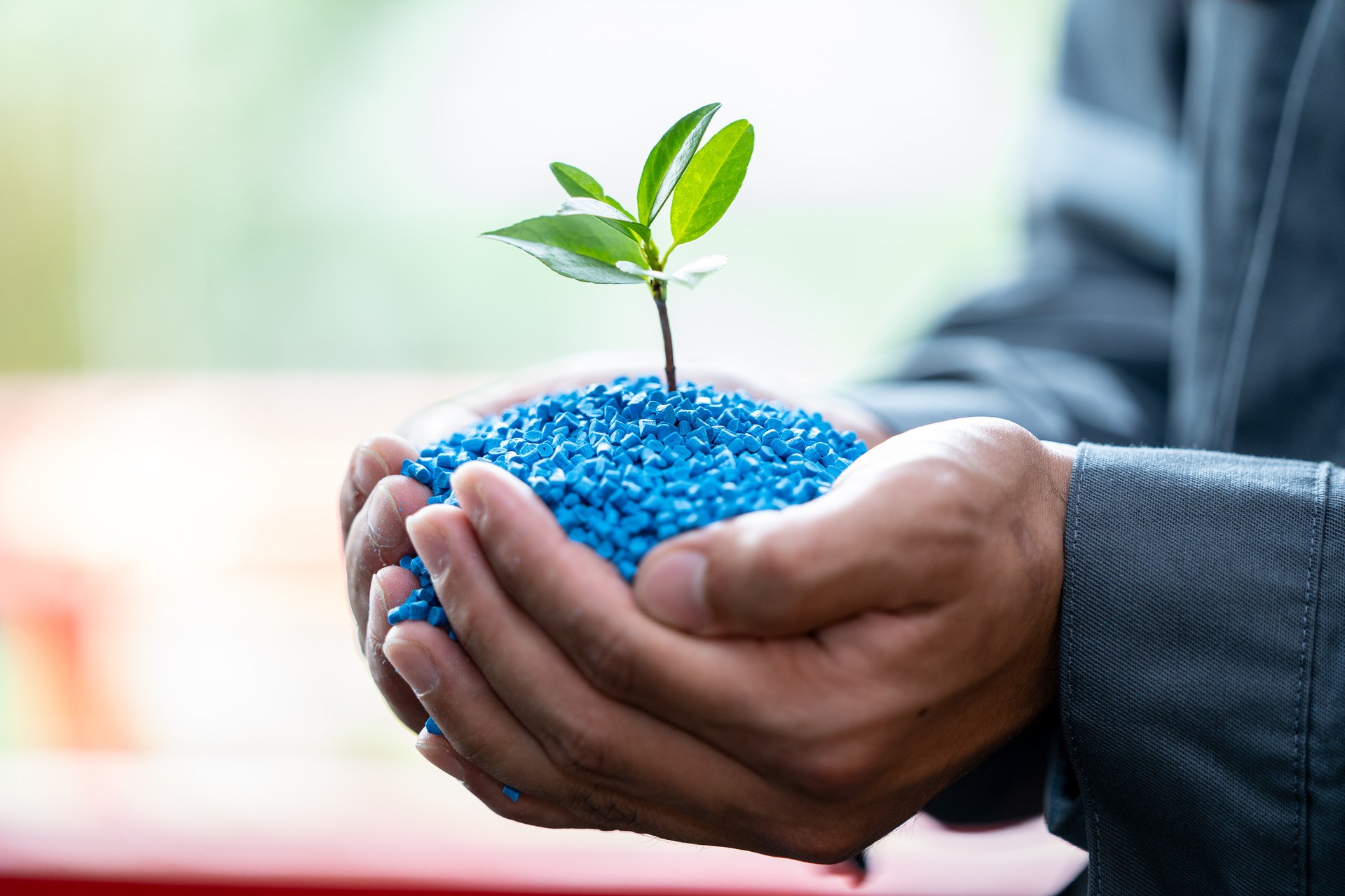 Durethan® Scopeblue: the premium sustainable polyamide from LANXESS
Sustainably produced plastic in cars and technology – is that possible?
The good news is, yes, it is. High-tech plastic can be made from recyclable products, so-called recyclates!
The cars of today and tomorrow need to be light – that speaks for plastic rather than metal. However, unlike scrap metal, engineering plastics have rarely been recycled. At least not until now. That's why our engineers are constantly looking for new solutions that enable objects like plastic brake pedals, oil pans and car front ends, for example, to remain as light and safe as ever. Not to mention, even more sustainable!
Representing an environmentally friendly innovation, the raw materials that go into Durethan
®
Scopeblue are organic or recycled. The upside: the final product and its properties remain unchanged.
The first Durethan Scopeblue product comprising 92 percent raw materials sourced from sustainable alternatives
The engineering plastic Durethan® (chemical name: polyamide 6 and polyamide 66) is popular in vehicle construction for several reasons:
It is robust and heat-resistant.
It tolerates contact with various materials.
It is easy to process.
Durethan® comes in different grades and compositions. Durethan® Scopeblue is a composite that contains glass fibre. These fibres make it particularly strong and resilient.

92 percent of the raw materials in Durethan® Scopeblue have been replaced by sustainable alternatives – this applies to the polyamide 6 content as well as the glass fibre. This is best-in-class for glass fibre-reinforced plastics.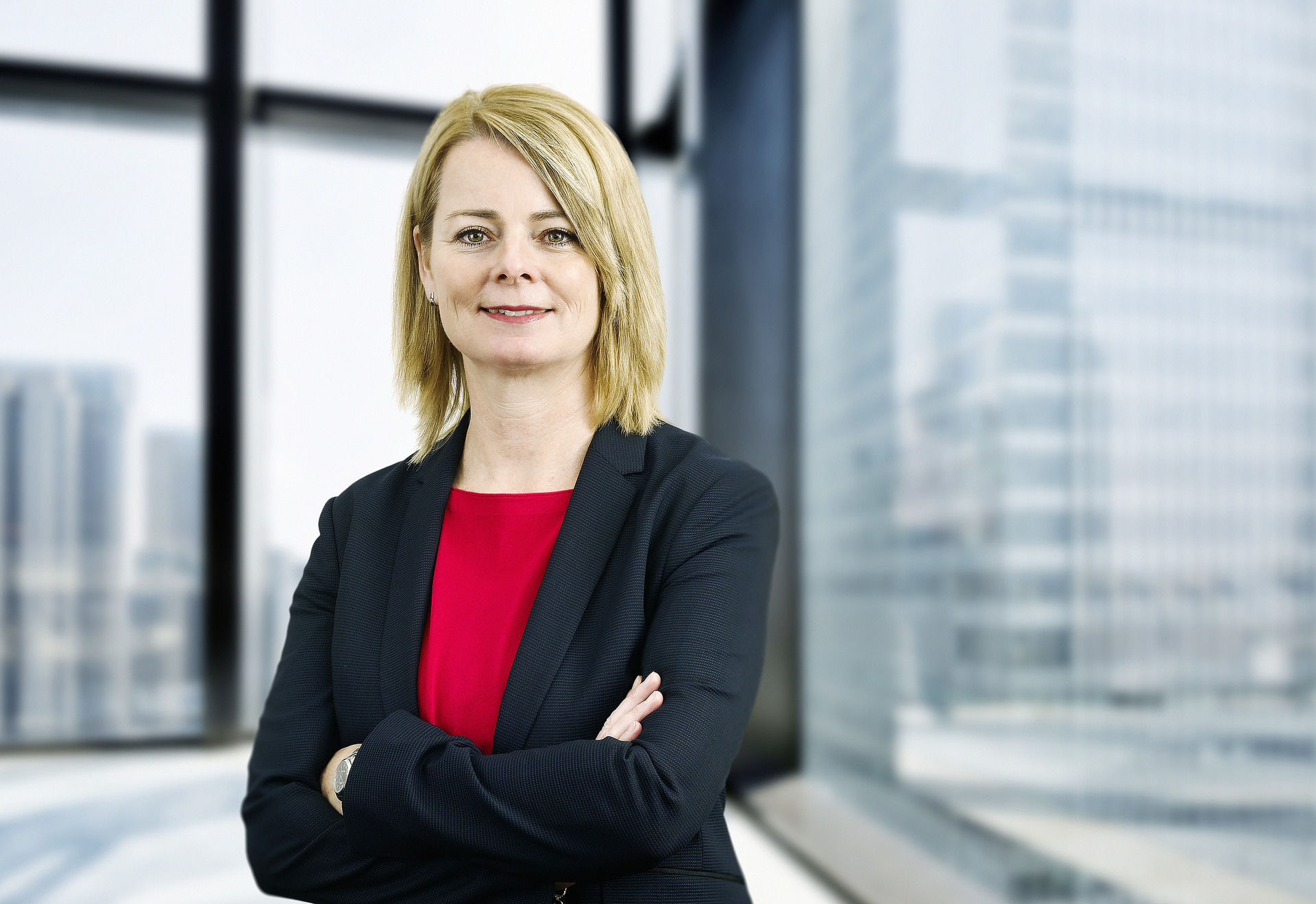 "A carbon-neutral future can become reality only if we start using more sustainable products. Our first product marketed under the Scopeblue brand represents a real solution for the circular economy. The compound is a certified premium material that's based on sustainable raw materials."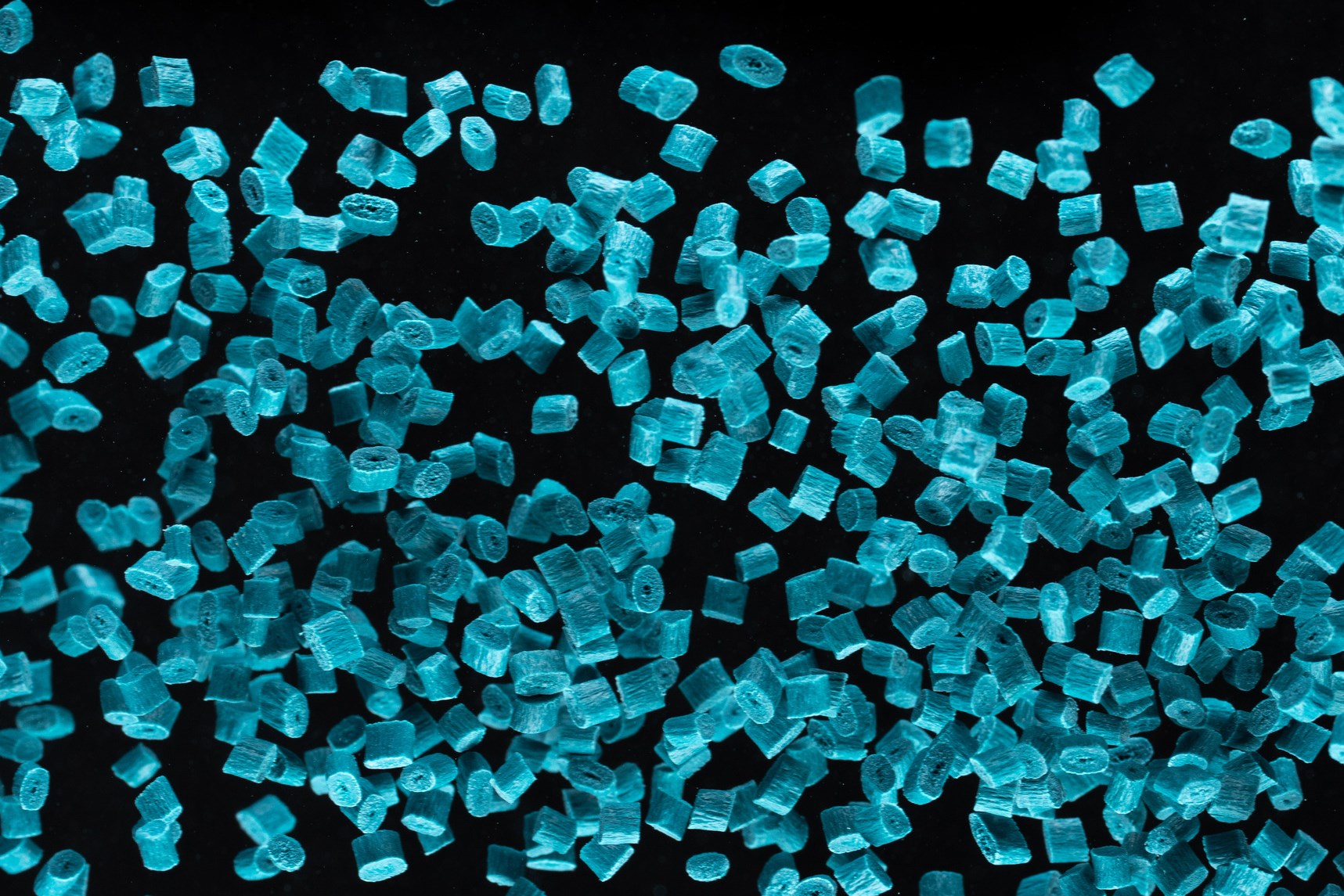 More sustainable plastic: Here's how
LANXESS has been using recycled fibres from glass waste in various composites for years. The benefit: waste glass can be melted at lower temperatures than raw glass. This saves energy and conserves resources. The recycled glass we use comes from glass fibre production waste.
Now the Durethan
®
component polyamide 6 can also be produced in a more sustainable way. To this end, LANXESS uses raw materials sourced from organic, reprocessed or recycled material. These sustainable alternatives used in the preliminary products of Durethan
®
Scopeblue are chemically identical to the conventional raw materials used traditionally.
That is why Durethan® Scopeblue offers the same quality as standard materials made conventionally. The key benefit for those who opt for Durethan® Scopeblue is that they can process it in exactly the same way as a conventional material. New processes, tools or adaptions are not necessary.
Sustainable raw materials: many possibilities
Recycling conventional plastic usually entails some loss of quality or functionality. So, how is it possible for sustainable plastics to have the same properties as petroleum-based products? The trick is to use only those components from the more sustainable raw material that are necessary for the synthesis of the plastic.
New goal: 100 percent sustainable plastic
But development does not stop with the creation Durethan
®
Scopeblue, a solution that contains 92 percent sustainable materials. Soon, Durethan
®
Scopeblue products are to comprise 100 percent sustainably sourced raw materials. "To achieve this, we need to replace the remaining polyamide 6 raw materials with sustainable alternatives," explains Lukas Schröer, Senior Sustainability Manager, LANXESS. "With our sustainable innovations, we support car manufacturers, for example, in their quest to meet environmental targets." What's more, in the midterm, LANXESS also wants to replace the additives in its engineering plastics with sustainable alternatives.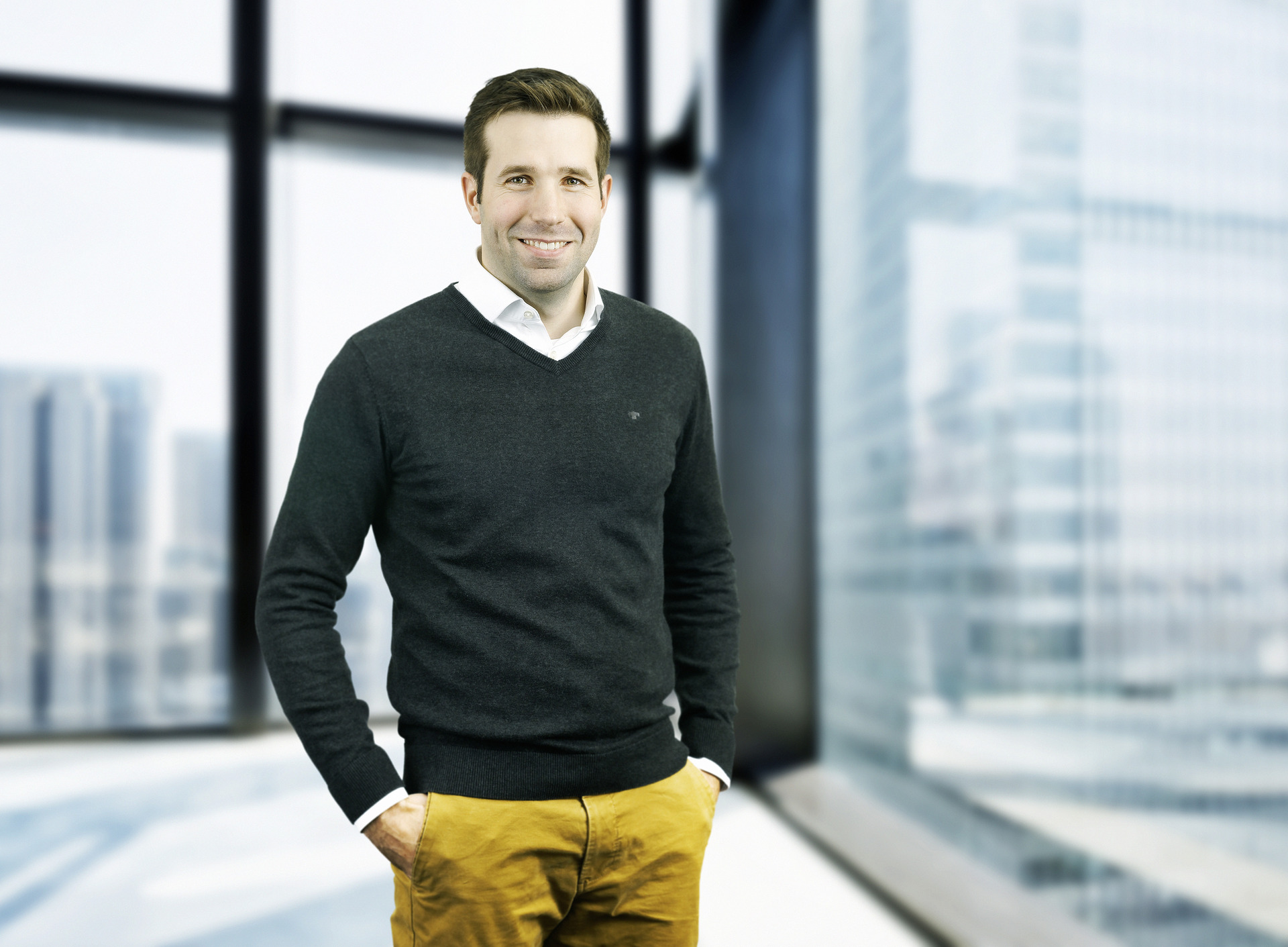 "Our customers are increasingly interested in more environmentally-friendly solutions. We see this as an important incentive to further expand our sustainable product families."
Independently certified supply chain sustainability
LANXESS has had the Durethan
®
Scopeblue family certified according to the ISCC Plus standard ("International Sustainability and Carbon Certification"). This system of certification ensures that raw materials are sourced responsibly and can be traced back to source. This also applies to circular plastics. All those involved in the supply chain can be certified providing they have an effective system in place with which to trace certified raw materials.
LANXESS attaches great importance to this transparency. In addition to certifying its Durethan
®
Scopeblue production facilities in Antwerp and Krefeld-Uerdingen, LANXESS ensures that constituent materials are sourced exclusively from ISCC-Plus certified suppliers.
More sustainable feedstock can either be physically separated from the conventionally produced material and recorded. Or, as at LANXESS, mixed with the conventionally produced raw material. In this case, the mass balance method helps to precisely quantify the sustainable share. Using ISCC Plus certification, LANXESS introduced the mass balance method to Krefeld and Antwerp. This offers customers clarity.
By the way, ISCC certification is gaining ground within the chemical industry worldwide. LANXESS is a member of the
ISCC Association
and is promoting sustainability certification.
On the road to the circular economy with Scopeblue
More recycling – that's what many of LANXESS's industry customers want. That is why LANXESS has created the Scopeblue label. In future, it will stand for products that consist of at least 50 percent circular raw materials or those with a carbon footprint that is at least 50 percent lower than that of conventional products.