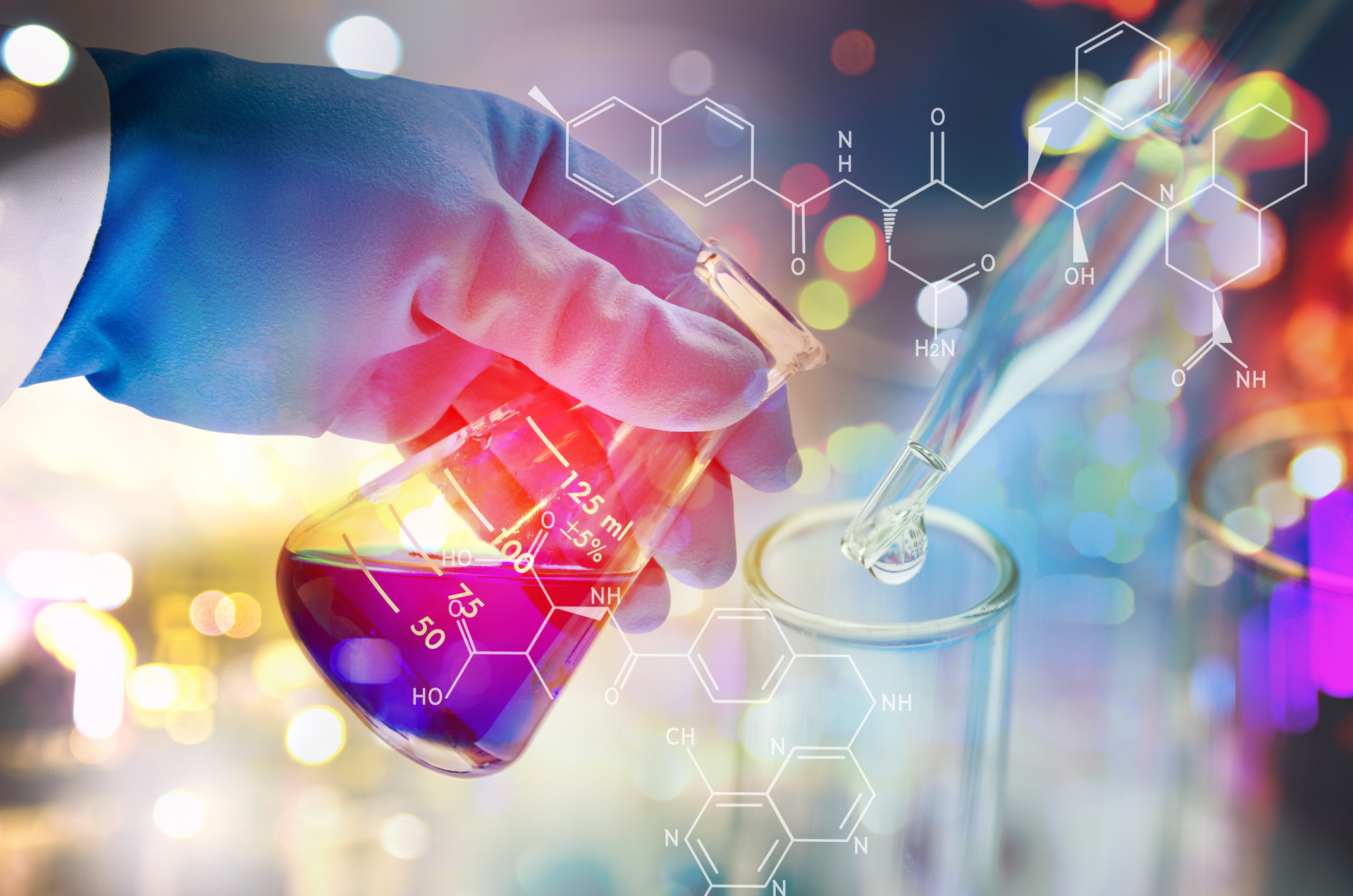 Advanced Intermediates
Basic and fine chemicals for the world market
As one of the world's leading suppliers of basic and fine chemicals, LANXESS bundles its expertise in the Advanced Intermediates segment. Our reputation is built on high-quality standards, consistent product development, reliability of supply and intensive global isomer management in the unique "aromatics compounds."
Our Advanced Intermediates segment also includes the organometals business, in which LANXESS is a global partner for the development, manufacture and marketing of organometallic products for various applications - from polyolefin synthesis and glass coating to precursors for the electrical industry.
The following business units are assigned to the Advanced Intermediates segment:
Pre- and intermediate products with customized services: Our Saltigo business unit develops and produces numerous precursors and intermediates for crop protection products, active pharmaceutical ingredients and other high-value fine chemicals – all enhanced by our customer-tailored, high-quality services.