Ralf Sikorski
Born May 26, 1961 in Bottrop,Germany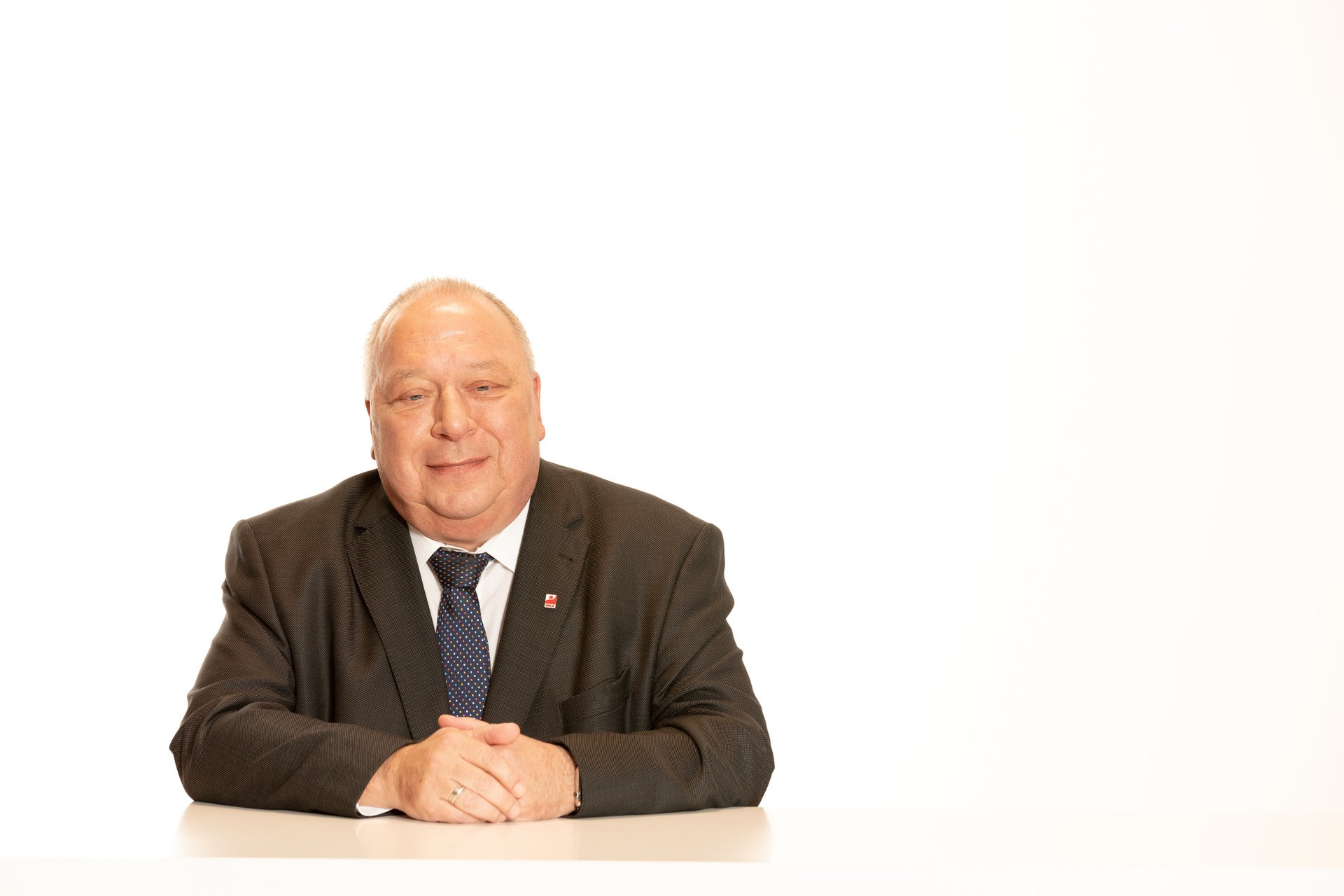 Nationality: German
Member of the Managing Executive Committee of IG BCE
Member of the Supervisory Board of LANXESS AG since 2015 (appointed until 2025).
After his secondary education, from 1977 until 1981 he trained as an electronics technician for energy systems at the Osterfeld/Sterkrade mine in Oberhausen. From 1981 until 1988 he was employed as a mining electrician at the Osterfeld/Sterkrade mine. During this period he was active as a voluntary youth representative (1980 until 1984) and in the Works Council (1984 until 1988, from 1987 as a full-time member at the Works Council). He took time out from employment from October 1985 until July 1986 due to his successful completion of a course of study at the Social Academy in Dortmund.
He has been employed as the Trade Union Secretary of the IGBE / IG BCE since October 1988, initially as Secretary in the Youth Department and from 1989 in the former Essen district. From July 1990 until October 1997 he headed the Youth Department of the IGBE in Bochum.
With the foundation of the IG BCE he worked in Frankfurt am Main as the Deputy Head of the Hesse/Thuringia region and afterwards as the Head of the Ludwigshafen district. Since February 2008 he has been the Head of the Rhineland Palatinate/Saarland district. Since the Trade Union Congress in 2013 he has been a member of the Managing Executive Committee of the IG BCE. Since June 2019 he is Deputy Chairman of the IG BCE. Currently, he is responsible for collective bargaining policy and industry groups.
Membership of other statuary supervisory boards:
Chemie Pensinsfonds AG, Munich (chair)
RAG AG, Herne
RWE AG, Essen
RWE Power AG, Cologne and Essen (deputy chair)
RWE Generation SE, Essen
KSBG - Kommunale Verwaltungsgesellschaft GmbH, Essen (deputy chair)
LANXESS Deutschland GmbH, Cologne (deputy chair)
Memberships in comparable domestic and foreign supervisory bodies: