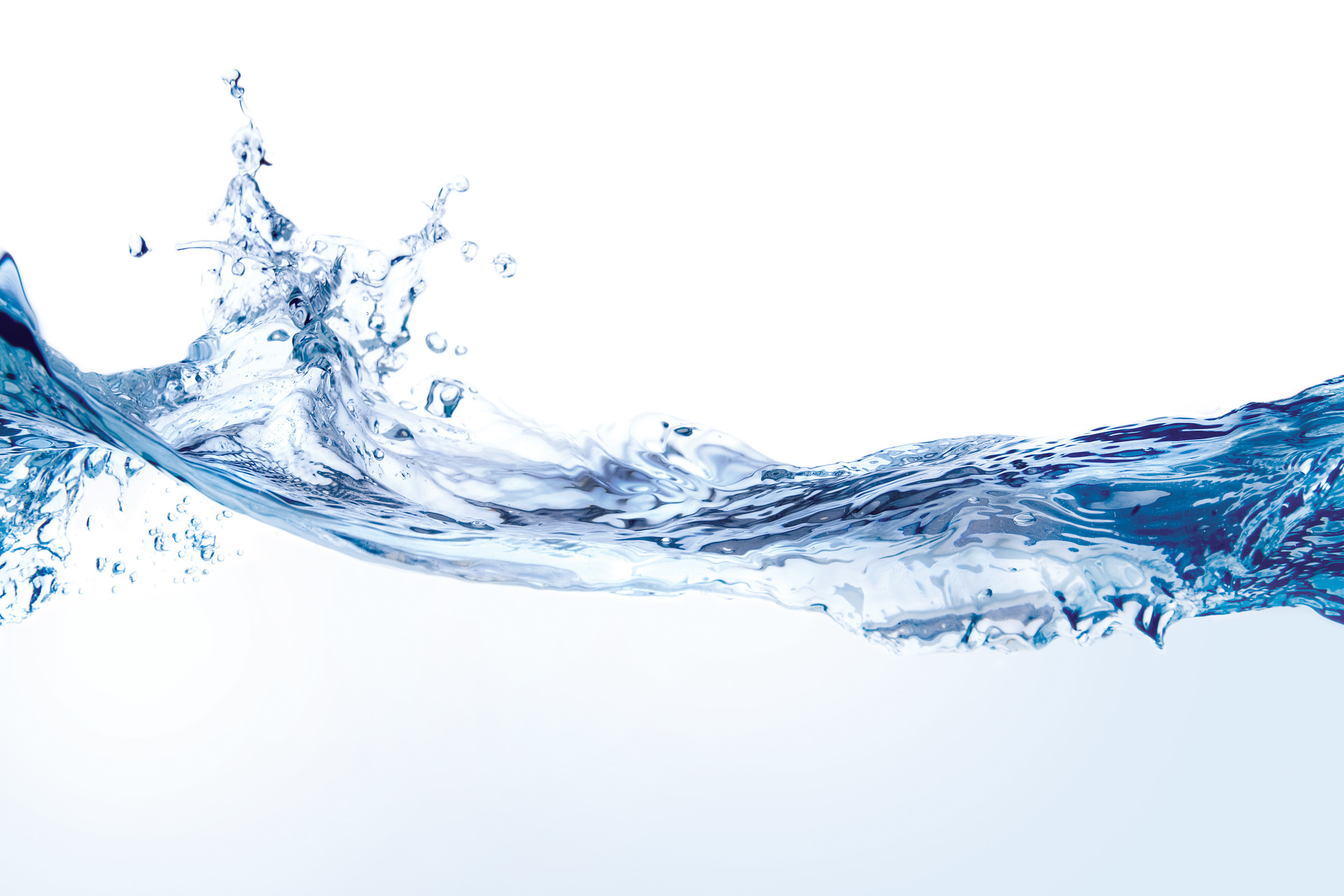 Liquid Purification Technologies
Water – an indispensable resource
Water is a basic and crucial part of life. And its appropriate treatment is becoming increasingly important: rising population figures, a growing middle class in the emerging countries and increasing urbanization demand water to be available for more and more people in healthy and consistent quality – not only as drinking water, but also as industrial process water, for example in the energy, electronics, and food industries. However, water is becoming more and more a scarce resource. And in many places in the world it is still far from the standard of a food product. So, to make clean water available to everyone, LANXESS offers innovative technologies and proven products.
Water treatment by ion exchange and reverse osmosis
The Liquid Purification Technologies business unit offers technologies and solutions for the treatment of water and other liquid media. It is one of the leading manufacturers of ion exchange resins and is also active in the field of reverse osmosis (RO). Lewatit® ion exchange resins and Lewabrane® RO membrane elements are two complementary premium technologies. In addition, we offer since 2018 also ultrafiltration membranes to customers worldwide via its cooperation with French UF membrane manufacturer Polymem.
The treatment and reuse of process water is becoming increasingly important. To make this process efficient and environmentally friendly, it is necessary to use different water treatment technologies. While reverse osmosis membranes can be used to remove most substances from water, ion exchange resins are used to specifically remove undesirable substances from process water. For this purpose, ions are selectively bound to the tiny polymer beads, thus enabling water to be treated down to the trace level.
Industry and household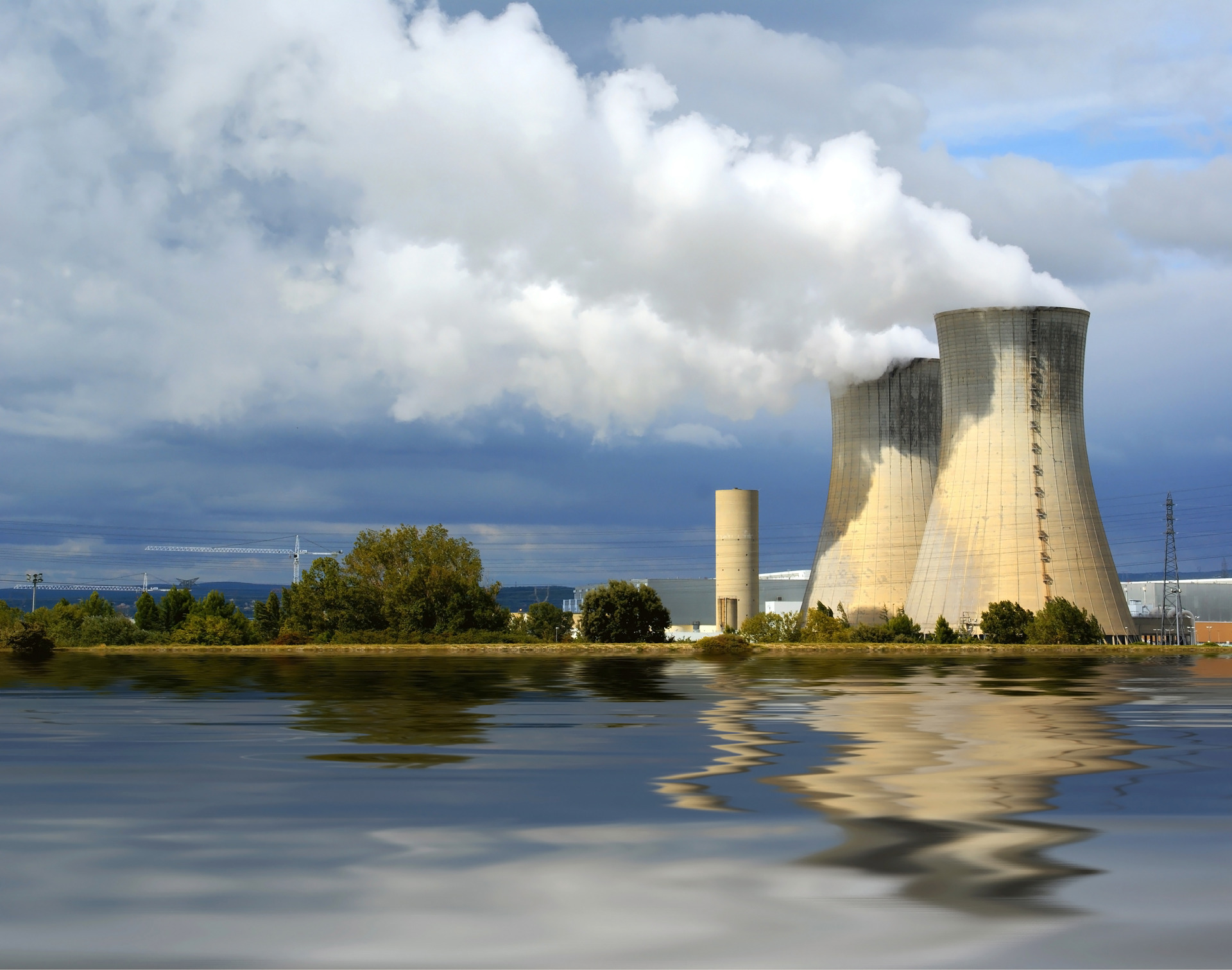 Our high-performance products are used in numerous sectors – ranging from the food industry, the energy and electronics industries to mining and the chemical and pharmaceutical industries. For example, energy suppliers use the products of the Liquid Purification Technologies business unit to produce boiler feed water and steam – to prevent scale and corrosion. This leads to a significant increase in the efficiency, operational safety, and service life of the power plants and ultimately to cost savings through the sustainable use of the facilities.

The business units solutions are also used for the production of ultrapure water in microelectronics – and in industrial wastewater treatment. They are even used in the household sector: in dishwashers, for example, Lewatit® ion exchange resins soften the water and thus prevent limescale deposits – for clean glasses and durable machines.

In the food industry, Lewatit® is used in the production of crystalline sugar and liquid sugar syrup. The ion exchange resins remove specific salts, color, and other by-products from the raw sugar, and as a result it retains its sweet taste.

Specific ion exchangers are also capable of removing undesirable substances such as nitrate, arsenic, uranium, and heavy metals from groundwater so that it can be used as drinking water.

We offer an extensive portfolio of innovative technologies for the treatment of water and other liquid media – for a wide variety of applications.
Bayoxide® iron-oxide adsorbers

Lewabrane® reverse osmosis membrane elements

Lewatit® ion exchange resins

LewaPlus® simulation and design software
Automotive

Mining

Chemicals and petrochemicals

Electronics

Power generation

Food and beverages

Metal-processing

Paper

Pharmaceutical sector
Treatment of industrial process water

Treatment of wastewater and wastewater recycling

Treatment of drinking water

Production of ultrapure water, e.g. for the electronics industry

Production of sugar and sweeteners

Catalysis