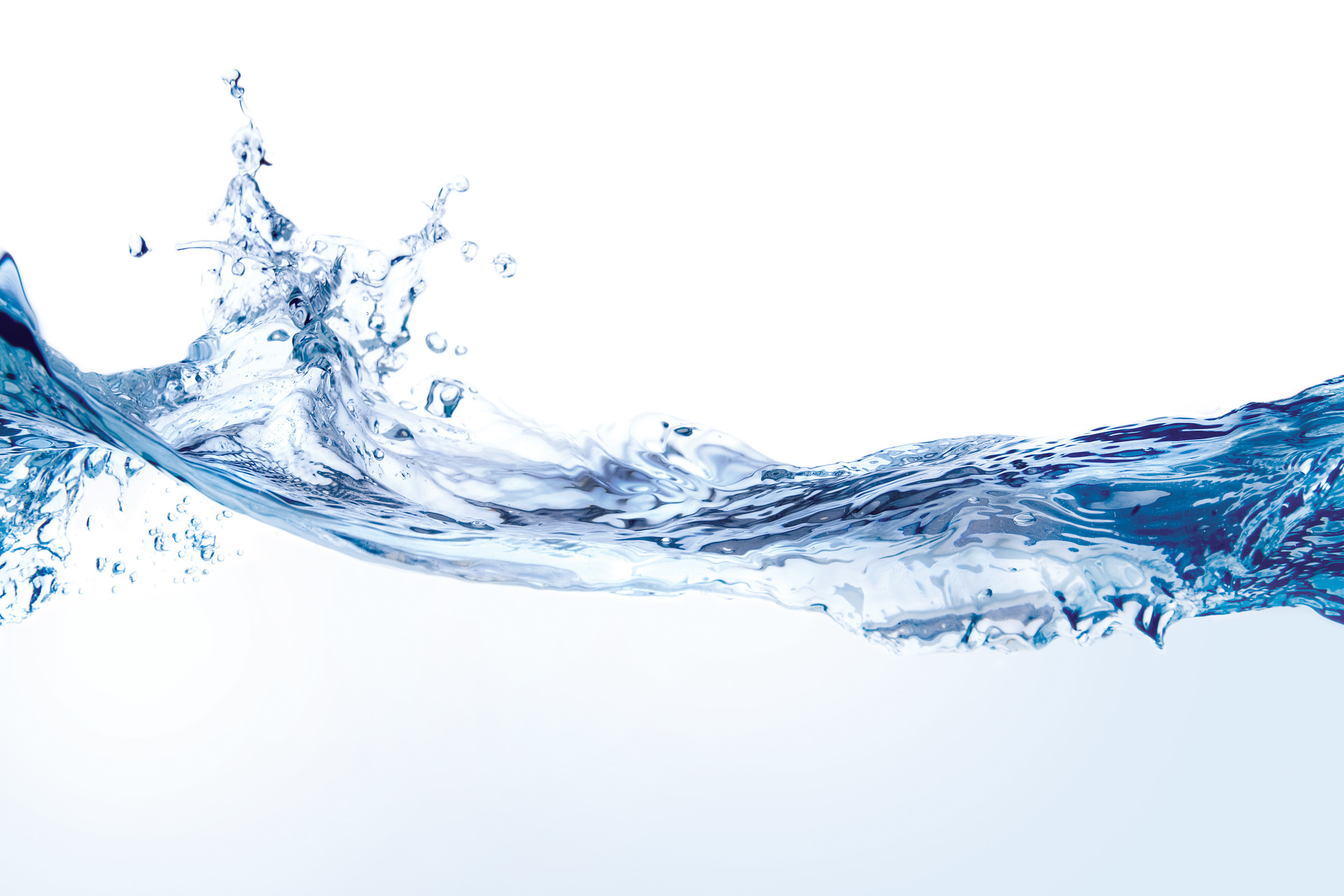 Liquid Purification Technologies
Clean solutions!
Our Liquid Purification Technologies business unit is one of the world's leading manufacturers of ion exchange resins. Its products are used in many industries – e.g. in energy generation, the semiconductor and photovoltaic industry, municipal water treatment, biotechnology and pharmaceuticals, the chemical and petrochemical industries, mining, and metallurgy, as well as in the production of food and beverages, to name just a few.
Our business unit in numbers
Main brands
Lewatit®
Bayoxide®
LewaPlus®
Lewatit®
Our Lewatit® ion exchange resins are used in the treatment of process and waste water in a variety of industries. In addition, special Lewatit® products aid the reliable and efficient production of ultra-pure water, which is needed in microelectronics in particular.
Ion exchange resins also remove undesirable substances from groundwater in order to turn it into drinking water. Moreover, they are an established and indispensable component in the food and beverage industry. For example, in this sphere it would hardly be possible to produce crystal and liquid sugar economically on an industrial scale without special types of Lewatit®. Similarly, ion exchangers for the final polishing of nickel and cobalt concentrates are used to produce high-purity cobalt and nickel. These metals are constituent parts of active materials for cell cathodes of lithium-ion batteries. Lewatit® ion exchange resins and adsorbers are also in widespread use in the pharmaceutical and bioprocessing industries. Here they help in the treatment and cleaning of products obtained from biomass by providing support with extraction, adsorption and chromatography or through their use in demineralization and neutralization.
The principle of ion exchange has also found a wide variety of applications in the household. When used in water filter pitchers, Lewatit® products remove carbonate hardness, because many people much prefer the taste of tea and coffee made with soft drinking water.
Ion exchange resins are also used in main water circuits, where they soften drinking water and protect household appliances such as washing machines and dishwashers against calcification.
Bayoxide®
Arsenic pollution is one of the most dangerous forms of drinking water contamination. In their decades of use all around the world, iron oxide adsorbers from LANXESS have proven a reliable means of removing arsenic from drinking and waste water. The core of the Bayoxide system is a solid bed of iron oxide beads. The beads have finely structured surfaces that adsorb pollutants when contaminated water flows over them. These beads are very stable in water and do not disintegrate.




LewaPlus®
Our LewaPlus® software, which was developed in house and is continuously expanded, enables the planning and design of water treatment plants from a wide range of system configurations. Here, LewaPlus® not only offers the possibility of treating one flow after another, but also enables the development of complex treatment systems (two-dimensional) with different technologies.


How you benefit
We have more than 80 years of experience in water treatment as well as outstanding technical expertise. Thanks to a global sales network, we have a worldwide presence and offer you comprehensive technical advice when it comes to designing your systems and choosing the right products. Our products are manufactured all over the world in accordance with German standards and are certified by numerous international organizations.