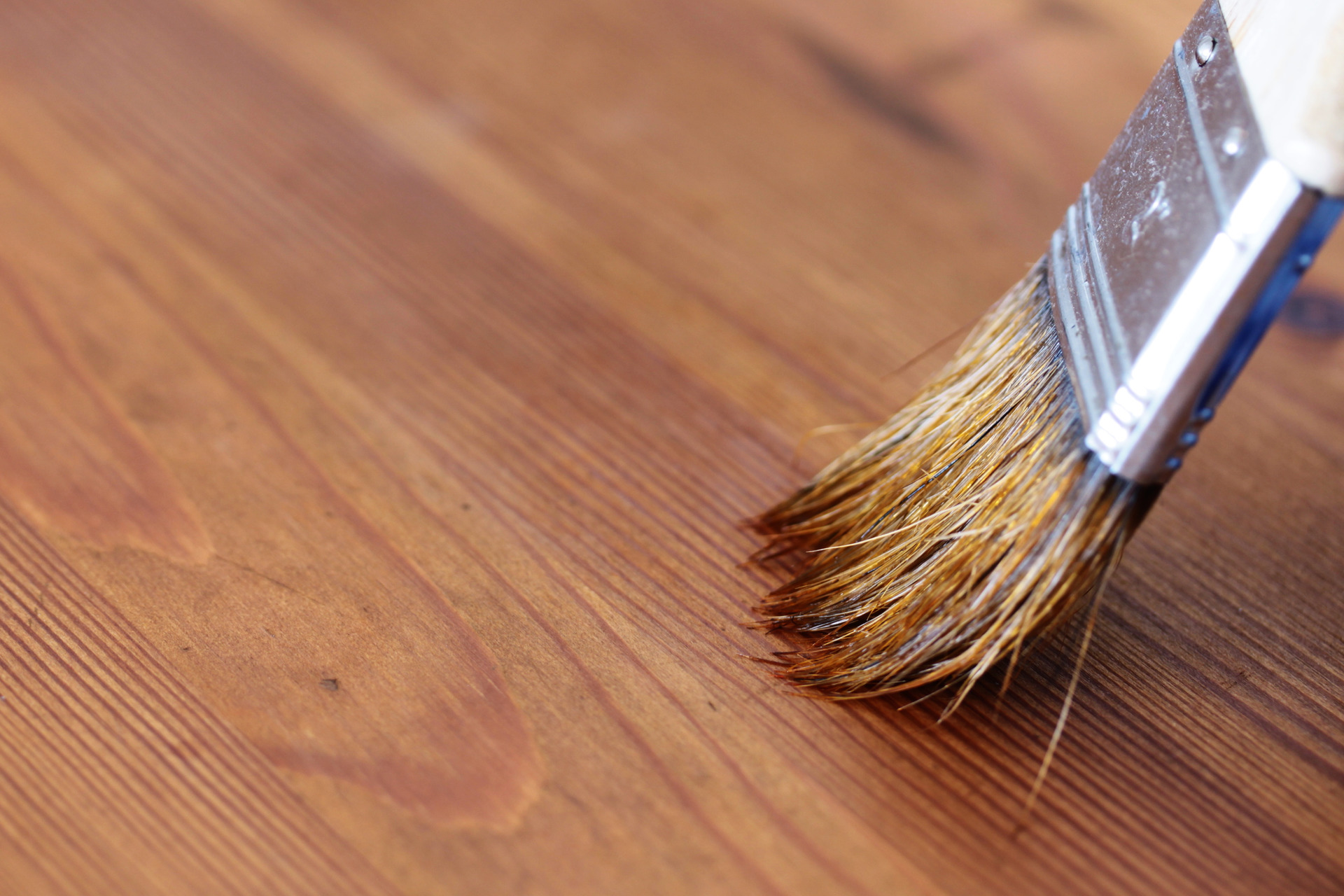 Material Protection Products
Protecting material
Material protection, characterized by a wide variety of protection requirements and different regulations for a variety of materials, is a complex field of work. The Material Protection Products business unit has developed a wide range of active ingredients, preservatives, and disinfectants to fully satisfy customers' needs.
Our high-quality product portfolio is complemented by objective and competent on-site consulting at the customer's premises or through our laboratories, registration support, and project-related research and development.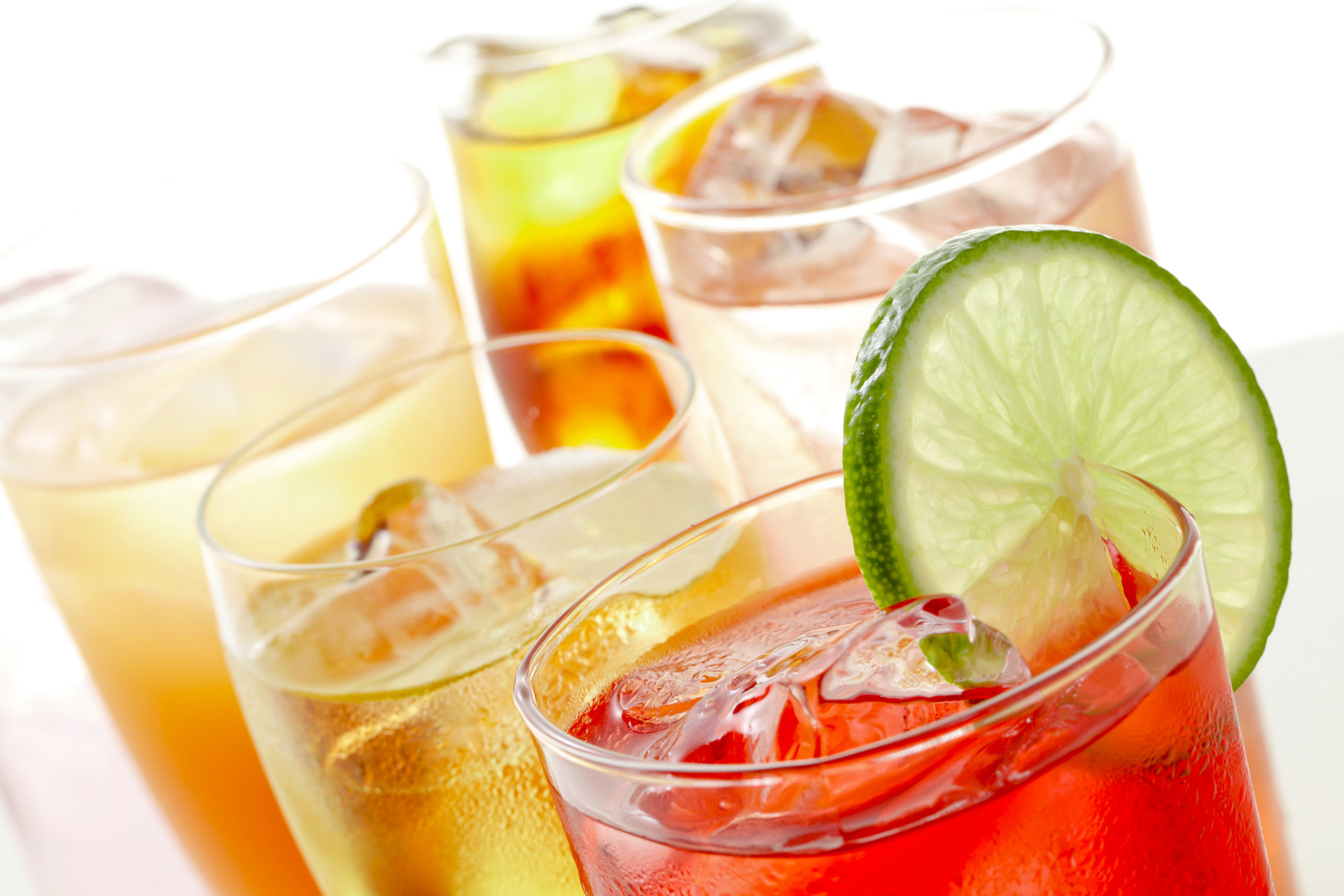 The range of products is versatile. From cold sterilization for beverages to products for stall hygiene, surface disinfection to wood and industrial preservation – the portfolio includes protection products for all areas of production and everyday life.
Preventol®: active ingredients and biocidal formulations for in-can preservation, dry-film protection, disinfectants, and wood preservation products

Velcorin®: cold sterilization technology for many non-alcoholic beverages, wines, and ciders

NagardoTM: natural preservation for many non-alcoholic beverages
VirkonTM: Science-based biocidal technologies for animal health biosecurity
OxoneTM: potassium monopersulfate for various industrial and consumer applications, e.g. for pool care, and in the electronics industry

Biochek®: active ingredients and biocidal formulations for in-can preservation and preservation of plastics

Sporgard®, Azotech®, and Metasol®: fungicides for the construction, paper, paint, and adhesives industries

Evipol® and Xamox®: active ingredients for wood preservation