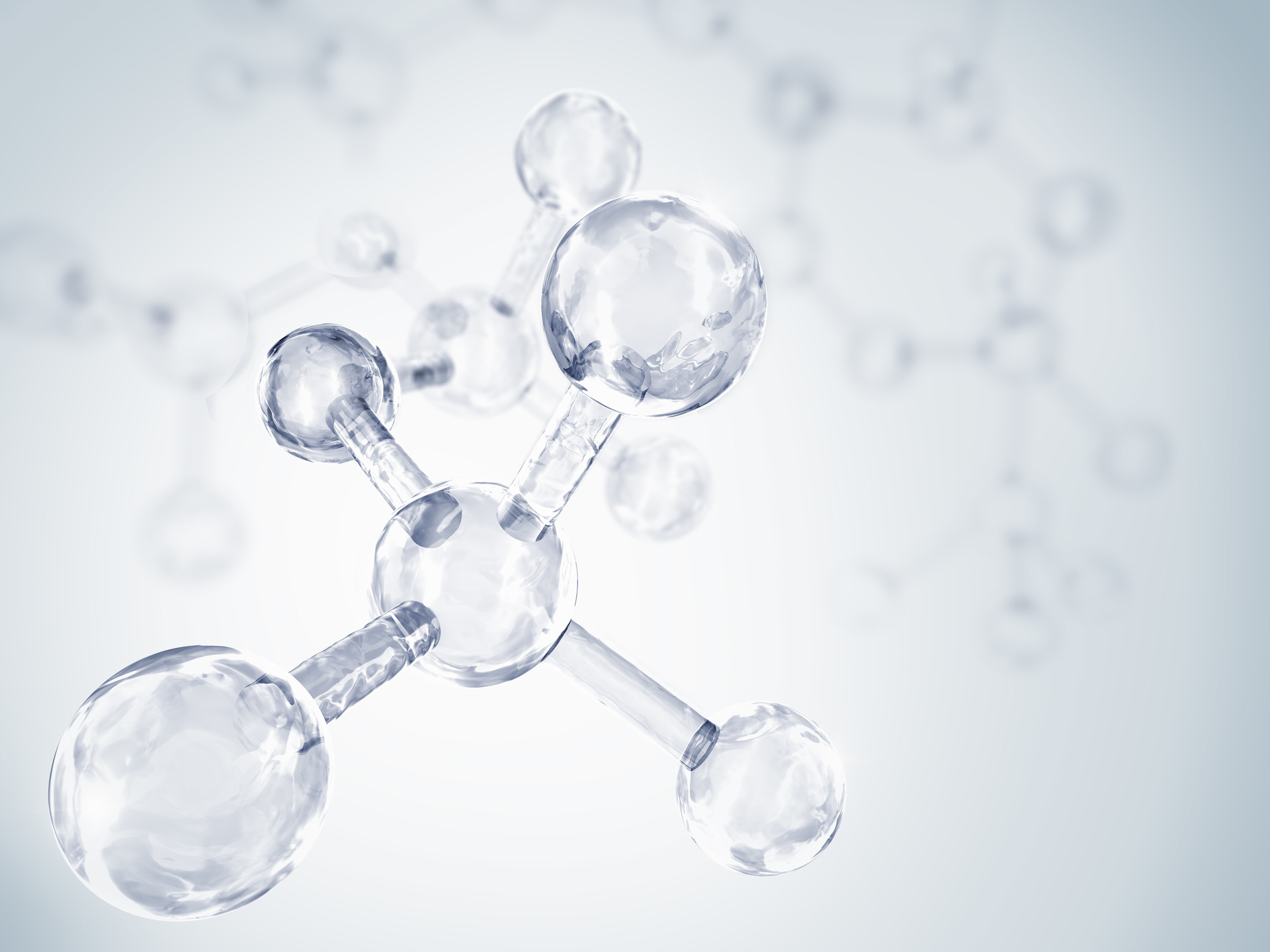 Saltigo
The heart of chemistry
Our wholly-owned subsidiary Saltigo is a global company with a focus on exclusive synthesis, also known as custom manufacturing. At our German sites in Leverkusen and Dormagen, we produce active ingredients and intermediates, on a contract basis, for the agricultural, pharmaceutical and fine chemicals industries.
In addition to custom manufacturing, we offer a wide range of fine chemicals that are used as intermediates in many industries.
Our business unit in numbers
Hero Brands
Saltidin®
1,2,4-Triazole
Chloroformates
Toluidine derivatives
Saltidin®
Saltidin® (also known as Picaridin and Icaridin) is used as an active ingredient in insect repellents. In various formulations, Saltidin® provides long-lasting protection against many species of mosquitoes and insects, as well as ticks.
These insects can be vectors of the following diseases:
West Nile fever,
Malaria,
Yellow Fever,
Dengue Fever,
Lyme Disease and
Early Summer Meningoencephalitis (TBE).
Customers particularly appreciate the following features of Saltidin®:
long duration of effectiveness,
good material compatibility and
a pleasant feeling on the skin.
Studies show low human and environmental toxicity, which means that our Saltidin® products can be used by the whole family without hesitation.
Fine Chemical Intermediates
Our various fine chemicals offer reliable quality for a wide range of applications and industries.
1,2,4-Triazole is used for agrochemicals and pharmaceutical active ingredients, among others. Our customers particularly appreciate the consistently high quality of the product, a basic requirement for use in active ingredients.
Chloroformates are used for the synthesis of crop protection agents and pharmaceuticals, but also find application in the plastics industry for the production of PVC.
Toluidine derivatives are used, among other things, in coatings, road markings and resins as curing accelerators and provide faster usefulness and load-bearing capacity the products.
Your advantage
Saltigo offers many years of expertise and a broad technology portfolio. This enables us to support our customers throughout the entire product life cycle. Our state-of-the-art production facilities are so-called multi-functional plants and, thanks to short set-up times, can be adapted cost-effectively to the respective customer's requirements.
National and international standards are adhered and documented during the production process. This contributes to Saltigo's outstanding safety track record.
Trust is a central task of Saltigo´s process development and continuous process optimization. We guarantee our customers reliable handling of their know-how. To this end, Saltigo has established intellectual property management processes of the highest standard.

Our customers also benefit from our global purchasing and partner network, which ensures sustainable access to the raw materials they need, not least thanks to our backward integration within the Group.