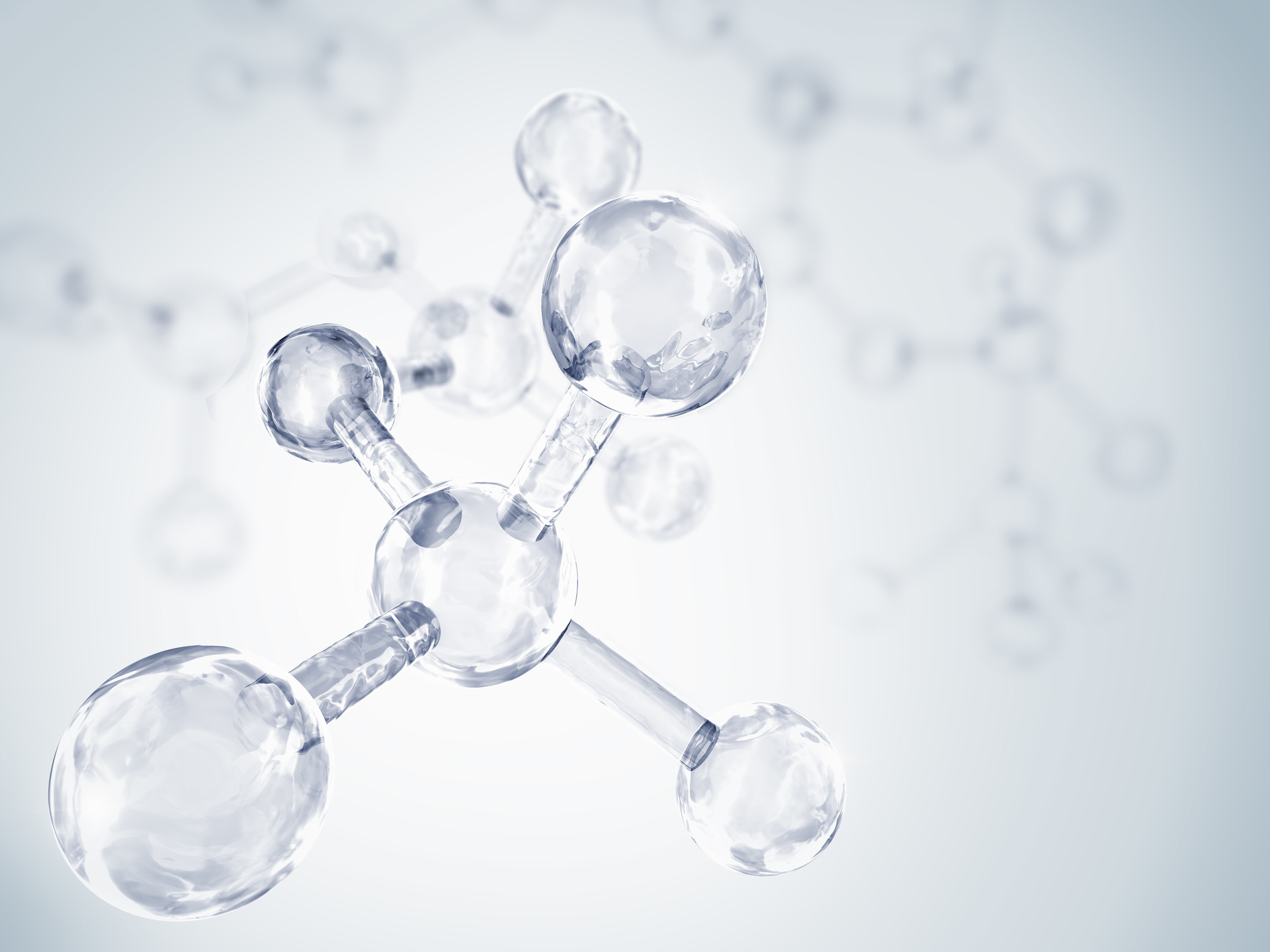 Saltigo
The specialist for Custom Manufacturing
With decades of experience and proven know-how, Saltigo is one of the leading companies in the area of custom manufacturing for customers in the agricultural, pharmaceutical and special chemistry. Thanks to a broad factory base in Leverkusen and Dormagen as well as recognized expertise in process development, complex production orders can be delivered reliably. Saltigo, a 100% subsidiary of the special chemical corporation LANXESS, profits from backwards integration in a top performing production network.
In addition to custom manufacturing Saltigo offers a broad pallet of Fine Chemical Intermediates for all industries as well as Saltidin®, one of the leading insect repellent active ingredients.
Saltidin®
The active ingredient Saltidin® (also known as Picaridin and Icaridin) offers the following advantages when used properly:
Highly effective
Very Safe
Pleasant skin-feel
Repellent products containing 20 % Saltidin® repel a broad range of mosquitos, flies and ticks. Thus, they protect reliably against insects and ticks carrying the pathogens of the following diseases: West Nile Fever, Chikungunya, Zika, Dengue fever, Lyme disease or tick borne encephalitis.