Dr. Hans-Dieter Gerriets
Born May 13, 1959 in Cologne, Germany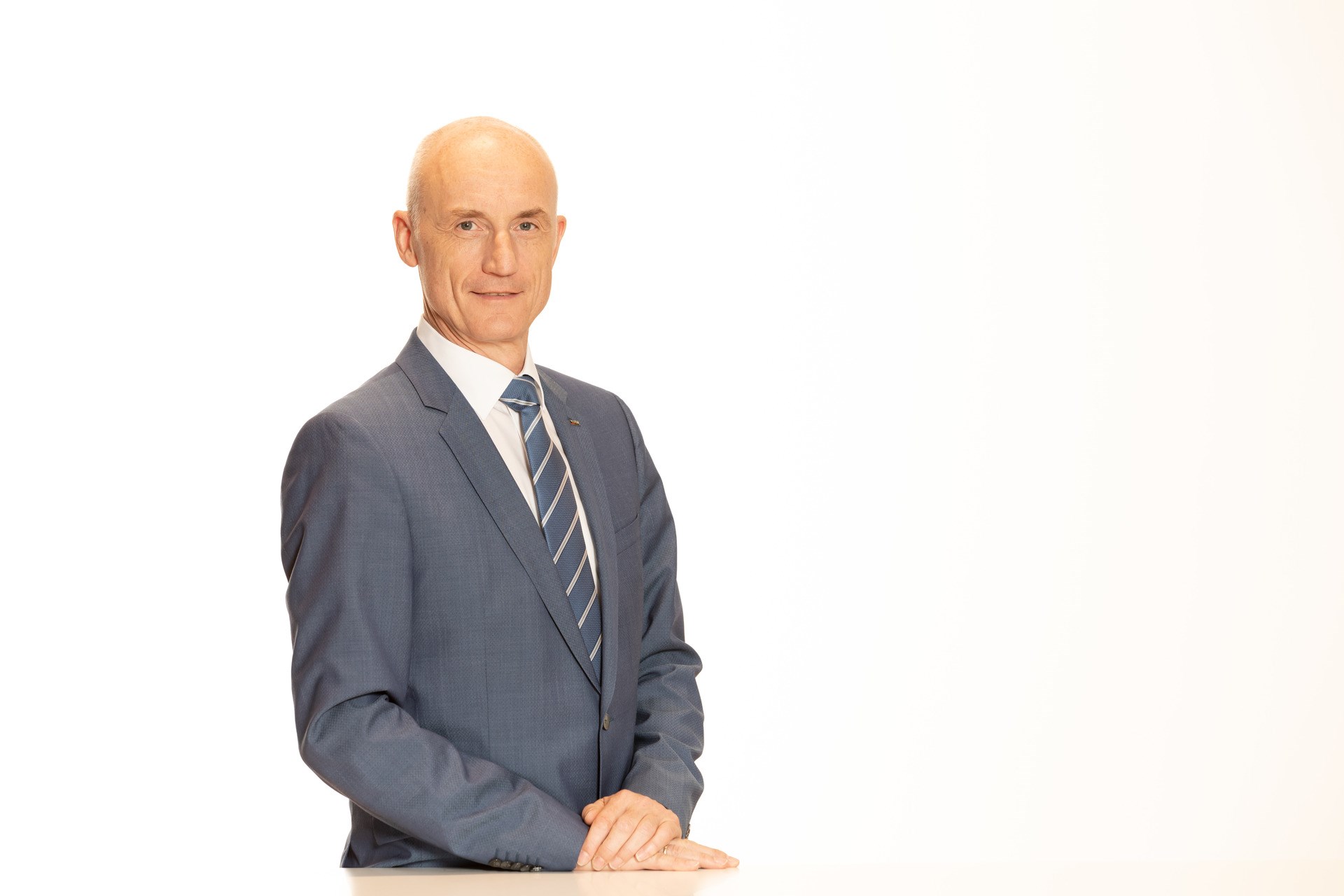 Nationality: German
Member of the Supervisory Board of LANXESS AG since 2014 (appointed until 2025)
Chairman of the LANXESS group managerial employees' committee
Chairman of the LANXESS managerial employees' committee
Senior Plant Manager in the Business Unit Advanced Industrial Intermediates of LANXESS Deutschland GmbH
Dr. Gerriets studied chemistry at the University of Cologne, graduating with a diploma and made a doctorate at the University of Paderborn.
He joined Bayer AG in 1989. Since then he worked in production and staff in various sites of the Bayer group and at LANXESS.
Main activities in addition to the Supervisory Board appointment:
Memberships in other statutory supervisory boards:
LANXESS Deutschland GmbH, Cologne
Memberships in comparable domestic and foreign supervisory bodies:
In addition he is since 1995 member of the Association of Employed Academics and Executives in the Chemical Industry (VAA). In Leverkusen and Uerdingen he served in various functions of the VAA. Since 2004, he is chairman of the VAA Works Group Management Board Uerdingen, since 2014 of the newlox established LANXESS Works Group. Furthermore, Dr. Gerriets is chairman of the VAA committees "Salary" and member of the VAA commitee "Leadership". Dr. Gerriets is member of the Supervisory Board of the pension fund "Rheinische Pensionskasse" and since 2015 deputy member of the pension fund "Bayer Pensionskasse".