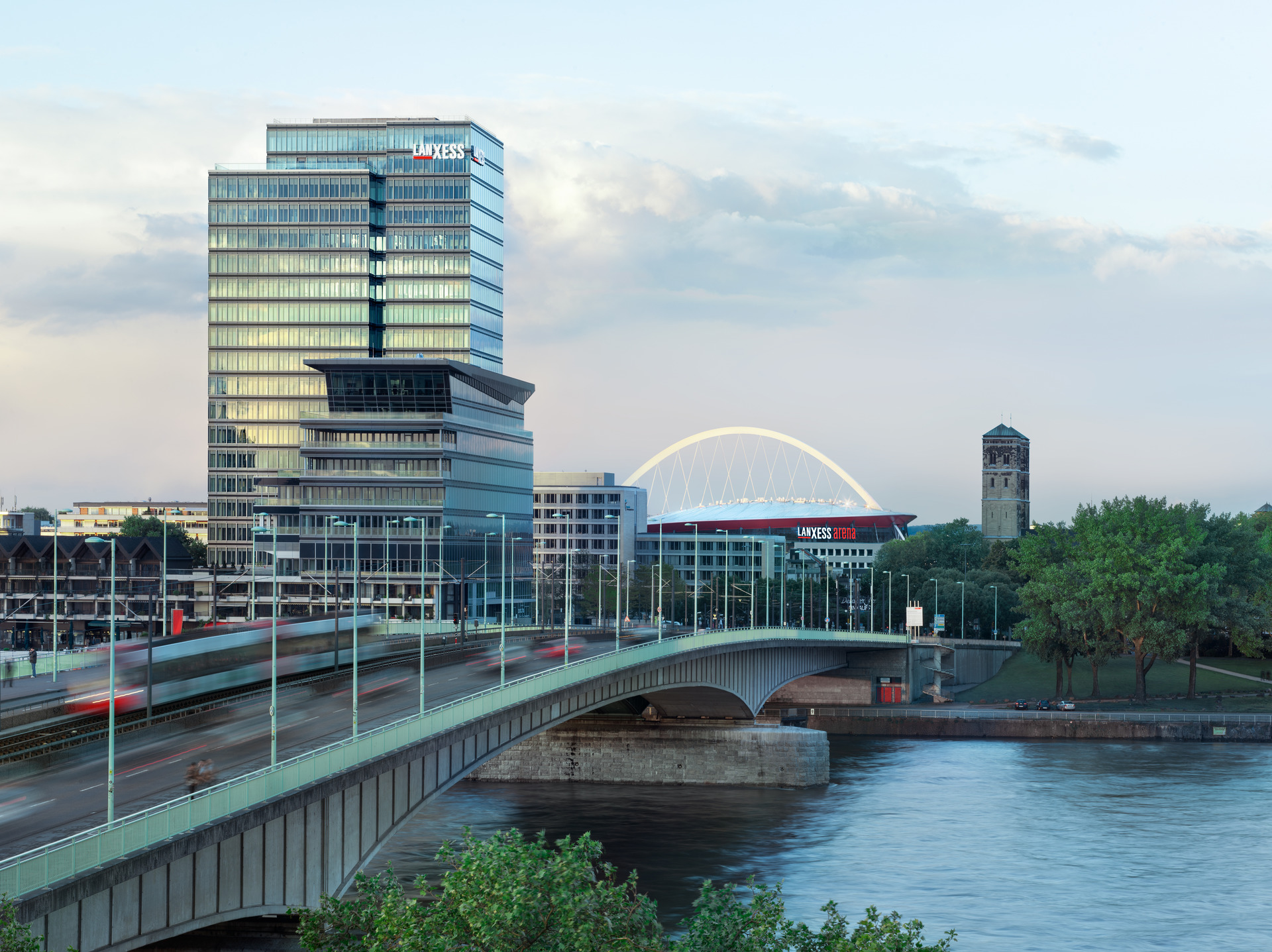 Lawrence A. Rosen
Born on 8 December 1957 in New York, USA
Former Member of the Board of Management of Deutsche Post AG
Member of the Supervisory Board of LANXESS AG since 2015 (appointed until 2020).
Mr. Rosen graduated as bachelor in economics at the State University of New York and completed his studies with an MBA at the University of Michigan.
Mr. Rosen started his career 1981 at Republic Steel Corporation, USA. After joining American Hoechst/Hoechst Celanese Inc. in 1984 he transferred to Hoechst AG in Frankfurt in 1994. Following the merger of Hoechst AG with Rhône Poulenc Mr. Rosen worked at Aventis S.A. for three years. In 2003 he joined Fresenius Medical Care AG & Co. KGaA, before taking over responsibility as a member of the Board of Management of Deutsche Post AG in 2009.
Memberships in other statutory supervisory boards:
LANXESS Deutschland GmbH, Cologne
Memberships in comparable domestic and foreign supervisory bodies:
Qiagen N.V., Venlo/Netherlands