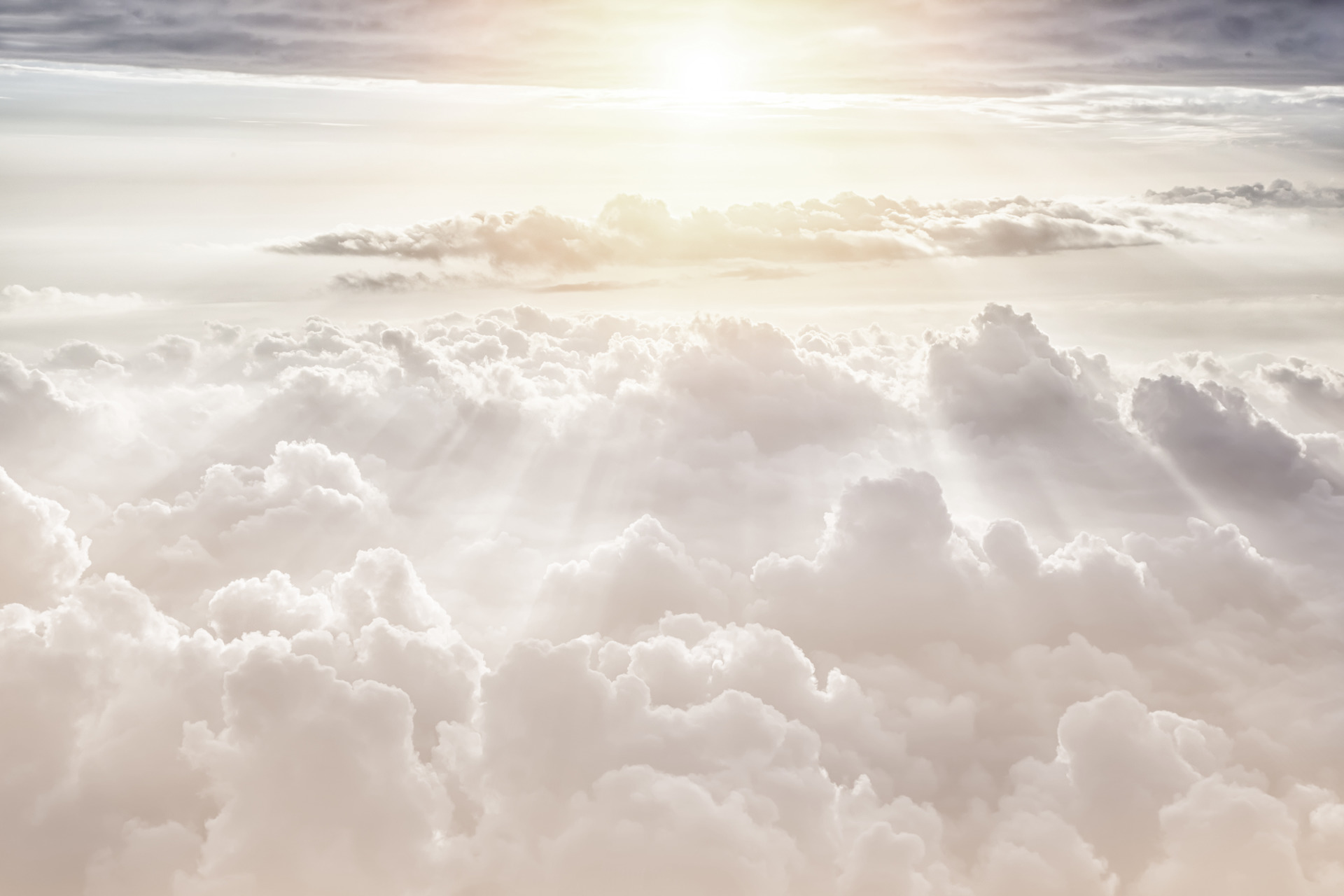 Climate action and energy efficiency
With the Paris Climate Agreement, the international community committed to limiting global warming to less than two degrees Celsius above the pre-industrial level. Accordingly, all signatory nations have set ambitious reduction targets. For instance, in Germany, the "Climate Protection Plan 2050" sets out the interim goal of cutting greenhouse gas emissions by at least 55% compared with the base year of 1990 by 2030. Industry is expected to contribute to this with a reduction of between 49% and 51%.

Since it was founded, LANXESS has made substantial progress in its goal of becoming more environmentally friendly. Between 2004 and 2018, we halved our greenhouse gas emissions from around 6.5 million tons of CO2e to about 3.2 million tons. Moreover, we have already achieved our most recent targets – improving energy efficiency and reducing the associated CO2 emissions and emissions of volatile organic compounds by 25% compared to 2015 – much earlier than originally planned.
In light of this, it was time to set new, ambitious targetsand thus fulfill our responsibility as a global specialty chemicals company: LANXESS is to be climate neutral by 2040. By 2030, we aim to halve our greenhouse gase missions again to around 1.6 million tons of CO2e. Wewill thus have achieved a 75% reduction compared tothe emissions when LANXESS was founded. To measure our emissions, we look at the emissions of greenhouse gases defined in the Kyoto Protocol and calculate their greenhouse effect in comparison to carbon dioxide (CO2e). We include emissions from our own production (Scope 1) and from external energy sources (Scope 2) in the calculation.

---------------------------------------------------------------------------------------------------------------------------------
Our Journey to Climate Neutrality
1. We drastically reduce emissions from internal sources.
2. We reduce our specific energy requirement.
3. We purchase very low-emission or climate- neutral energy.

---------------------------------------------------------------------------------------------------------------------------------