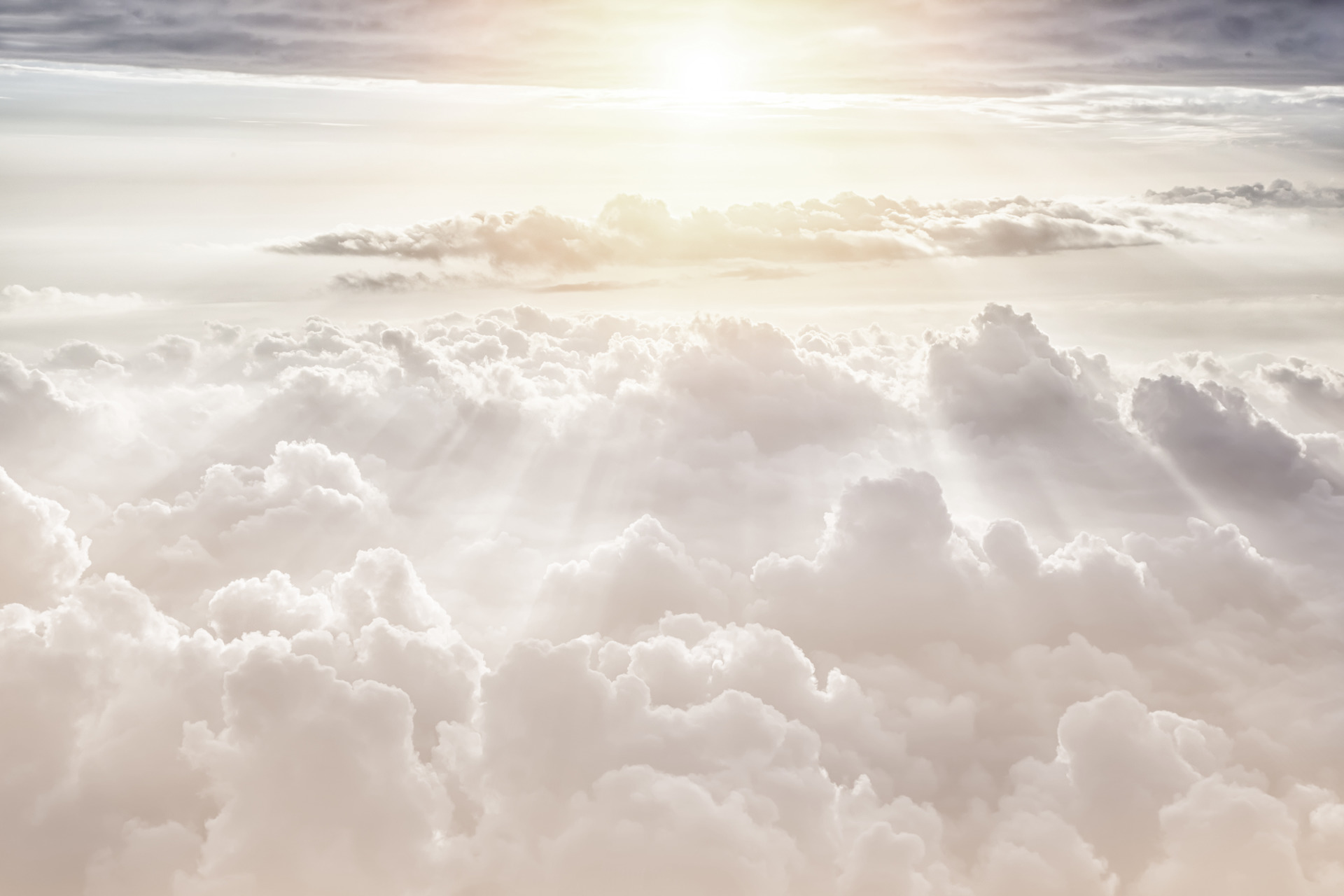 Climate action and energy efficiency
With the Paris Climate Agreement, the international community committed to limiting global warming to less than two degrees Celsius above the pre-industrial level. Accordingly, all signatory nations have set ambitious reduction targets. For instance, in Germany, the "Climate Protection Plan 2050" sets out the interim goal of cutting greenhouse gas emissions by at least 55% compared with the base year of 1990 by 2030. Industry is expected to contribute to this with a reduction of between 49% and 51%.
Since it was founded, LANXESS has made substantial progress in its goal of becoming more environmentally friendly. Between 2004 and 2018, we halved our greenhouse gas emissions from around 6.5 million tons of CO
2
e to about 3.2 million tons. Moreover, we have already achieved our most recent targets – improving energy efficiency and reducing the associated CO
2
emissions and emissions of volatile organic compounds by 25% compared to 2015 – much earlier than originally planned.


"With our 'Climate Neutral 2040'
initiative, we are addressing
one of the greatest challenges
facing society - climate change."
Stephan Caspers,
Global Environmental Sustainability LANXESS

In light of this, it was time to set new, ambitious targetsand thus fulfill our responsibility as a global specialty chemicals company: LANXESS is to be climate neutral by 2040. By 2030, we aim to halve our greenhouse gase missions again to around 1.6 million tons of CO2e. We will thus have achieved a 75% reduction compared tothe emissions when LANXESS was founded. To measure our emissions, we look at the emissions of greenhouse gases defined in the Kyoto Protocol and calculate their greenhouse effect in comparison to carbon dioxide (CO2e). We include emissions from our own production (Scope 1) and from external energy sources (Scope 2) in the calculation.

---------------------------------------------------------------------------------------------------------------------------------
Our Journey to Climate Neutrality

1. We drastically reduce emissions from internal sources.

2. We reduce our specific energy requirement.

3. We purchase very low-emission or climate- neutral energy.

---------------------------------------------------------------------------------------------------------------------------------
We are taking a three-pronged approach to achieve our
target:
1. Launch major impact projects for climate protection:
Over the next few years, LANXESS will put into action special projects to significantly lower greenhouse gases. For example, the Group is currently building a facility for the decomposition of nitrous oxide at its Antwerp, Belgium, site. The new facility will begin operations in 2020 and reduce annual greenhouse gas emissions by around 150,000 metric tons of CO2e. After a second expansion in 2023, CO2e emissions will fall by another 300,000 metric tons.
In addition, LANXESS is switching the entire energy supply at its Indian sites to renewable energy sources. There, the Group is massively expanding its supply of biomass and solar power and will no longer use coal or gas in the future. This will cut CO2e emissions by a further 150,000 metric tons from 2024. With these projects and other measures, LANXESS will decrease its CO2e emissions by a total of 800,000 metric tons by 2025, investing up to EUR 100 million in the process.
2. Decouple emissions and growth:
LANXESS is on growth course. But despite increasing production volumes, emissions of greenhouse gases in the individual business units are set to decline. In addition to technological efficiency, changes to governance instruments play a role, with the impact on the company's carbon footprint becoming an investment criterion for organic growth and acquisitions. This gives business units that achieve better than average reductions in greenhouse gas emissions a direct financial advantage. Moreover, the reduction in CO2 will be used as an assessment criterion for the compensation system for managers and the Board of Management in the future.
3. Strengthen process and technological innovations:
LANXESS is revising many of its existing production processes in order to become climate neutral by 2040. For example, the Group will continue to improve its "Verbund" structures, e.g., when it comes to heat exchange between plants and air purification. Other procedures must first be developed on an industrial scale. The Group is therefore focussing its research more closely towards climate neutral process and technological innovation.
By implementing the above measures, we want to decrease our annual emissions to less than 300,000 tons by 2040. We will neutralize the remaining emissions via appropriate offsetting measures. In this way, we will not only make a significant contribution to climate protection in the years to come, but will also become an even more sustainable partner for our customers.
High energy efficiency not only improves our emissions balance, but also our cost position – ultimately making LANXESS more competitive. In Germany, we have established an energy management system based on the ISO 50001 standard, and confirmed the validity of that certificate again in 2018. Outside of Germany, we continue to pursue our strategy of regional and local certifications.
A high level of energy efficiency improves not just our emissions footprint, but also our cost position, thus ultimately making LANXESS more competitive. Our global energy management promotes projects to increase energy efficiency in our plants. In each business unit, energy officers ensure communication and the ongoing improvement of energy-related performance. Technical experts from the central departments help the local teams to identify and implement effective projects to increase efficiency.
With our Leverkusen, Krefeld-Uerdingen and Dormagen sites in Germany, since the end of 2017, we have been part of the Energieeffizienz-Netzwerk@Chempark initiative, established by the German federal government and leading industry associations. With its partners, the network@CHEMPARK, in which the three sites are involved, surpassed the target set at the start of the cooperation. When the term of this network came to a close at the end of 2020, it had achieved a saving of considerably more than 100 GWh or 30,000 tons of CO􀇊 per year.

We continue to support the network initiative in other regions. For example, our Mannheim site is participating in the ChePap 2 network and the Bitterfeld in the new Bitterfeld-Wolfen 2.0 network.
We select our transportation solutions individually worldwide in line with the principles of safety, punctuality and cost-efficiency. In doing so, we also take into account the CO2 emissions resulting from transportation.
In particular, we are eager to step up our use of ships. In this context, we are currently making targeted investments in digital solutions that tell us the status of ship transports early on so that we can plan the subsequent land transport with means of transport with the lowest possible emissions in a forward-looking manner. Furthermore, we are increasingly using comparatively low-emission combined-transport options, where most of the distance involved is covered by train, barge or sea vessel, thus keeping initial and final journeys by road to an absolute minimum. Europe in particular has a strong infrastructure for these types of transportation. However, increased use of rail means that combined transport is even an option for long-distance connections to China.
To transport our rail freight in Germany, we continue to use the TÜV SÜD-tested Eco-Plus service of the logistics company DB Cargo. The power required for transportation is obtained from regenerative energy sources. As a result, we can reduce our CO2 emissions in national rail transportation by approximately 80% compared with conventional options.