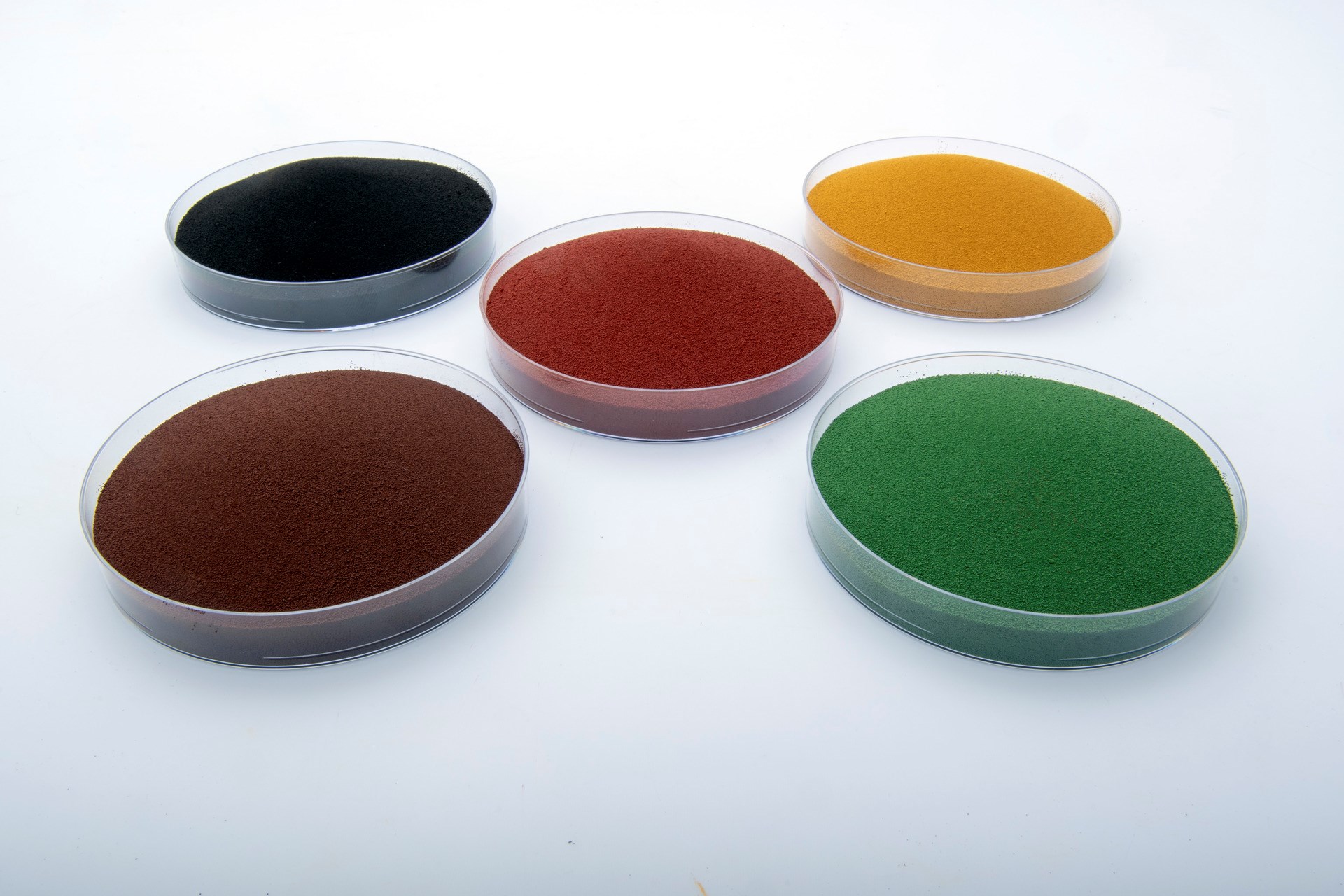 Inorganic Pigments
LANXESS color pigments make life more colorful
Our Inorganic Pigments Business Unit brings color to life. It produces inorganic color pigments that are used worldwide for coloring in numerous industries such as construction, paints & coatings and plastics.
Our Business Unit in numbers
Our brands:
The color-intensive iron oxide pigments of our Bayferrox® and Colortherm® brands ensure, among other things, that cement-containing or bituminous building materials such as precast concrete parts, concrete roof tiles and paving stones, but also asphalt surfaces can be given an aesthetically pleasing appearance. The color spectrum ranges from yellow to orange, red, green, brown and black. Within the different color ranges, numerous color gradations are available.
Bayferrox®
Best practise colorful architecture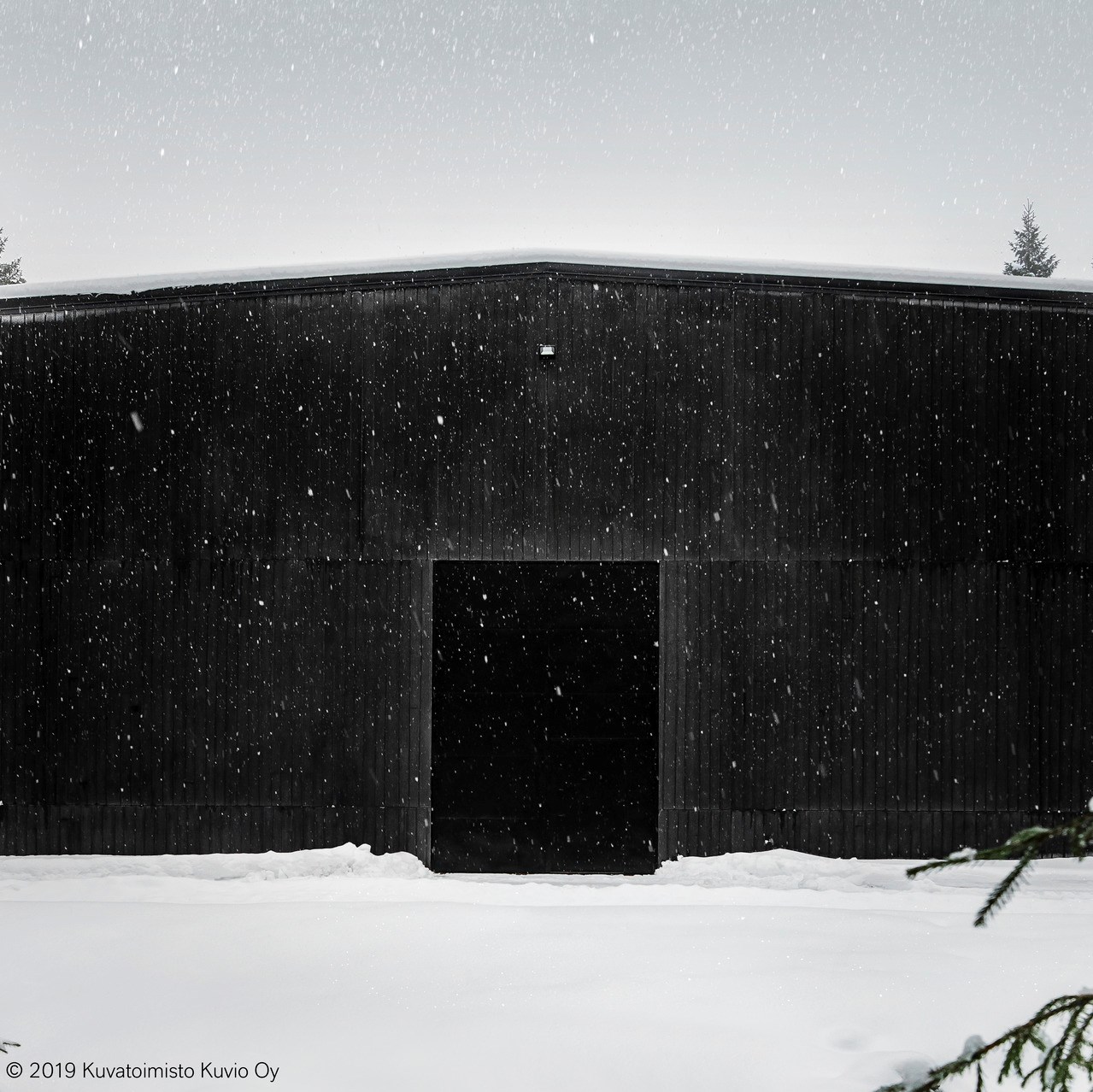 In the construction of the Finnish Kyrö Distillery Company, the architectural office, Avanto Architects, succeeded in creating a unique design. From the outside, the production and storage hall is barely visible; all you see is a large old woodshed. What looks like decades-old, charred wood is actually deep black reinforced concrete, colored with special pigments from LANXESS.
With our Bayferrox® iron oxide pigments, concrete can be colored all the way through so that no paint is needed. The unusual facade of the distilleries was created with the support of our technicians, because we are also a proven specialist in the coloration of concrete.
The interesting wood look was created by an elaborate concrete casting process in which old boards from a dismantled barn were removed and served as a template profile for the concrete blocks. The result was, deceptively realistic, the most modern "wooden hut" in the Finnish forests.
Your advantage
We have a complete technology portfolio with sites around the world, covering the entire spectrum of synthetic iron oxide pigments. Our iron and chrome oxides are available in red, yellow, green, brown and black.
Our production processes have always been designed to conserve resources and continuously reduce the environmental impact of our products. All plants are certified according to DIN ISO 9001 / 14001.
As a leading supplier of synthetic iron oxide and chrome oxide pigments, LANXESS has a global network of technical service centers with which we provide our customers with competent support in all matters relating to the use of our inorganic pigments.
Sustainability
Sustainability is an important topic for us. At our site in Ningbo, China, we have been awarded the "National Green Plant" certificate for the "Ningbo Process" since 2018. The process is the most environmentally friendly way to produce red iron oxide pigments in all of Asia. In production, we have managed to minimize our ecological footprint. For example, 100 % waste gas treatment is guaranteed.