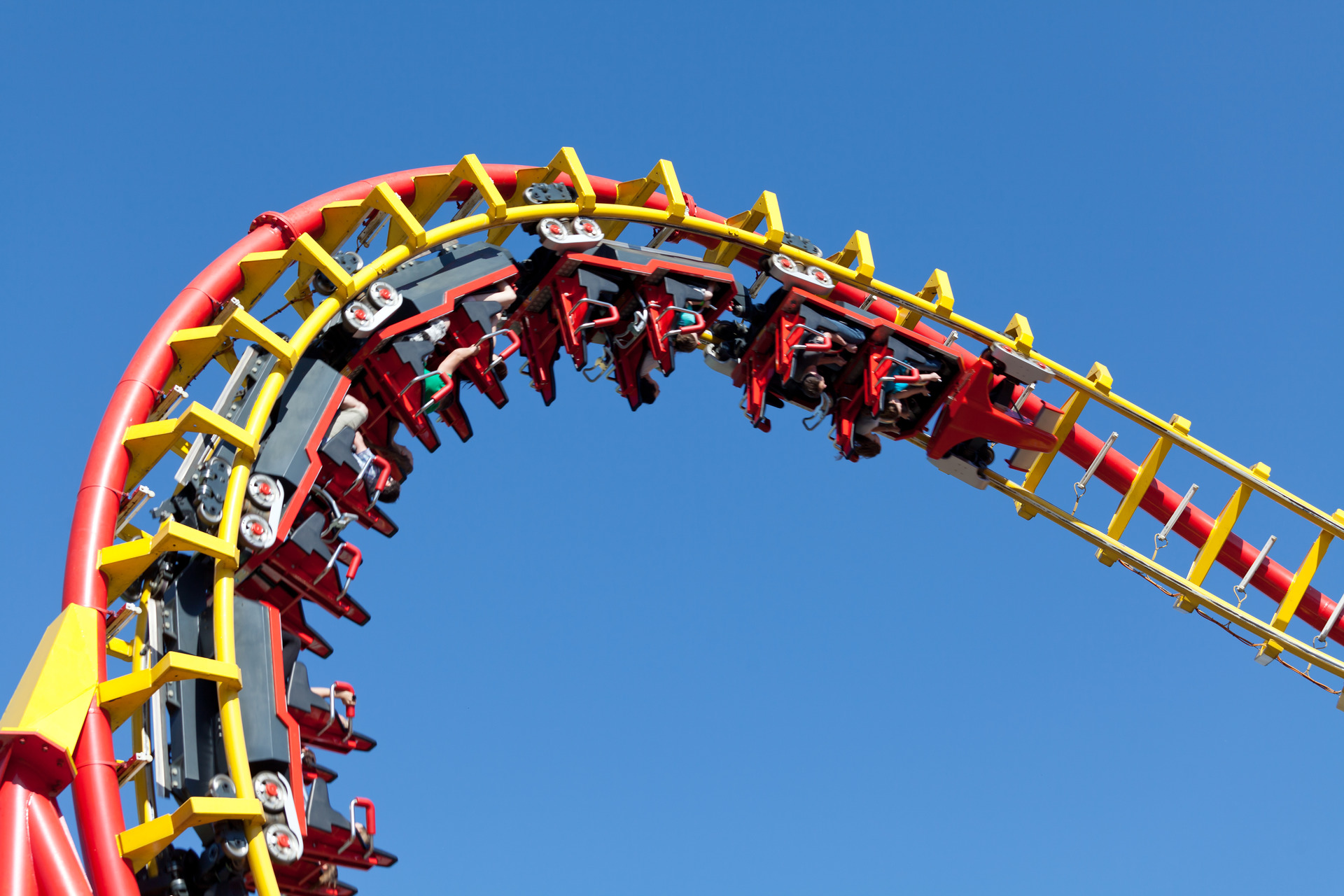 Urethane Systems
Polyurethanes for all areas – and every customer
From aviation to the construction industry – polyurethanes can be found in a wide variety of areas. And they always have unique properties. Whether as insulation material for homes, as a component of roller-coaster wheels, or as a coating, they are very versatile.
LANXESS has a global presence in the polyurethane industry with Urethane Systems. Urethane Systems is an entrepreneurially independent business unit of LANXESS that was launched following the acquisition of Chemtura. It acts as a systems supplier for the global PU industry and operates production sites and application development centers in all major economic regions, including the United States, China, Italy, Brazil and the United Kingdom. Its product portfolio includes complete PU systems for casting, coating, adhesive and sealant applications. It is considered one of the leading suppliers of conventional and LF prepolymers as well as specialty aqueous PU dispersions (PUD) - with a strong focus on solvent-free and low free (LF) monomer systems.
The wide range of products includes
Hot and coldcast systems including prepolymers, hardeners, and additives

Aqueous special polyurethane dispersions (PUDs)

Prepolymers and additives for surface coatings, adhesives, and sealants

Thermoplastic special polyurethanes (TPUs)

Polyester polyols for various PU systems.
The business unit has decades of technical experience – and highly specialized expertise. Innovation and closeness to the market are important parameters in this regard, because they guarantee constant topicality in development – with simultaneous understanding of new technologies. LANXESS uses this knowledge to develop product solutions in close cooperation with its customers, who are among the best in the field of urethane systems. For example, the business recently presented new MDI-based LF PU prepolymers. With a free isocyanate content of less than 0.1 percent, they meet strict standards in terms of occupational safety and industrial hygiene.
Urethane systems for the most demanding applications
Urethane-based elastomers are particularly well known for their resistance to wear and abrasion. And this even under high loads – such as in roller-coaster wheels. The innovative systems are designed to withstand the toughest conditions – and are characterized by a high load capacity. They retain excellent dynamic properties. Modern urethane coatings also require good resistance to chemicals and UV light. And LANXESS offers the right solutions for all these requirements.
Main brands and products
Here you will find the most important product brands of the Urethane Systems business unit. These include polymers, urethane hardeners, intermediates, and many more:
Adiprene® and Vibrathane® – urethane prepolymers
Adiprene® LF – low-free prepolymers
Adiprene® RF – ribbon flow systems
Solithane® – encapsulation systems
Vibracure® – urethane hardener
Ultralast® – high-performance TPU
Witcobond® – PUDs
Trixene® – blocked isocyanates and reactive intermediates
Fomrez® – polyester polyols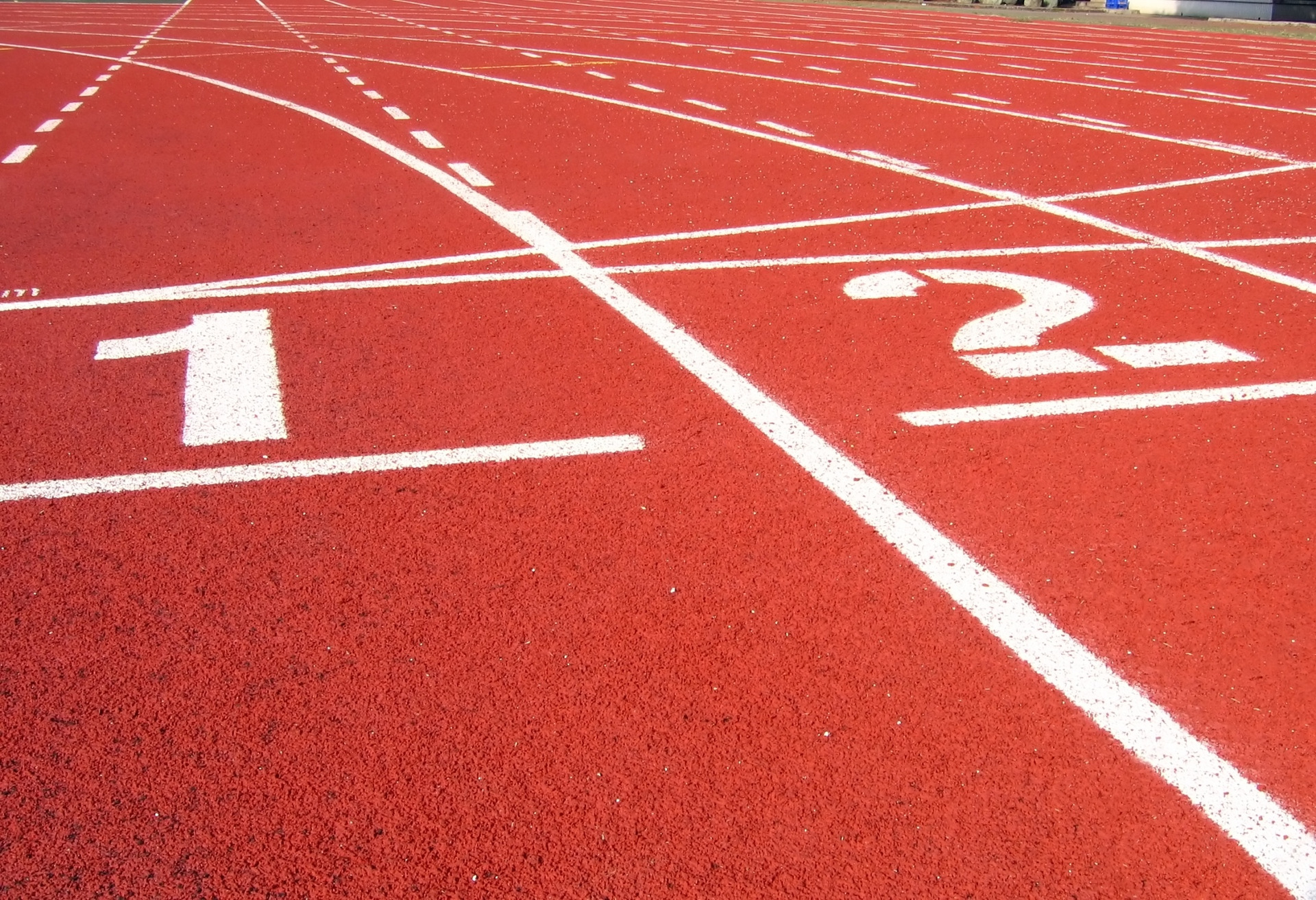 Industries and applications
The business unit's industries are as diverse as its areas of application. Due to the leading positions in the urethane sector, the spectrum ranges from the automotive industry to aviation and from the leisure industry to the construction industry. LANXESS polyurethanes are also used in the textile, agricultural, and shipbuilding industries.
Aeronautics and defense
Agricultural equipment
Automotive industry
Construction industry
Industrial and mechanical goods
Leather, textiles, and fibers
Machinery
Shipbuilding
Metalworking
Mining
Oil and gas applications
Paper and printing
Leisure and consumer goods
Tires and wheels