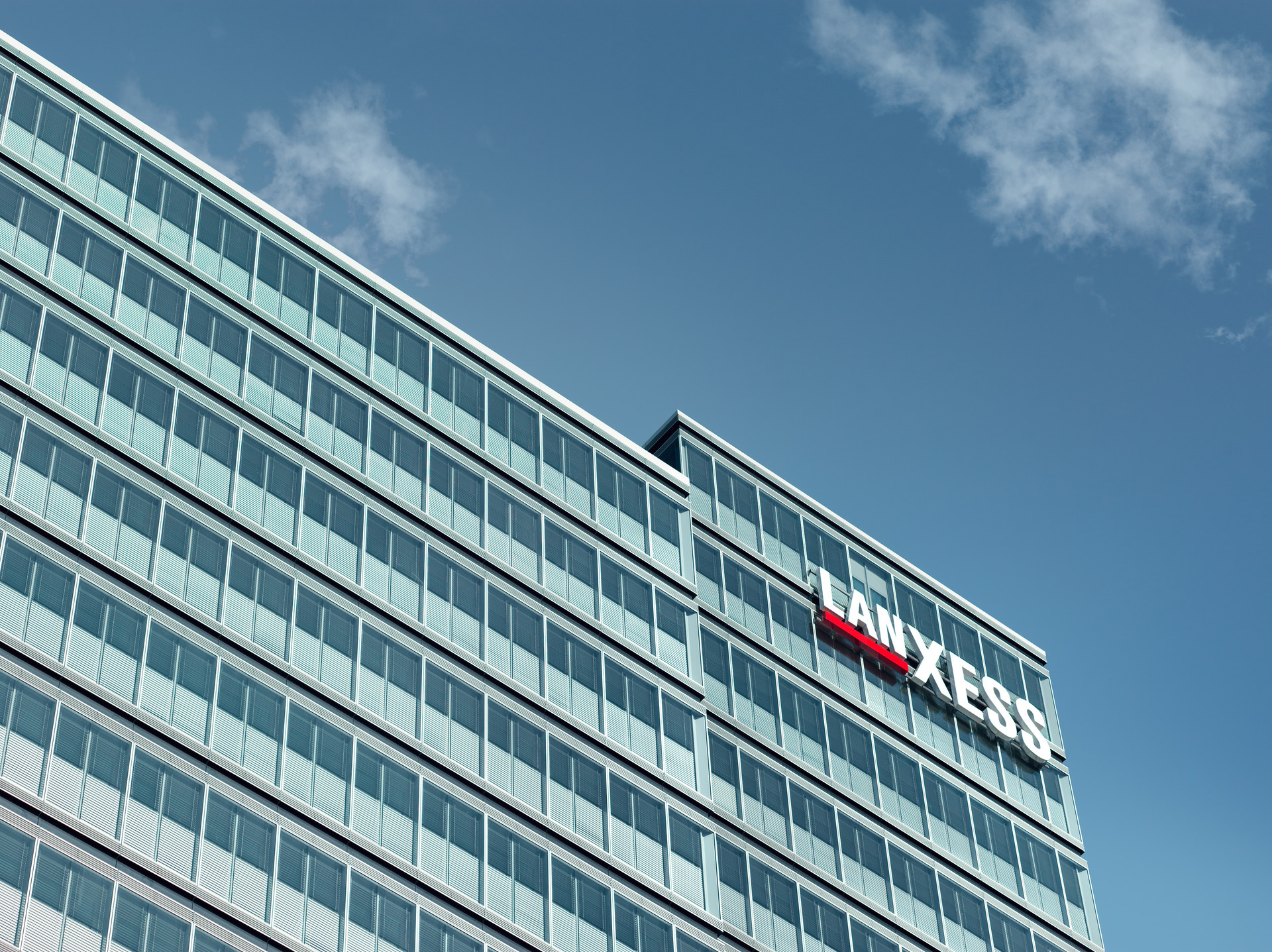 Our commitment to sustainability
LANXESS is recognized by a number of sustainability indices and rankings its our progress toward sustainable management.
Carbon Disclosure Project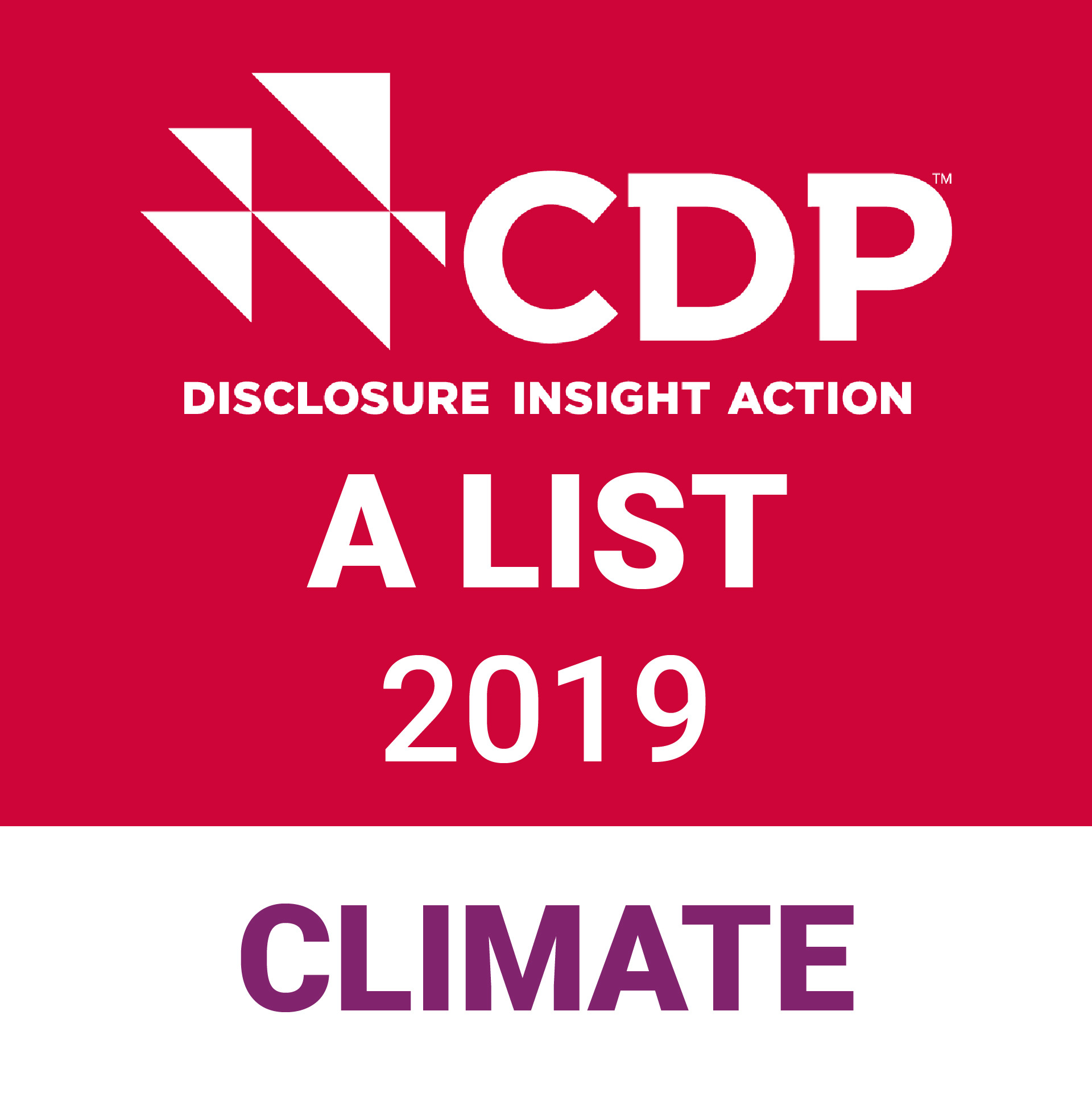 Specialty chemicals company LANXESS has been recognized by the international climate protection initiative CDP as a global leader in climate protection.
The company received the highest rating in the most recent evaluation and is now listed as one of 179 companies worldwide in the "Climate Change A List". LANXESS is among the top two percent out of 8,400 companies evaluated by CDP. This is the third inclusion in the "Climate Change A List" for the company, which has been disclosing data relevant to climate protection as part of the program since 2012.
The rating "A" is given to companies that stand out in terms of transparency and completeness of reporting as well as actual climate protection performance.

The independent non-profit organization CDP has set itself the goal of creating worldwide transparency on greenhouse gas emissions and the management of water resources and forests. In 2019, more than 8,400 companies as well as 920 cities and countries submitted their data to the initiative. This makes the CDP data platform one of the world's most comprehensive sources of environmentally relevant information.
More Information
The CDP list of the best and the full set of company results are available on the initiative's website: https://www.cdp.net/en/companies/companies-scores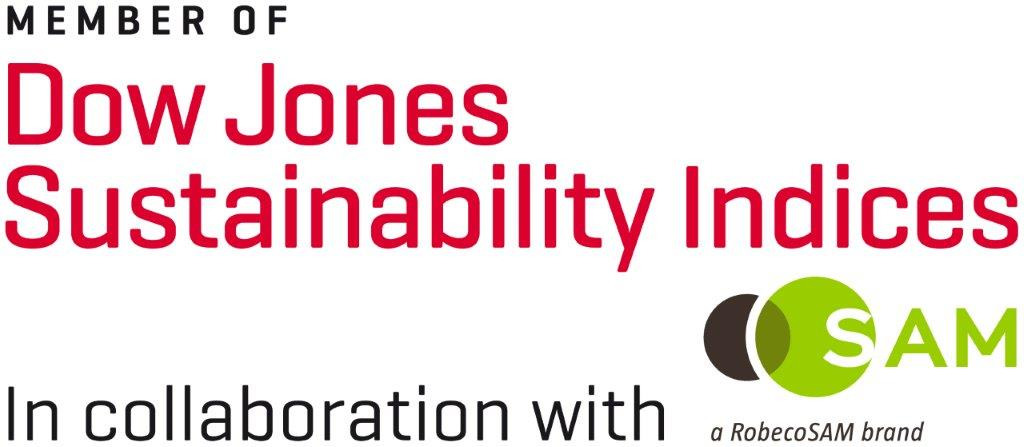 Dow Jones Sustainability Indices
In 2020, LANXESS became a member of the Dow Jones Sustainability Index (DJSI) World for the tenth consecutive year. The Group is also again included in the Dow Jones Sustainability Index Europe. This year the company achieved particularly good results in the areas of climate strategy, management of water-related risks and human rights.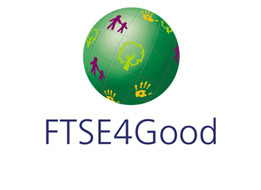 Since 2011, LANXESS has been included on the FTSE4Good Index compiled by the Financial Times and the London Stock Exchange. This index started in 2001, and has become an important factor for decisions about
sustainable investments. The companies listed in the FTSE4Good must meet strict ethical, social and environmental criteria.

LANXESS again awarded gold in global EcoVadis assessment
LANXESS has been part of the industry initiative "Together for Sustainability" (TfS) since 2011. The aim of TfS is to assume responsibility for the global supply chain and initiate improvements to achieve sustainable procurement of goods and services.
LANXESS recently ranked in the top 5% of the industry, earning a Gold Recognition Level rating by the EcoVadis agency, one of the world's leading ranking agencies for sustainability assessments. LANXESS earned an performance score of 72 in 2020, the most recent assessment, ranking among the top five percent of the industry EcoVadis is a partner of Together for Sustainability and carries out the assessments.