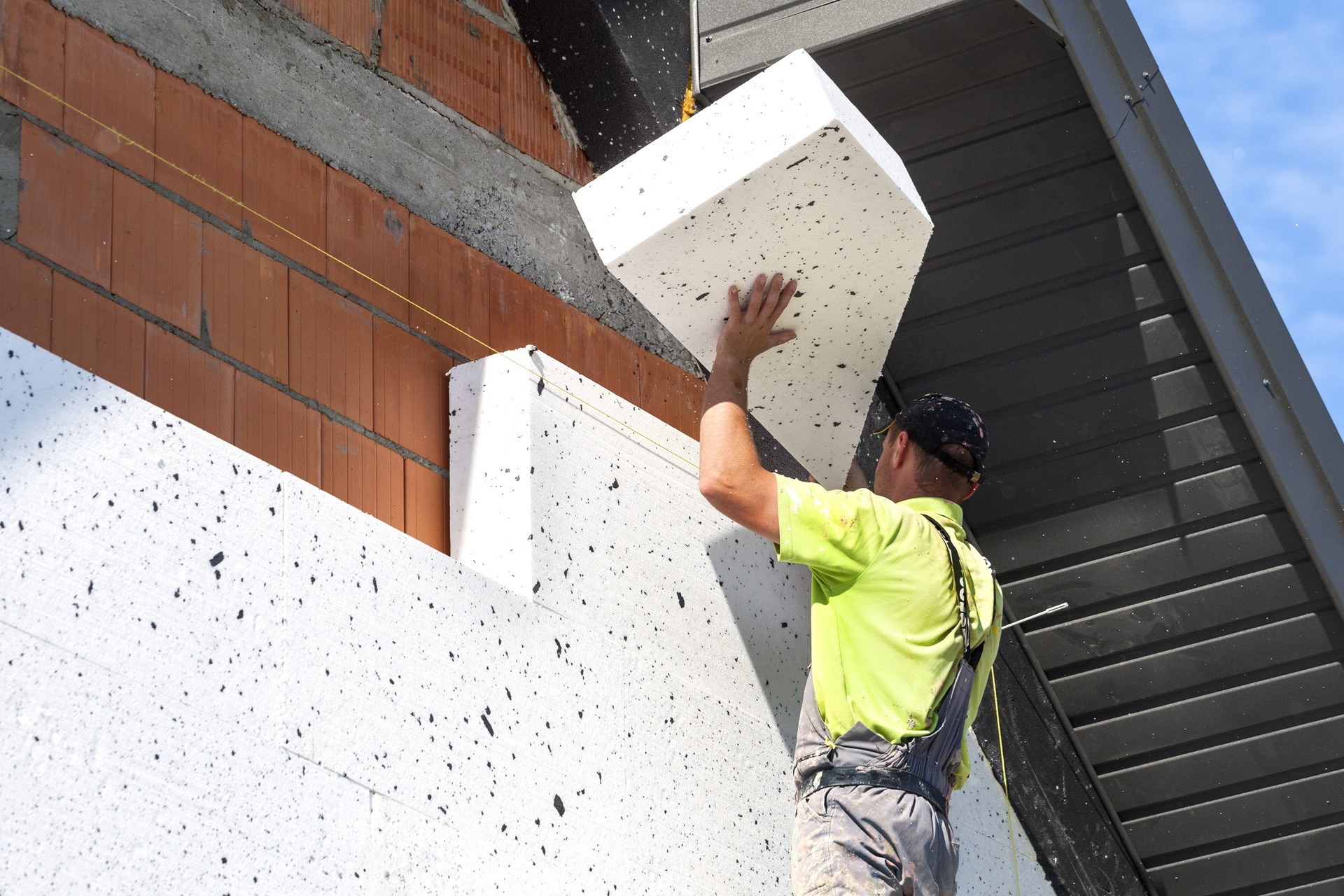 Polymer Additives
Smooth and fireproof
Our Polymer Additives Business Unit is one of the world's leading manufacturers of bromine, bromine derivatives and phosphorus chemicals. These serve as building blocks for the production of complex molecules. Application examples include flame retardants, oil production, agrochemicals, pharmaceuticals, fine chemicals, butyl rubber, polymers and biocides.

Our product portfolio includes a large variety of other polymer additives such as plasticizers, hydrolysis stabilizers, and also solutions for water treatment.

Our business unit in numbers
Flame retardants
With brominated and phosphorus-based solutions, LANXESS offers one of the most comprehensive ranges of organic flame retardants in the world. Our newly developed polymeric and reactive flame retardants can reduce the release of additives from the polymers, thus contributing to environmental and health protection without compromising fire safety.
Most important brands
Disflamoll® and Levagard®
Emerald Innovation® and Firemaster®
Mesamoll® and Ultramoll®
Disflamoll® and Levagard®
Disflamoll® and Levagard®, are phosphorus-based flame retardant additives. They are used in the automotive industry in headliners and cables, among other applications. If critical situations arise due to an accident, the flame retardants delay the development of fire. In this way they create valuable time in which the occupants can get to safety.
New products in the Levagard® range, such as the oligomeric Levagard® 2000 and Levagard® 2100, are the products of choice for efficient flame retardancy for rigid polyurethane foams used to insulate buildings.
Disflamoll® and Levagard® also provide protection in cables for electronic devices such as televisions. For example, they prevent fires from breaking out in the event of a short circuit, thereby saving lives.
Emerald Innovation® 3000 and Firemaster®
Insulating foams based on organic materials offer great potential for reducing the energy consumption of buildings. Efficient fire protection is essential for these insulating materials. Our flame retardants help meet the required fire safety standards.
Emerald Innovation® 3000 from LANXESS is a sustainable polymeric alternative to monomeric flame retardants used in the application of polystyrene foam insulation for building insulation. Due to its high molecular weight, Emerald Innovation® 3000 minimizes the problem of bioaccumulation*.
Due to their high efficiency, brominated flame retardants are frequently used in the construction and electronics industries. Firemaster® flame retardant solutions make an important contribution to the fire safety of electronic equipment in a variety of applications, such as enclosures and electrical connections.

*Bioaccumulation is the accumulation of a substance in an organism by absorption from the surrounding medium.
Mesamoll® and Ultramoll®
Plasticizers ensure high elasticity and flexibility and optimize the processing properties of polymer materials. LANXESS's phthalate-free plasticizers, such as the saponification-resistant Mesamoll® and the polymeric, migration-resistant Ultramoll®, enable the manufacture of high-quality and durable products. Mesamoll® is used in polyurethane sealants, coatings and waterbeds.
Your benefit
Polymer Additives is a global player with production facilities and sales and service organizations in all regions of the world.
Proximity to the customer enables intensive cooperation. New products and solutions are constantly being developed - tailored to the individual needs of customers.
Our customers also benefit from our global purchasing network, which ensures sustainable access to the required raw materials, not least through our backward integration.