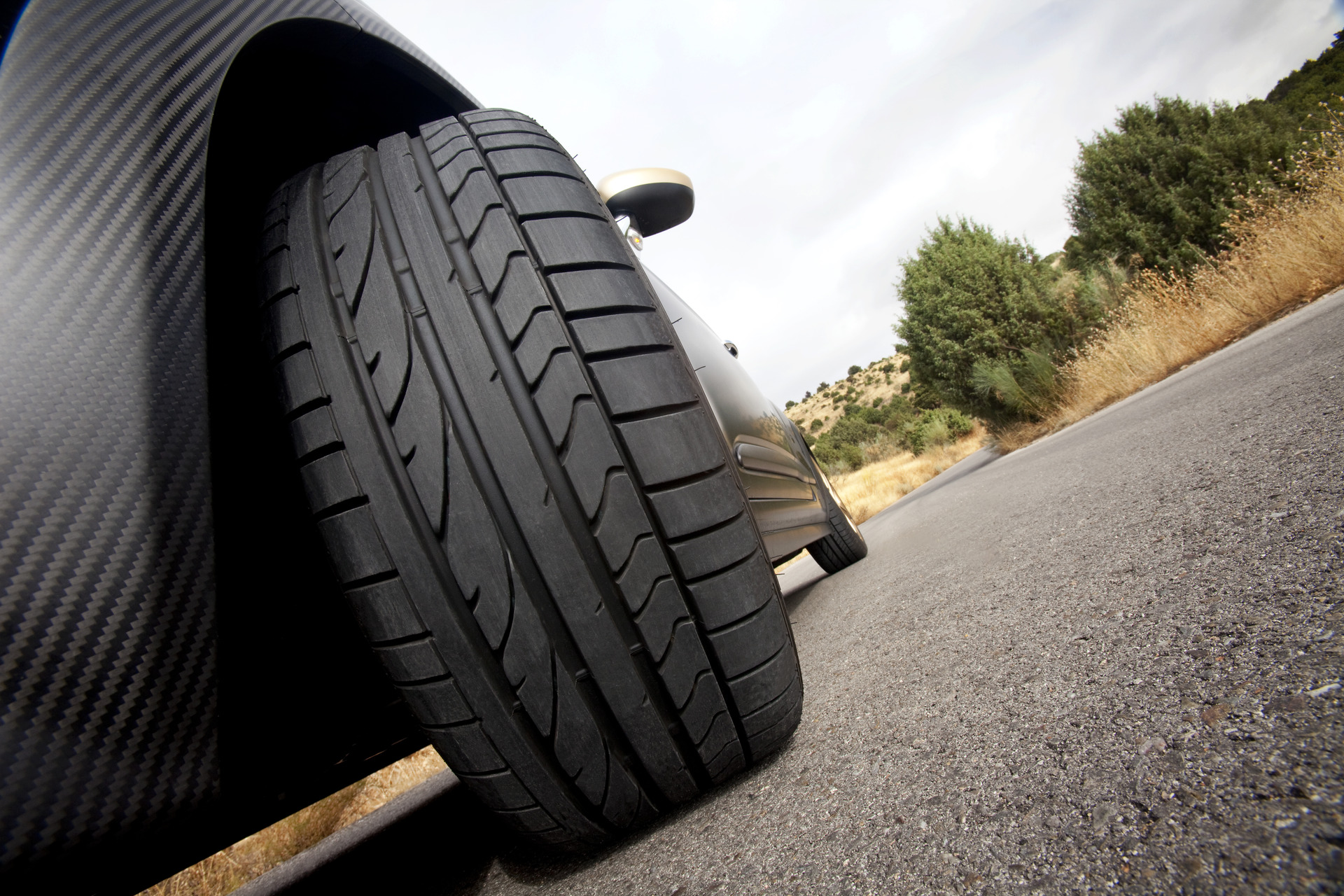 Rhein Chemie
Largest supplier of additives for the rubber industry
Our business unit Rhein Chemie offers individual and innovative product solutions for the rubber industry. These include rubber chemicals, specialty chemicals and processing aids. Our solutions are used to create high-performance rubber products such as profiles, seals, drive belts or tires.

A durable car tire is the result of a complex manufacturing process in which the tire is built up from various rubber compounds and reinforcing materials. Rubber is soft and not very durable until vulcanization. By using rubber chemicals and various fillers, the raw material rubber is turned into a high-performance product. With the selection of the respective rubber type as well as the crosslinking chemicals and additives, the final article obtains the desired technical properties.

Specialty Rubber Products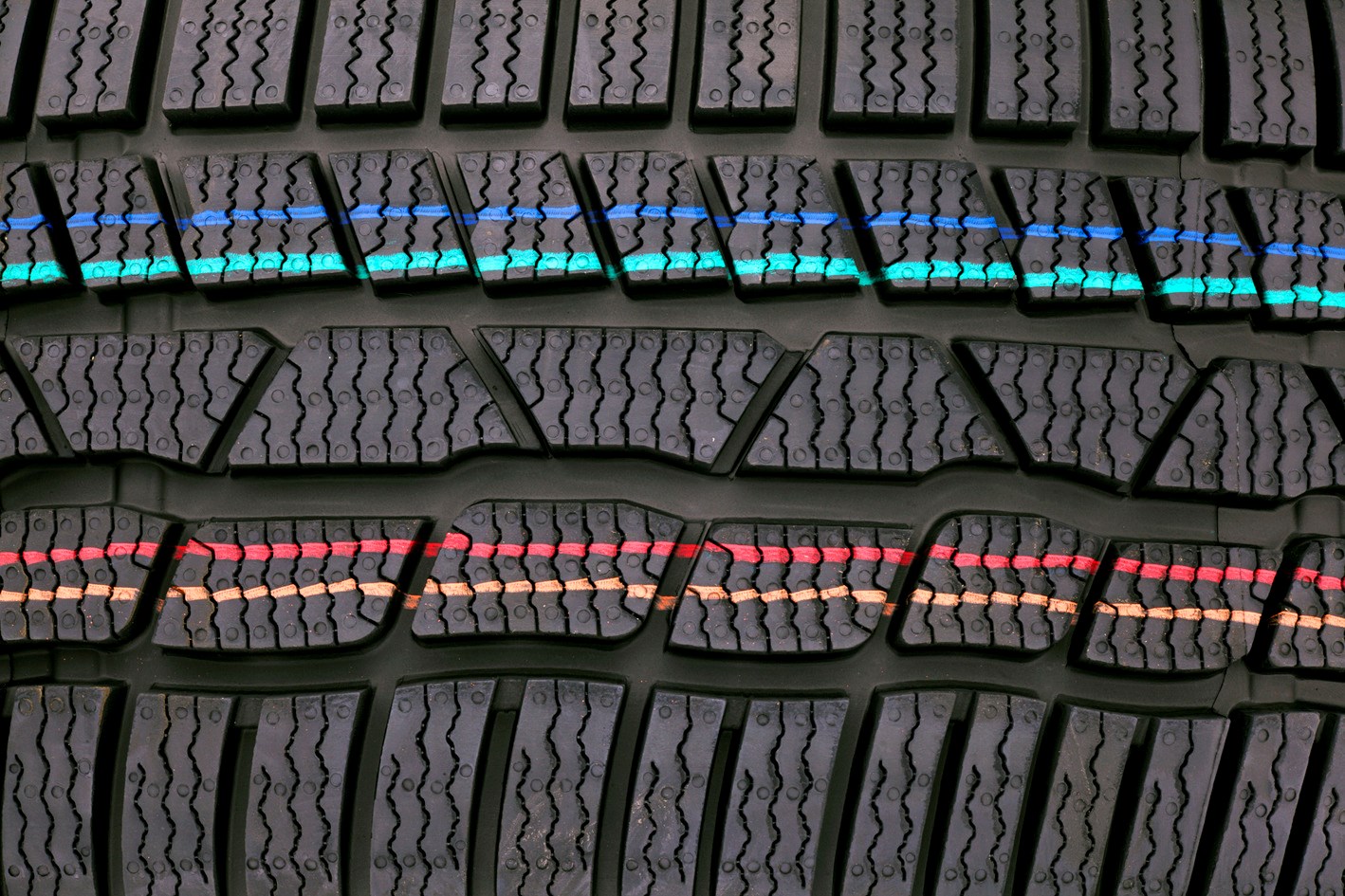 Whether for tires or for technical rubber goods: as a partner to the rubber industry, we offer high-quality solutions – for the development of the compound to the production of the finished component.
We supply the rubber industry with a broad portfolio of predispersed chemicals, processing promoters, and vulcanization and filling activators. In addition, the portfolio also includes anti-sun check waxes, release agents, tire marking paints, and tire curing bladders.


Innovations in detail
With our products Rhenogran® CLD-80, Aflux® 37 and Vulcuren® we offer the solutions for the production of "green tires" – tires that provide a response to the worldwide growing demand for sustainable mobility.
At the same time, we offer innovative products for the energy, paint, and personal care industries – with CNT dispersions. Among the extraordinary properties of CNTs are very high thermal and electrical conductivity.
Thanks to continuous strategic investments and acquisitions, LANXESS is now one of the leading global suppliers of tire curing bladders for tire production.
Main brands and product groups
Products: Aflux®, Aktiplast®, Perkalink®, Rhenocure®, Rhenodiv®, Rhenofit®, Rhenogran®, Rhenomark®, Rhenoshape®, Vulcuren®
Functional Tire Additives
As a strong partner to the tire industry, we offer the right additive for all steps of rubber production from a single source and thus also has the broadest product range for the manufacture of high-performance tires. Antioxidants protect rubber products from the harmful effects of oxygen and ozone. Accelerators facilitate the crosslinking of rubber, noticeably reducing vulcanization times. The DBD-Renacit® product line also supports and facilitates production in rubber processing.

Products: Benzothiazol (BT) NaMBT 50%, Renacit®, Vulkacit®, Vulkanox®, Vulkanox® 4005, Vulkazon®, Zinkoxyd aktiv®
Your advantage
We are globally positioned: Worldwide production sites and technical competence centers are what set us apart. This enables us to respond quickly and flexibly to our customers' needs.
Our goal is to work with our customers to optimize product quality, increase process and cost efficiency, and improve health and environmental protection.