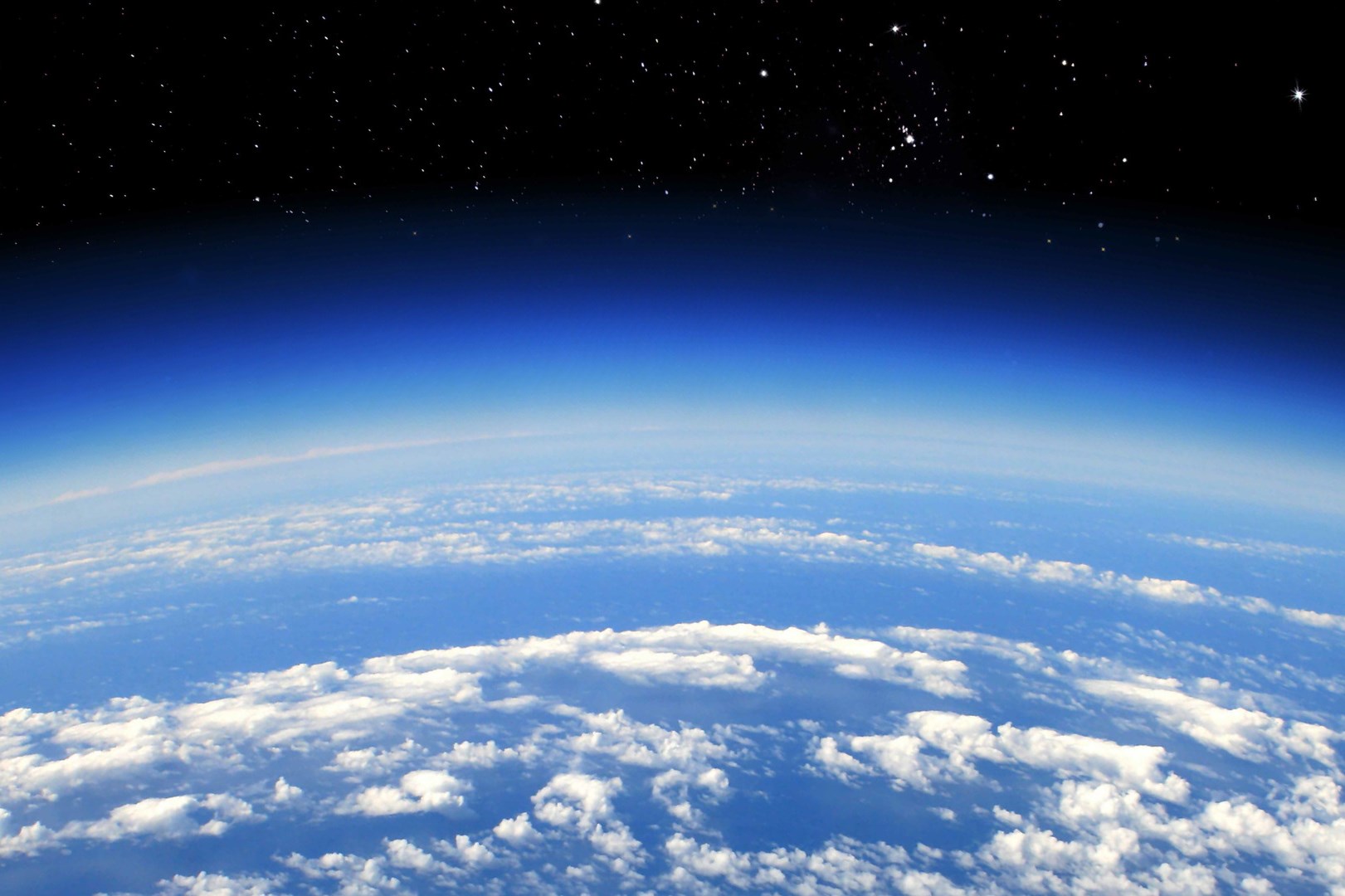 In an open and constructive exchange with our stakeholders, we promote mutual understanding and trust and identify sustainability issues that are important to our environment and to us.
We focus on seven key sustainability issues - in order to systematically prioritize areas for action and effectively deploy resources.
Behind our sustainability goals is the ambition to create value for the company, stakeholders and society through our operating activities.
ACTIVELY sHAPING sUSTAINABILITY
We want to play an active role in the transformation of the economy and global value chains and thus promote the shift toward a more sustainable world. To this end, we are constantly developing our organizational structures and management tools - always with the aim of making the best possible use of human, natural and financial resources in the interests of sustainable development. In this way, we create measurable benefits for companies and society.