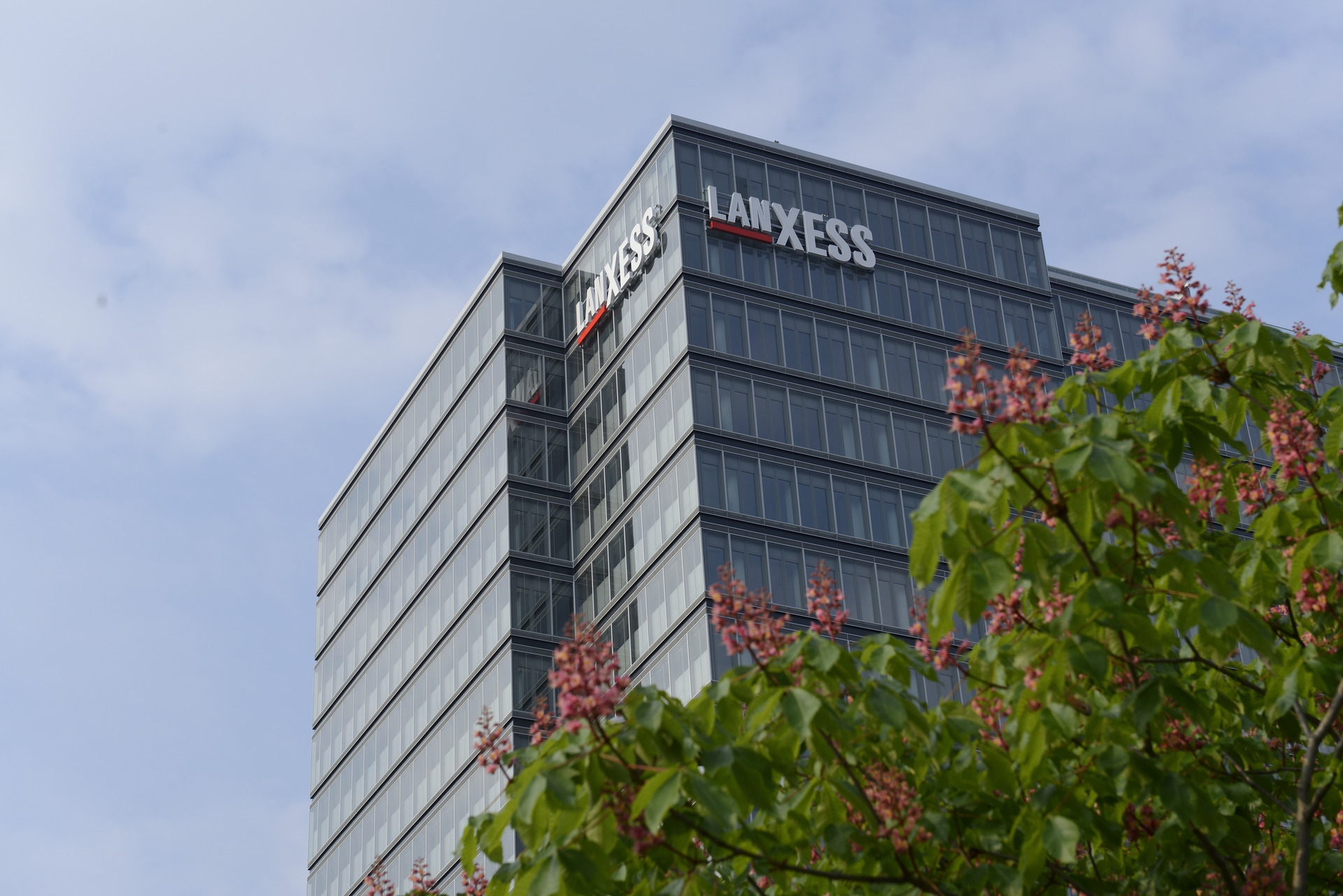 Creating lasting trust
We are committed to global initiatives that promote responsible business practices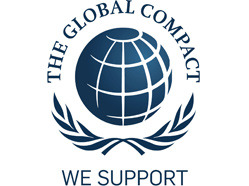 Since 2011, LANXESS has been a member of the United Nations Global Compact, the world's largest initiative for corporate social responsibility.
Launched in 2000 by the then UN Secretary-General Kofi Annan,
the Compact includes more than 13,000 participants across 161nations that recognize Sprinciples in the areas of human rights, labor standards, environmental protection and anti-corruption The Compact includes more than 400 German companies, including DAX corporations, as well as numerous small and medium-sized enterprises.


Since 2006, LANXESS has been committed to the ethics and vision provided in the Responsible Care® initiative, and is a signatory to the Charter of the International Council of Chemical Associations (ICCA).
Responsible Care® is the global initiative of the chemical industry to continuously improve its performance in environmental protection, health and safety. With its commitment to sustainable development as an ethical concern, this charter goes far beyond legal and similar requirements. Transparency and constant dialogue with the public are among the most important goals of the Responsible Care Global Charter.
Responsible Care® in practice
For LANXESS, applying the Responsible Care® Global Charter in practice means continuously improving our own processes and performance in terms of environmental protection, climate protection, health, safety and quality. With our guidelines for global quality, safety, climate protection and environmental management, we have integrated the principles of the Charter into our corporate policy. This is based on the conviction that only responsible action will secure the future of LANXESS.
On behalf of all LANXESS companies located at the Leverkusen Chemical Park, a neutral certification company included the CAL plant and the HSEQ organization of the Advanced Industrial Intermediates business unit (BU AII) as well as the Group Functions Human Resources (GF HR), Global Procurement & Logistics (GF GPL), Legal & Compliance (GF LEX) and Production, Technology, Safety and Environment (GF PTSE) in the interviews.

The audit was prompted by a request from a customer who is also a member of the initiative. The TfS audit catalogue contains globally uniform assessment criteria relating to management and environmental aspects, health and safety at work, employee and human rights and responsible corporate management.

Sustainable procurement practice
The TfS initiative was launched in 2011 by six leading chemical companies, including LANXESS, and now has 19 major member companies. TfS has set global standards for assessing and auditing suppliers to promote sustainable procurement practices and to make suppliers' awareness and actions with regard to sustainability transparent and continuously improved.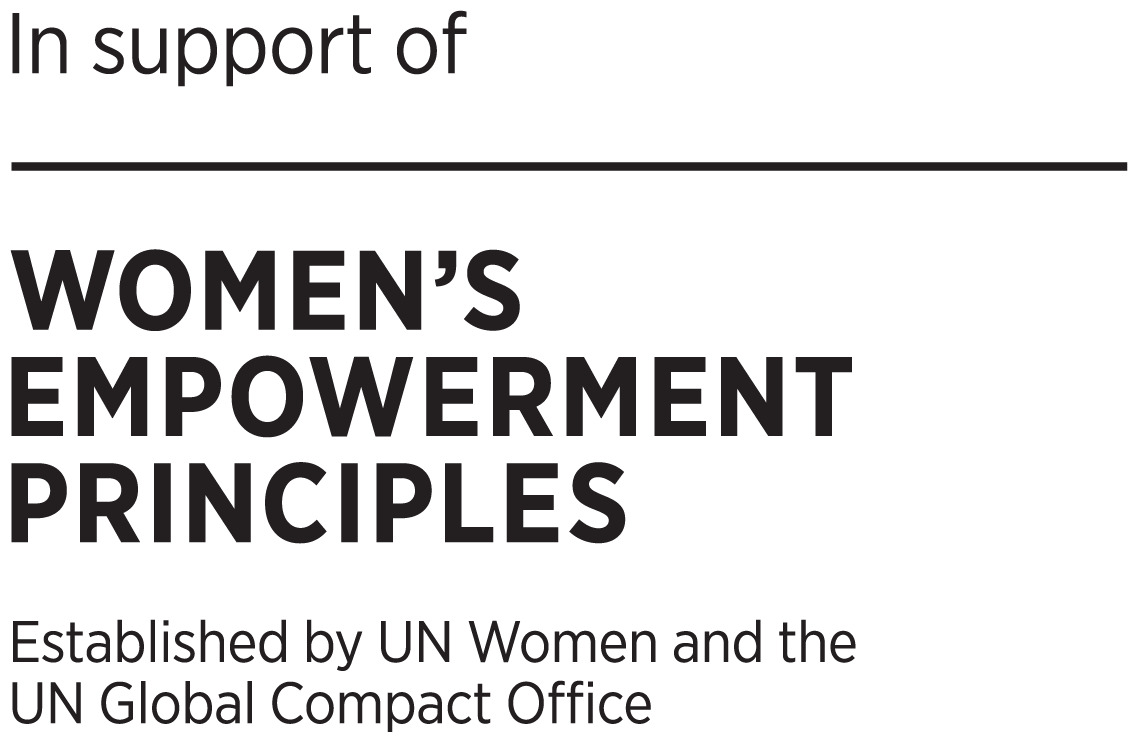 LANXESS is committed to the Women's Empowerment Principles. The WEPs are a joint initiative of UN Women and the UN Global Compact.
They are based on international labor and human rights standards and are a key tool for companies' implementation of the gender equality dimensions of Agenda 2030 and the United Nations Sustainable Development Goals.