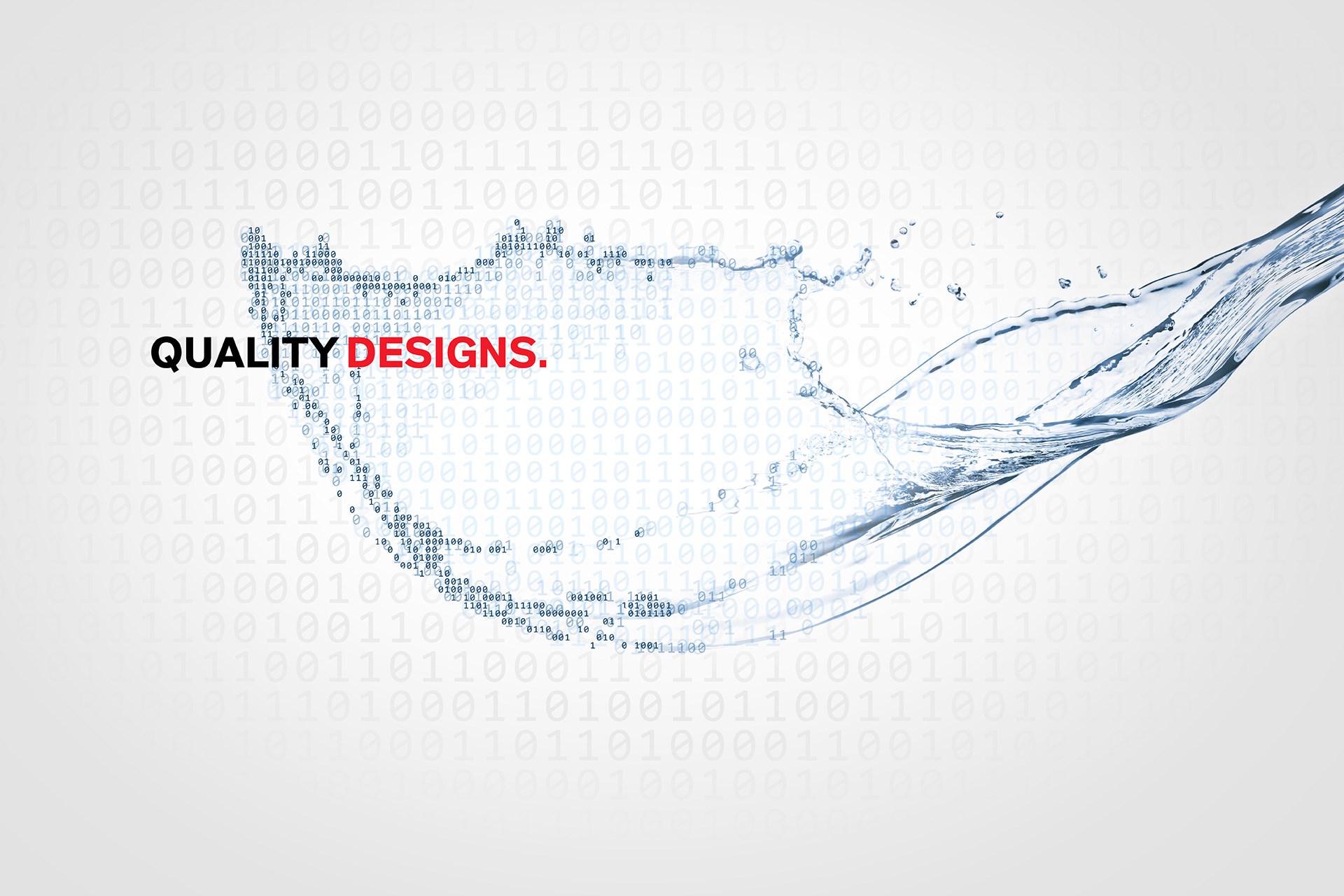 LewaPlus® Calculation and Design Software
LewaPlus® allows for planning of ion exchange (IX), reverse osmosis (RO), and ultrafiltration (UF) systems under a variety of system configurations, including some unique process configurations only available with Lewatit® product technology.

The design software is unique in the water treatment industry, since it offers not only the possibility to treat one stream after the other (one dimensional) but to design complex treatment systems (two dimensional) with different technologies.

LewaPlus® Trial License Request
If you would like a 60 day trial LewaPlus® software license, please enter your name and your e-mail address in the form below.
The license key and the program installation instructions will be sent to your e-mail address. You can apply for a permanent licence at any time during the trial period and also afterwards directly from LewaPlus®.
Download LewaPlus® Software
The portable version of LewaPlus® can be installed on removable mediums such as USB flash drives or external hard drives. Please use the main version of LewaPlus® if you do not wish to do this.