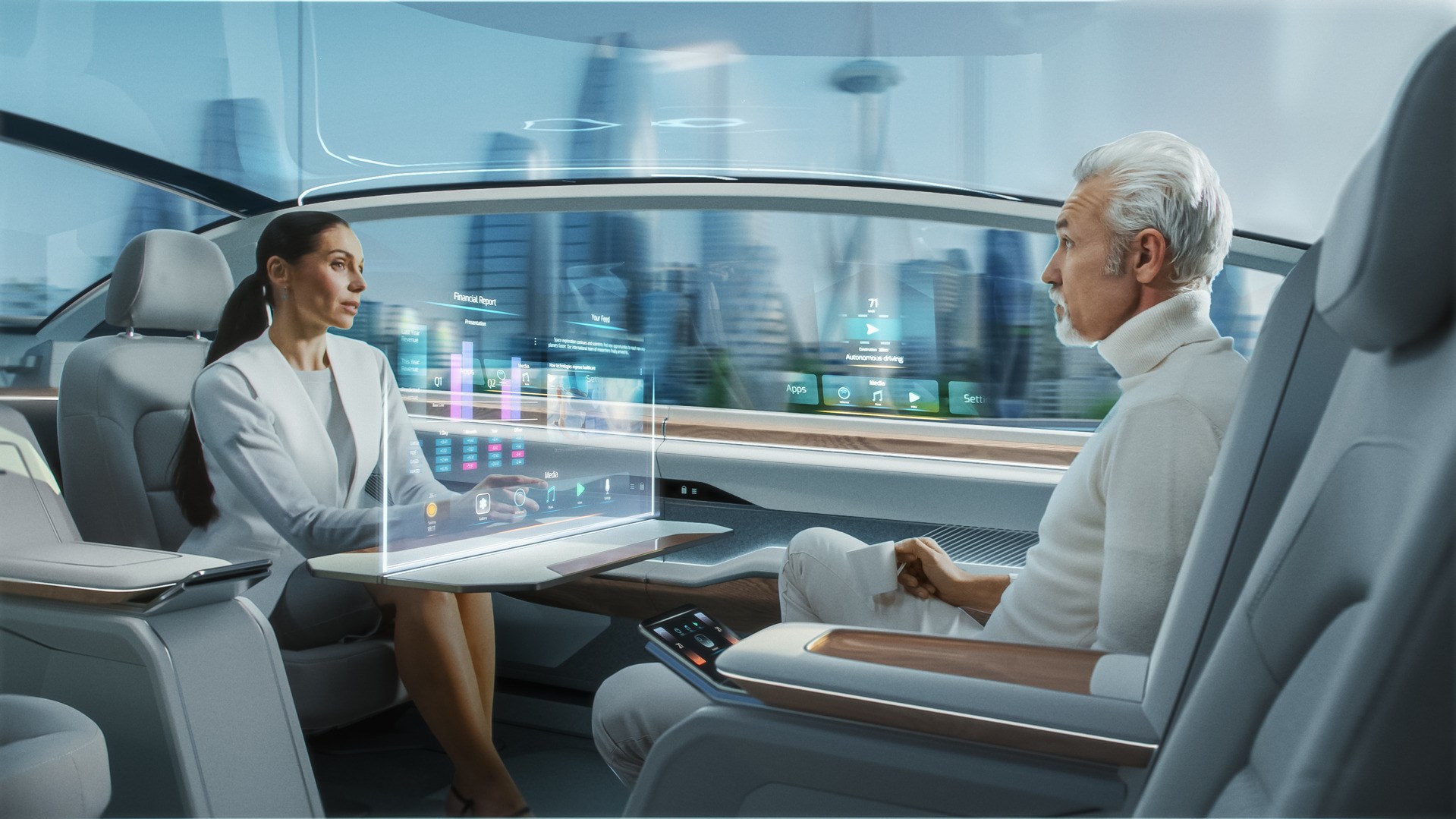 ADAS - Advanced Driver Assistance Systems
Engineering plastics offer diverse solutions for all areas of sensor technology and autonomous driving
Increasing vehicle connectivity, new assistance functions to improve the safety of vehicle occupants and other road users, and the trend toward highly and fully automated driving are leading to the increasing use of so-called ADAS sensors (Advanced Driver Assistance Systems). Depending on the degree of automation, more than 20 ADAS sensors can be installed in a vehicle for this purpose. The ADAS market is estimated to be worth $32 billion in 2023, with average annual growth rates of 17%*. Key components of these systems are sensors and their housings. And this is where our engineering plastics Pocan® and Durethan® come into play.
*Source: Statista
Essential components of these systems are sensors, with the help of which the vehicle's environment is fully monitored. The most relevant ADAS sensors according to the current state of the art
Radar-
Lidar-
Ultrasonic-
and camera-based sensors
For these sensors, a distinction is made between optical, acoustic and electromagnetic measurement principles. These have a significant influence on the choice of suitable materials.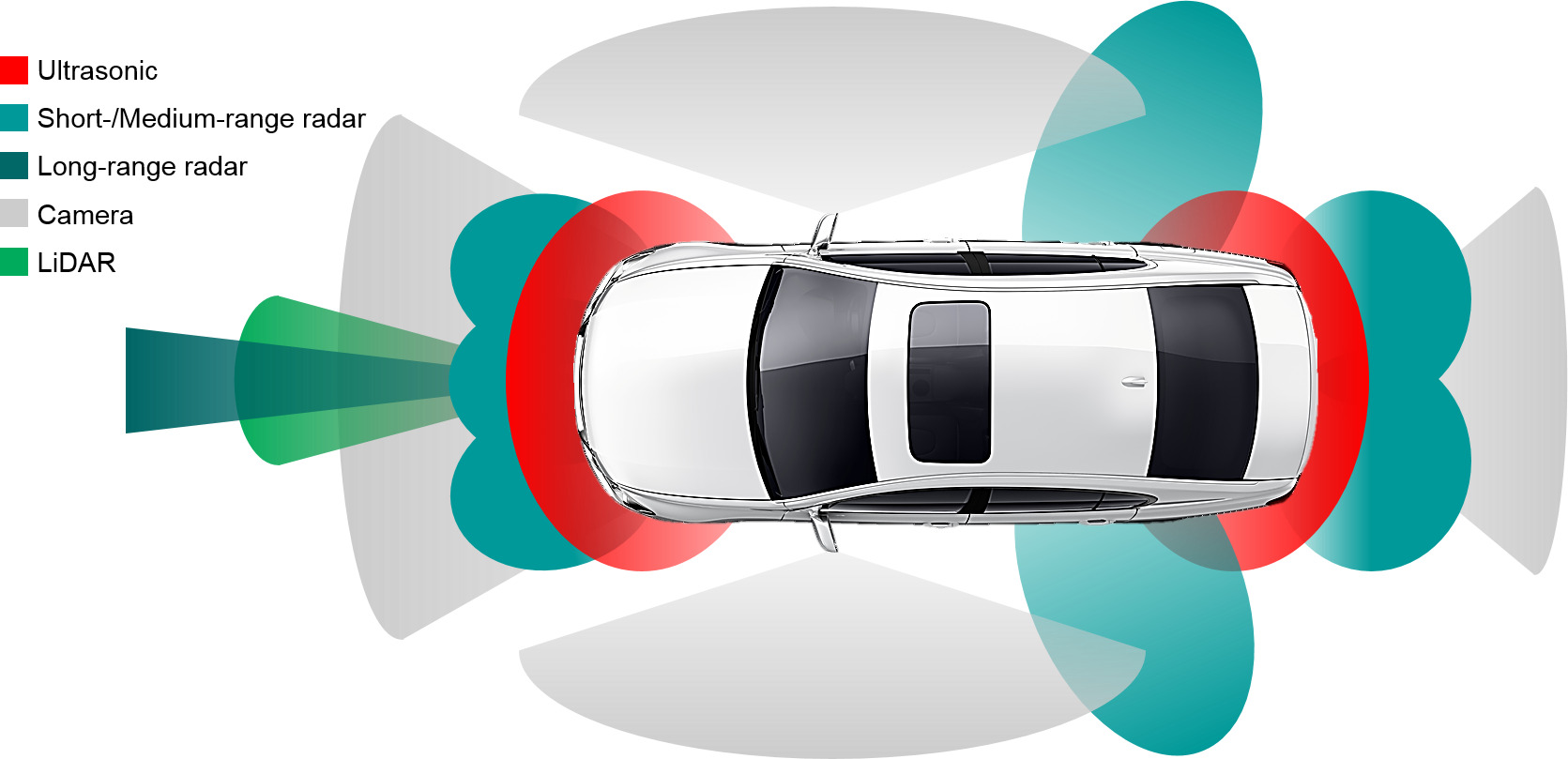 Sensors are becoming ever more powerful and at the same time more compact and cost-effective with increasingly diverse and demanding requirements. Our engineering plastics are used primarily for the housings and can thus demonstrate their strengths in terms of functional integration. The main requirements for sensor housing materials are as follows:
UV, hydrolysis and chemical resistance
Mechanically robust
Laser markable and weldable
Low warpage
Low coefficient of thermal expansion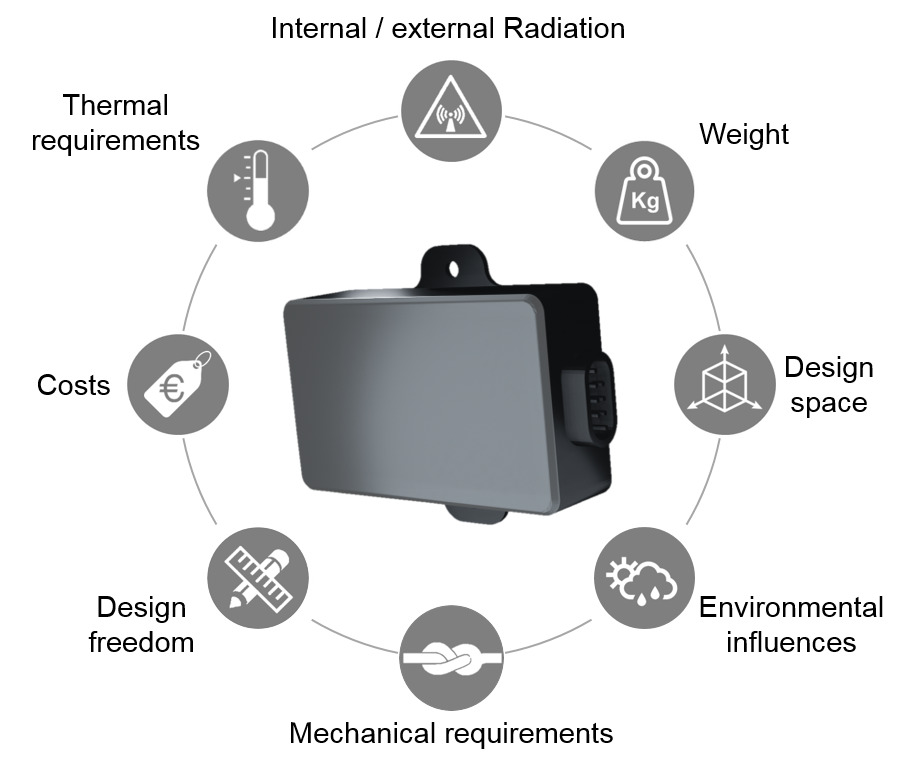 The picture of a radar sensor shows an example of the different components and the respective requirements for the materials.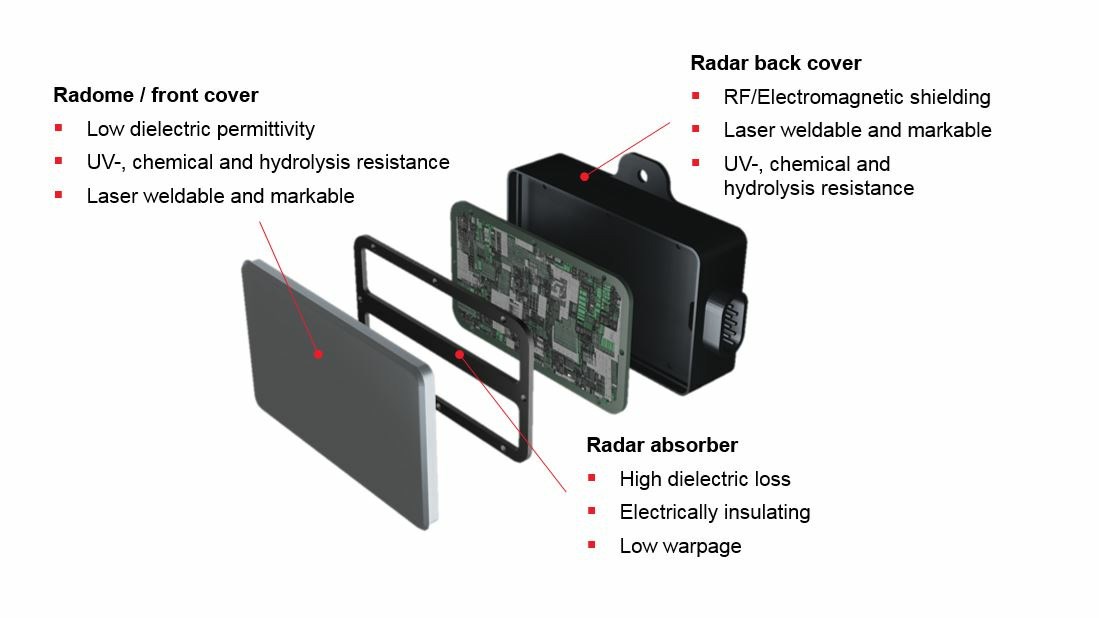 LANXESS has solutions for all your requirements. The extensive portfolio of our engineering plastics Durethan® and Pocan® has been successfully used for many decades in the field of electrics and electronics in vehicles and appliances. In addition, we are constantly developing our materials further - tailored to your requirements!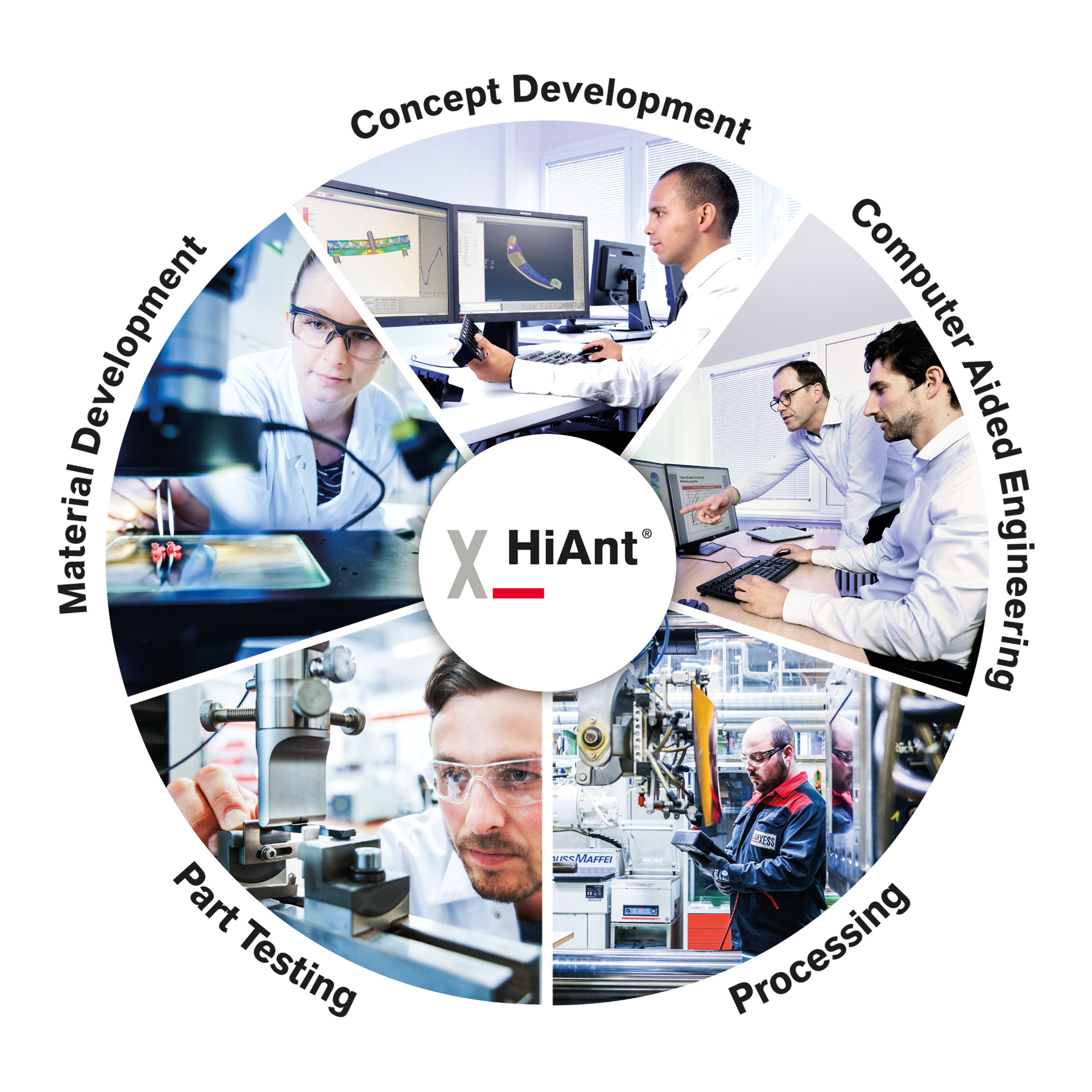 We call that HiAnt®!
HiAnt® is the entire spectrum of our services for our customers. HiAnt® starts with joint concept development, through material development of customized products, to simulation for exact prediction of the component properties of your application using the latest Computer Aided Engineering (CAE) methods.
If you would like to learn more about our products and services, get in touch with us!