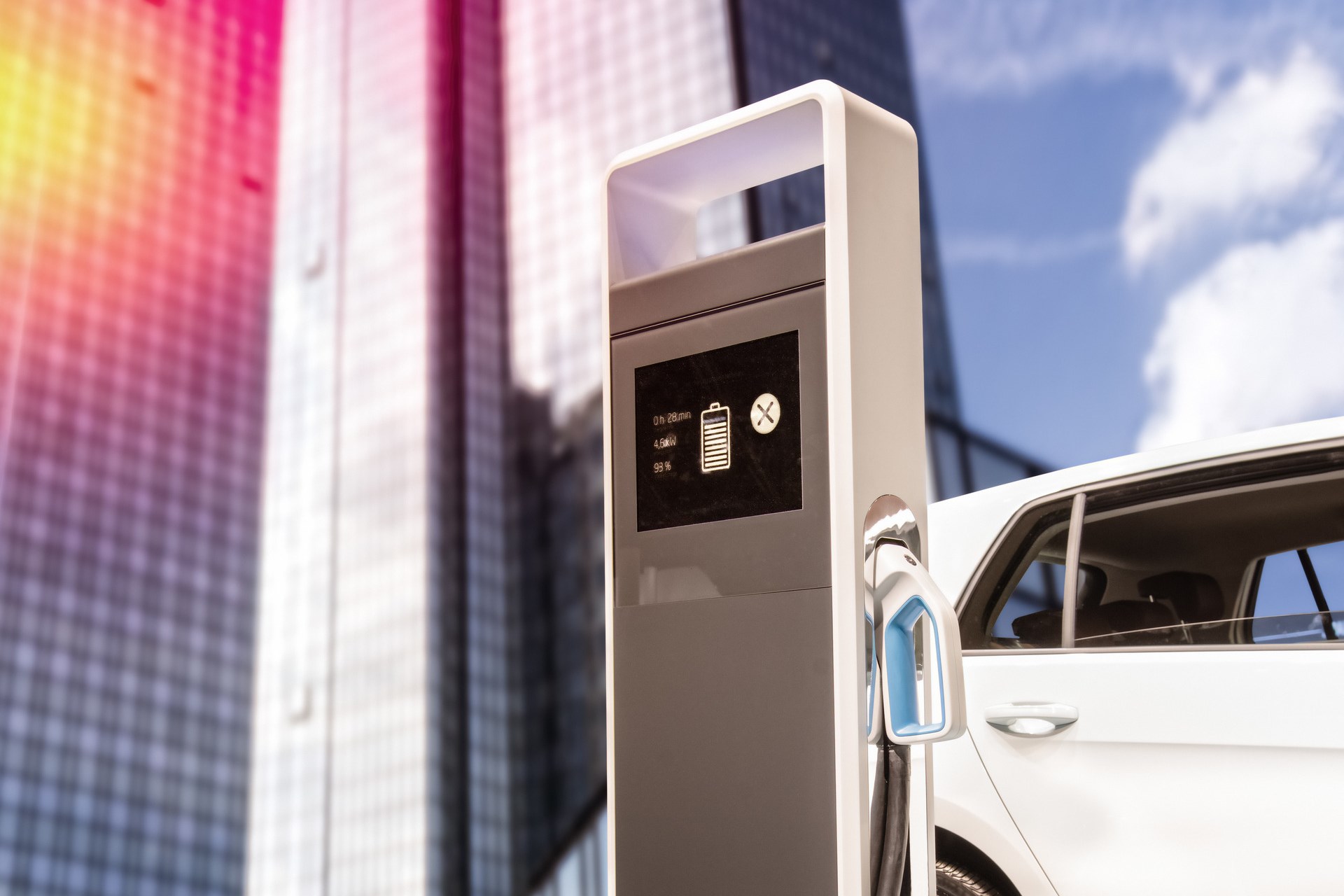 New Mobility - The way into the future
E-mobility is one possible way to contribute to a more sustainable future. Finding solutions to deliver environment-friendly, integrated, and sometimes even automated travel on demand for new mobility is a challenge that affects us all. LANXESS is therefore combining its business activities in this area to support a group wide initiative for e-mobility.

E-mobility has been an important growth area and a focus topic for new product developments for LANXESS for several years. The High Performance Materials business unit develops customized high-performance plastics for the automotive industry and is committed to new forms of mobility. Engineering plastics Durethan®, Pocan® and Tepex® are used for lightweight components such as front ends, brake pedals and battery housings.
Flame retardant additives including Disflamoll® and Levagard® from the Polymer Additives Business Unit are also used in the automotive industry for floor coverings and seats.

Our innovation projects and activities focus on the infrastructure of electro-mobility, such as
charging columns,
sensors for autonomous driving,
displays and
control units.
As a specialty chemicals manufacturer, we offer a broad product portfolio for these applications, without modern battery systems would not be effective. These include phosphorus chemicals, hydrofluoric acid and flame retardants.
At our site in El Dorado, United States, we are working with our partner Standard Lithium to produce lithium, the central component of lithium-ion batteries. Just recently, we commissioned a pilot plant in which battery-grade lithium is extracted from brine produced after the bromine has been taken out of the brine.