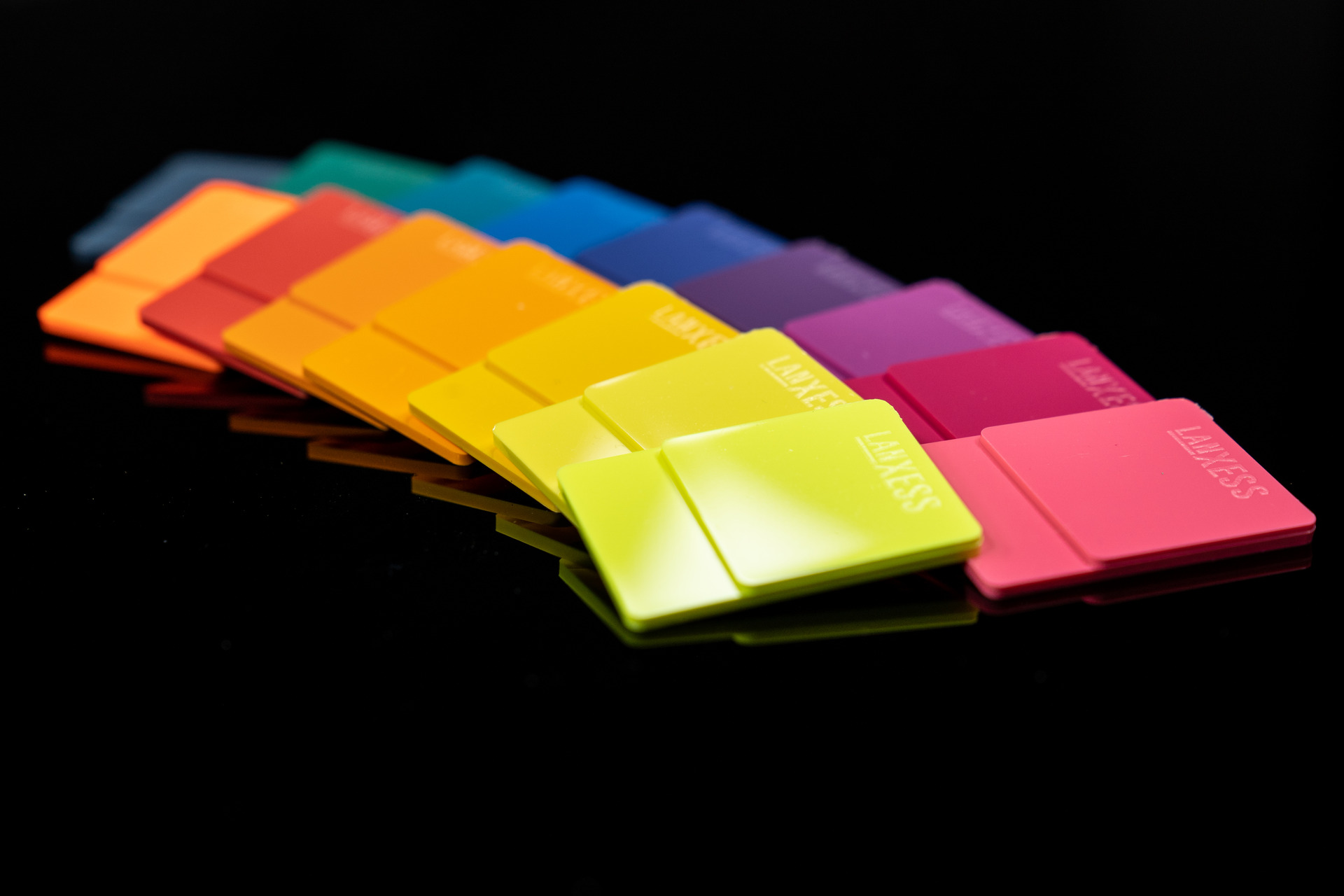 Colors play a prominent role in our lives. They influence our thinking, inspire our decision-making, and impact our moods. But have you ever wondered where colors come from? It was Isaac Newton who identified that light was the source of the color sensation. LANXESS Colorant Additives offer a wide range of colorants for diverse applications, fulfilling the specific needs of our customers. Get in touch with us in order to get the best solution for your specific requirements.
Colorant Additives business, which is part of the
Polymer Additives
Business Unit, offers customers all over the world a wide range of high-quality colorants under the brand names Bayfast
®
, Bayplast
®
, Bayscript
®
, Levanox
®
, Levanyl
®
, Levascreen
®
, and Macrolex
®
. Outstanding product quality, long-standing technical expertise, and the fulfillment of wide-ranging regulatory requirements are the critical distinguishing features of the Colorant Additives business product range.