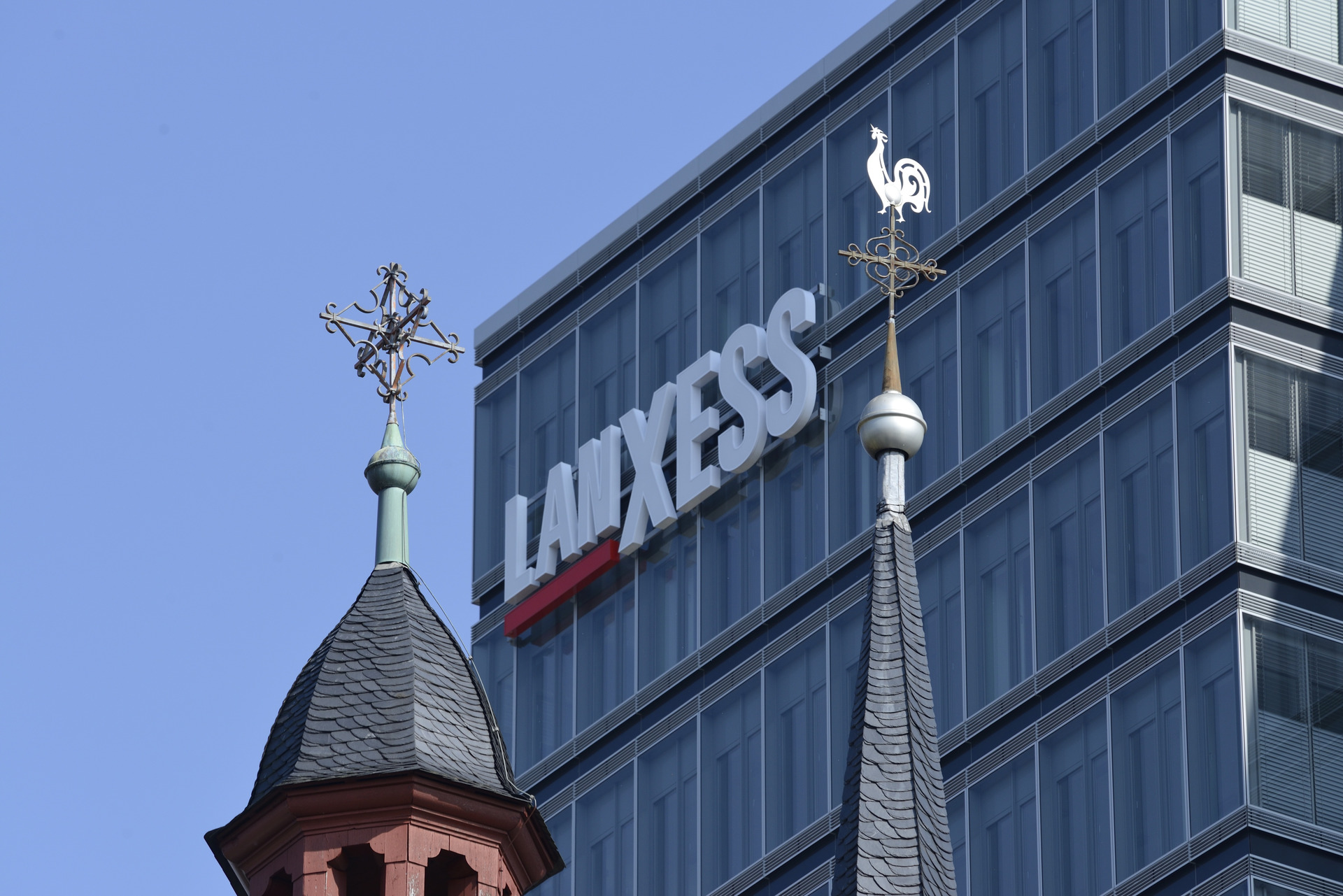 At LANXESS, identifying the key impacts of our actions and understanding the concerns of our stakeholders helps to build the foundation of sustainability management. We conduct our materiality analysis in accordance with the requirements of the Global Reporting Initiative (GRI), which is an important instrument for systematically prioritizing areas for action and effectively using resources. The results also shape the structure of our external reporting on corporate responsibility. The analysis is based on four principles: sustainability context, materiality, completeness and stakeholder involvement.
In the most recent LANXESS materiality analysis, which was carried out in fiscal 2017, the Board of Management and the Corporate Responsibility Committee identified seven key sustainability issues. . These topics form the framework for management, with good corporate governance forming the basis for all our corporate activities.

Responsible values, guidelines for action and organizational structures enable our employees to act responsibly in their daily work. Examples of good corporate governance can be seen in many ways across the organization at LANXESS: in a value-based and safety-conscious corporate culture, effective management systems and a commitment to globally-recognized principles of responsible corporate management, such as the U.N. Global Compact.
Our value chains are based on a diverse, sustainable raw materials portfolio. We work closely with suppliers and relevant stakeholders to improve working and environmental conditions across global supply chains.
LANXESS is focused on safely and responsibly manufacturing chemical products at sites worldwide in a competitive and sustainable way. Continuous process improvements and investments are the basis of our success. Our focus on safety and sustainability goes beyond our facilities, as we proudly work with members in the local communities where we operate to be a reliable partner and societal contributor.
Climate protection and energy efficiency are not only critical to the environment and people, but are also key to long-term economic performance and corporate success.
LANXESS products are manufactured and marketed carefully and strategically to minimize any impact on human health or environmental harm.We systematically evaluate the sustainability of our entire portfolio, and apply our in-depth sustainability criteria in the development of products and applications.
LANXESS aims to be a company whose success is driven by the personal commitment of each employee - aligning with our corporate slogan "Energizing Chemistry." We have incorporated our values into the "Formula X" which consists of the following six principles of action seek solutions, keep it simple, take ownership, act as a team, think new and act fast. Following Formula X enables each of our employees to instill these practices in their daily work.
We work together with our customers and suppliers to drive process, product, application and business model innovations. We support our customers in making their business sustainable, together achieving continued success and operational improvements.
Long-term customer relationships are important to us. These partnerships are based on mutual trust. LANXESS works tirelessly to ,recognize, understand and meet our customers' requirements with a goal of customer satisfaction, loyalty, and joint success.