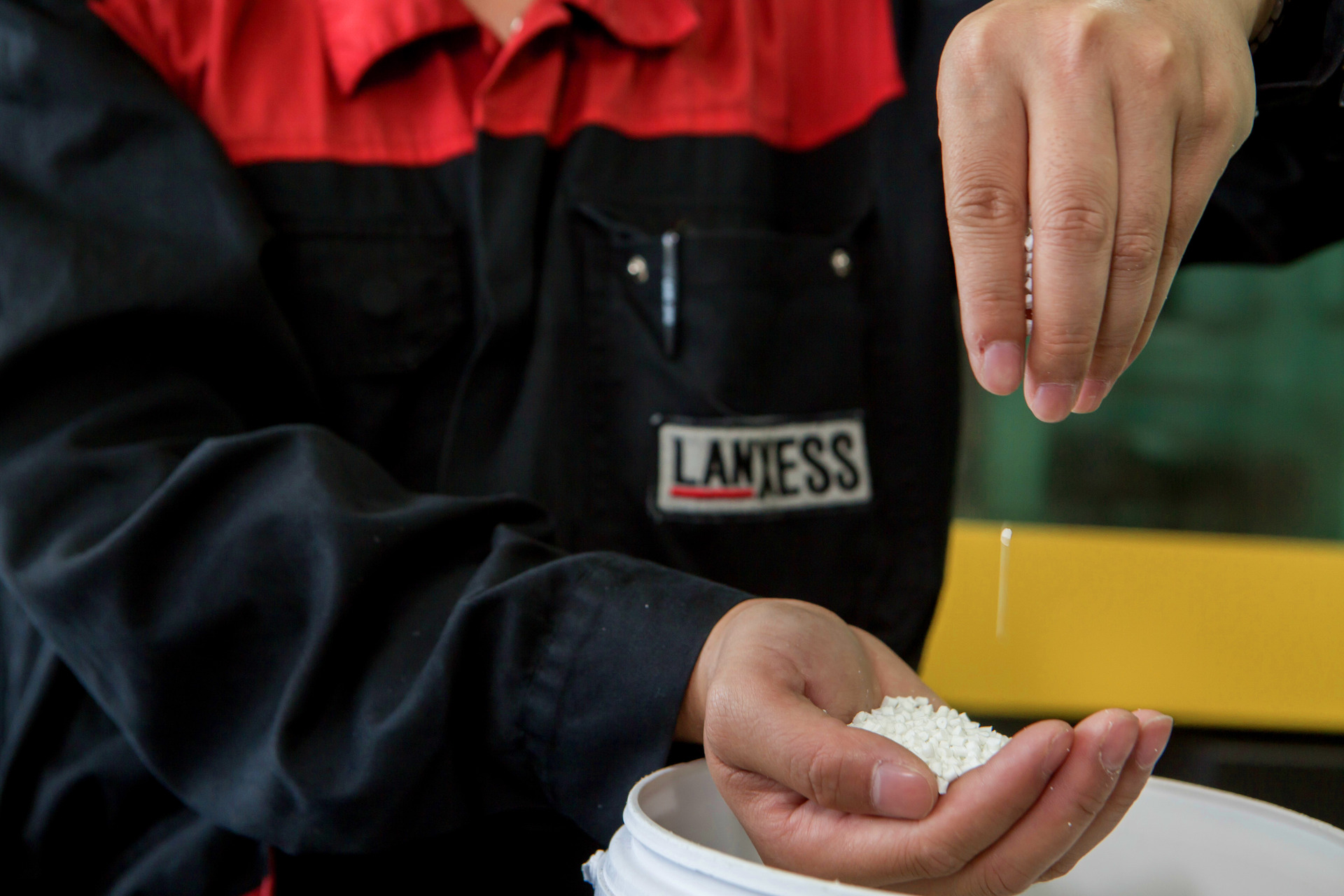 Product Portfolio Assessment
Analysis of our product portfolio from a sustainability perspective
Effective sustainable action requires that we know the effects of our entrepreneurial activities as precisely as possible. We have created a strategic management tool with a specially-developed evaluation system that allows us to systematically evaluate and improve the sustainability performance of our product portfolio with consideration for the economic, ecological and social impacts.
The continuously optimized system analyzes the effects and benefits of our products on the basis of criteria that we consider relevant for LANXESS and society as a whole.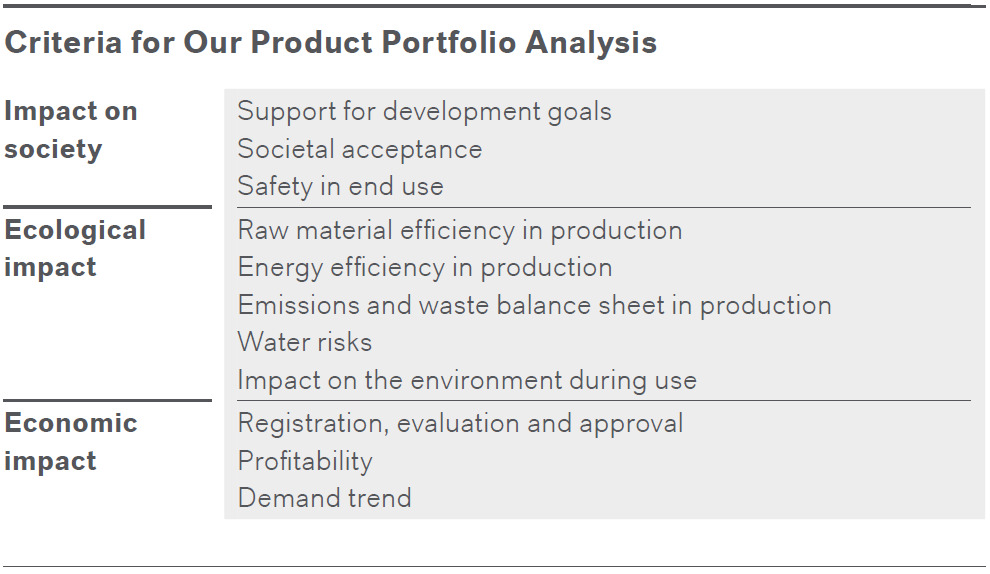 Based on this catalogue of criteria, we annually evaluate our entire product portfolio - with subsequent review by an internal committee of experts. The results show us which of our products meet the defined sustainability requirements and contribute to solving key global sustainability challenges.