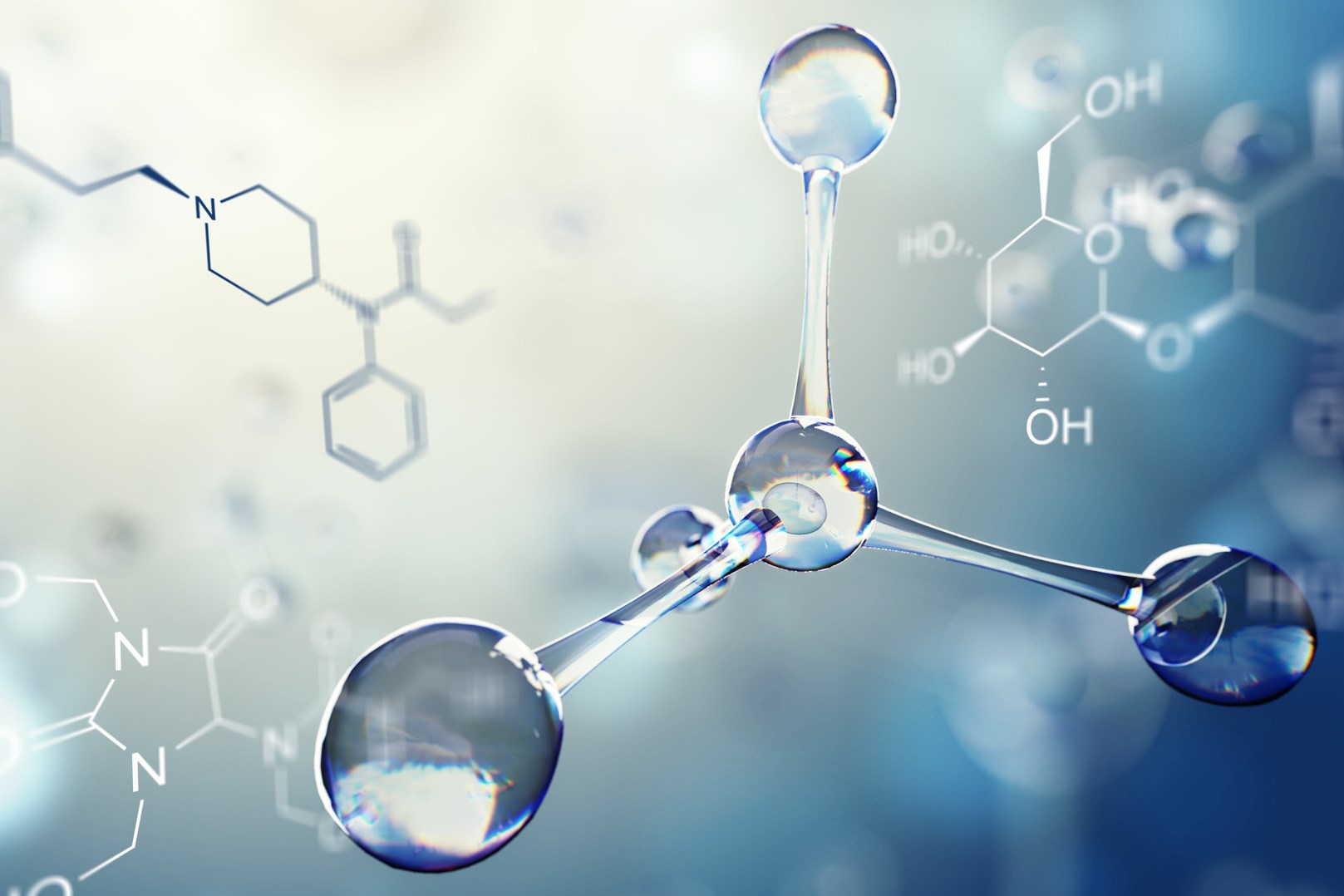 Products and Solutions

Overview
LANXESS' core business comprises the development, manufacture and sale of plastics, rubber, specialty chemicals and intermediates. On the following pages you can find a lot of information about the LANXESS product range.
The responsibilities for the operational business of LANXESS are borne by the business units which are grouped into the segments Engineering Materials, Advanced Intermediates, Consumer Protection and Specialty Additives.